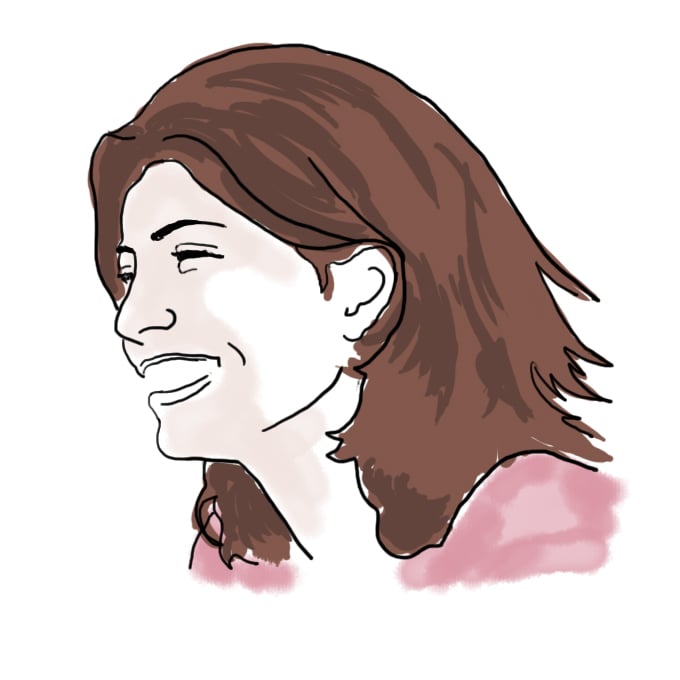 On a visit to NYC, I learned a little about environmentally friendly housing.
After a not-so-brief hiatus, I'm back at the Institute!
Over the break, I took large bites out of the Big Apple on my two visits to New York City. While walking around the downtown area, my roommate took me to her high school, Stuyvesant, and on the way there she pointed out the first environmentally advanced apartment building in the US. The Solaire is situated in Tribeca, right on the Hudson River. It is pretty unassuming, only the giant blue solar panels on the roof give any indication of its eco-friendliness. In addition to photovoltaic panels, the building is designed to be super energy-efficient and requires 67% less energy during peak hours. An advanced air-filtration system results in an ultra-clean personal environment, extra sheetrock improves soundproofing, a rooftop garden insulates the building and offers a quiet haven for residents, rainwater is stored and used to water the garden, wastewater is treated in the building, and the heating and cooling system uses natural gas.
In the long term, energy conscious buildings are cheaper to maintain. In fact, the National Real Estate Investor reports that "a green building can pay for itself 10 times over." Unfortunately, the cost of these sunlight-filled apartments is quite steep. For $3000-4000 per month, you too can live in a one-bedroom Solaire apartment. For a *mere* $8000, you can have a 1600 sq. ft. three-bedroom apartment.
Despite the fact that residents must fork over a lot of greenbacks to support their green residence, more and more eco-friendly apartments are popping up all over Manhtattan. New York magazine reported on Jan. 10, 2005 that the management company of The Helena, a new environmentally friendly apartment building in Midtown, has received "countless requests for tours" before they even started marketing it. It's nice to see that developers and conservationists can cooperate to produce housing that is both economically and environmentally beneficial.
At MIT, researchers in the Architecture department are working on many projects related to energy conservation. Qingyan Chen, John Fernandez, Leon Glicksman, Leslie Norford, and Andrew Scott are conducting research on energy-efficient buildings in developing countries, like China, that are both cost-effective and appropriate to local customs. Leslie Norford is also studying energy conservation in office equipment and lighting, while Leon Glicksman is using a "multi-purpose simulation tool designed to evaluate the performance of advanced building facade systems. By defining a set of building parameters and operating conditions, a building designer can simulate in realtime the energy requirements (heating, cooling, and lighting) and comfort levels (daylight, temperature) of a proposed design. This simulation presents the user with a convenient method of examining facade performance."
On a final note, if you're in Cambridge and want to see a building that is supposedly setting a new standard for environmentally friendly buildings, check out the corporate headquarters of Genzyme in Kendall Square. For a virtual tour, click here. Also, our very own Stata Center was built to have a storm-water biofiltration system.
One response to "Keeping it Green"