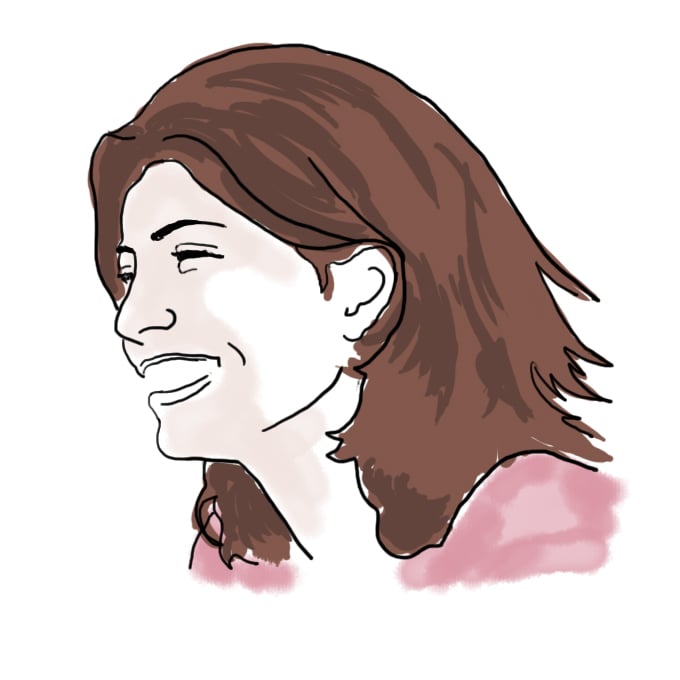 Laura Stonehill: Designing Italian Pedestrian Bridges

by Melis A. '08
Laura Stonehill spent a summer working at a civil engineering company in Venice, Italy.
Laura Stonehill, an MIT senior majoring in Civil and Environmental Engineering, spent her summer in Venice, Italy through an informal internship program. As the daughter of Italian immigrants, she was very excited about the opportunity to experience life in Italy while simultaneously working at a civil engineering company. She was able to travel around Italy on the weekends and spent a week at the end of her internship traveling to farther European cities.
Laura's job was to help design two pedestrian bridges, the Ponte Celestia and the Portanuova, for a military area of Venice that would soon be opened up to the public. Her boss gave her the site layouts and she was given the freedom to size the elements of the bridge and design different structural options. She also learned how to use AutoCad, a skill all engineers should have, and one which is not taught at MIT but is expected to be learned on the job.
She loved her Italian coworkers, but she wished she knew more Italian when she first arrived, as initial communication was rather difficult. Not many of the engineers spoke English, but by the end of the summer she was working with two other "interns" who spoke almost perfect English. She says "interns" because European companies rarely hire interns, and would never pay them. These were Masters students working as part of their degree. Laura considers herself really lucky to have had the opportunity to work at such a young age and for pay in Italy.
This internship opportunity gave Laura engineering experience as well as a global perspective. She was able to apply the engineering skills she had been taught at MIT while learning valuable skills from her Italian colleagues. Additionally, she now has a sense of how engineering practices differ around the world.
(I'd like to thank Mitra for interviewing Laura!)
2 responses to "Laura Stonehill: Designing Italian Pedestrian Bridges"