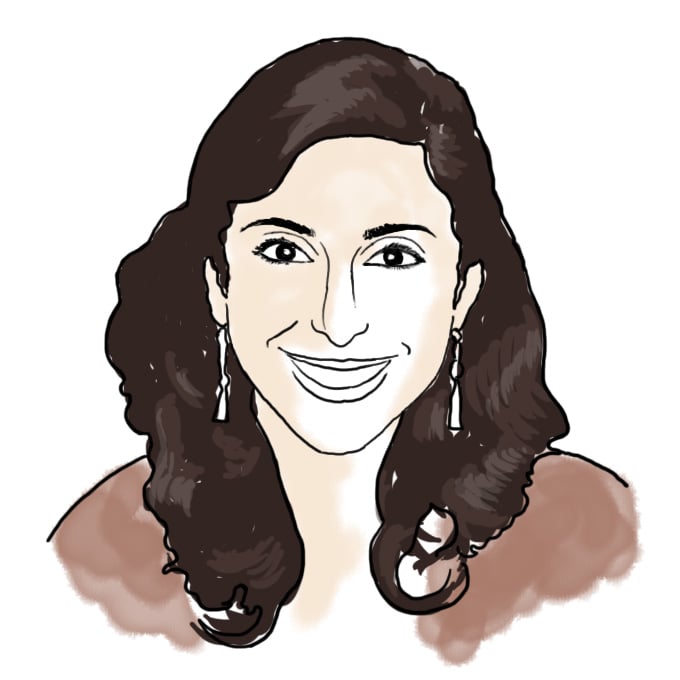 How humanities classes can be analytically rigorous, courtesy of a Shakespeare scholar
Today after the admissions info session in Kresge (where it also took place in 2005), a parent asked me if/how MIT humanities classes were analytically rigorous. I tried to describe an article I recently read from the MIT News Office that addressed this point, but really butchered my explanation. Let me try again.
First, here are some excerpts from the article:
——————————
Henderson explores many shapes of Shakespeare
Book examines 'Shake-shifting' for modern time, media
Robin H. Ray, News Office Correspondent
September 13, 2006
The works of William Shakespeare have a timeless quality, but it would be a mistake to imagine these "classics" have retained their adamantine purity despite the passage of time.
As Diana Henderson, associate professor of literature, shows in her new book, "Collaborations With the Past: Reshaping Shakespeare Across Time and Media" (Cornell University Press), even those trying "faithfully" to represent Shakespeare cannot do so, because the context in which his works were formed is gone for good. Instead, producers, writers and filmmakers must engage in "Shake-shifting," a collaboration in which both artists and the Bard give and take….
Henderson noted in a recent e-mail, "My interest in the importance of collaboration originated from my work in theater long before I came to MIT, but certainly there are analogies with scientific models of creative collaboration. It is a good balance to the 19th-century image of the solitary artist or scholar, the genius in isolation. Being part of MIT's conceptually open, media-friendly literature faculty has been equally important, especially in encouraging my work on film and televised Shakespeare."
She added, "MIT also encourages us to think about the future as much as the past: In that regard, it helps humanities scholars keep in mind the need to connect their knowledge of the past with the immediate present and to imagine future directions and applications for our more contextualized, historical understanding of human achievement."
——————————
Also, consider this music class:
21M.361 Composing with Computers
______
Undergrad (Fall, Spring) HASS Elective
Prereq: Permission of instructor
Units: 2-2-8
______
A series of composition projects using various types of recording equipment, editing software, audio hardware, and programming environments. Class culminates in a public concert presenting student work. Instruction in recording, editing, synthesis, sampling, digital sound processing, sequencing, and interactive systems. Close listening to computer and electronic music from composers and sound artists including Cage, Eno, Ikeda, Kraftwerk, Lansky, Radiohead, Stockhausen, Varese and Xenakis. Focus on using the computer as a means of musical creativity and intuition.
This course description doesn't exactly convey how the class is "analytically rigorous," but it hints at how even a music class can embrace technology in the context of a subject that one doesn't traditionally associate with technology.
You can find all music courses offered here.
——————————
Many people haven't heard of the CMS major before; "Comparative media studies is a multidisciplinary program at MIT examining media technologies and their cultural, social, aesthetic, political, ethical, legal and economic implications. The program offers a master's degree and undergraduate major (now the largest humanities major at MIT). Its faculty and students are engaged in a range of research projects, partnering with foundations and industry in areas that include media literacy, the development of education technologies and media convergence."
Along with the departments Foreign Languages and Literatures and Literature, CMS co-sponsors
"The HyperStudio … provides the infrastructure and support for the development of media applications within the Humanities. The HyperStudio is open to all members of the Humanities who seek to create media projects for educational and research purposes. In particular it:
* Supports innovative teaching and active learning in the humanities
* Conceptualizes educational media projects in close collaboration with faculty
* Works with faculty to specifically create media content for their courses
* Helps faculty integrate new media projects into the curriculum
* Develop new technologies to flexibly deliver media content to students
* Innovates new media-based pedagogies that engage students more fully in the learning process
* Generates concepts for future educational media needs"
——————————