On November 20th in 26-100⁠01 a lecture hall MIT's Lecture Screening Committee hosted a special free screening of Black Panther 2.
Black Panther 2 had been on LSC's radar since the beginning of the semester. We knew for sure it was something we wanted to screen, either early or not. We had been working with a local publicity agency to see if we could arrange something, but as this process was going on, it turned out that MIT was also in talks with Disney for a general private screening.
With some negotiation and back and forth, MIT's Division of Student Life (DSL) and MIT's Student Organizations, Leadership and Engagements committee (SOLE) worked with LSC to set up the screening. This consisted of various audio and visual checks from Boston Light and Sound, projector checks (we had to bring a new projector courtesy of Disney since our specs weren't up to desired standard).
Once this was all set up, we were able to get ready for the screening. During this screening, we had free popcorn and waters for all invited, courtesy of Disney's sponsorship. As a refreshments worker, we made 5-6 batches of popcorn in advance to prepare for the onslaught of folks that would be coming in. I worked with five or six other staff members to make and distribute popcorn as well as water during the initial downtime before the screening.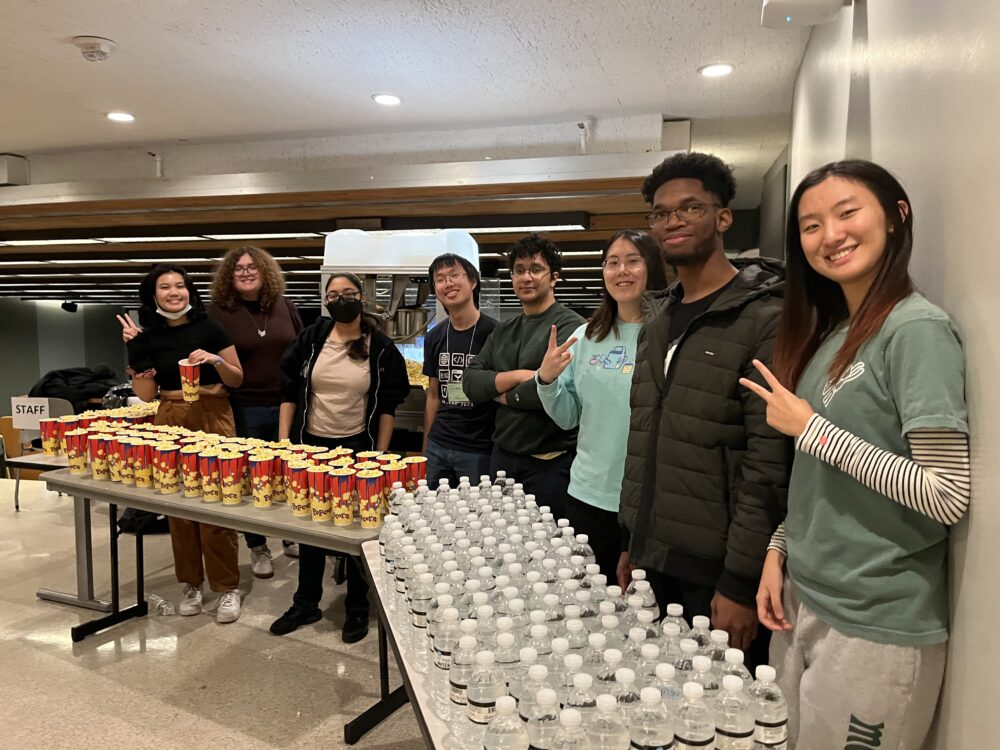 We had a near full house in 26-100 and it was really just an incredible moment to see our school on the big screen. So many people dropped in to view the show, students and faculty alike.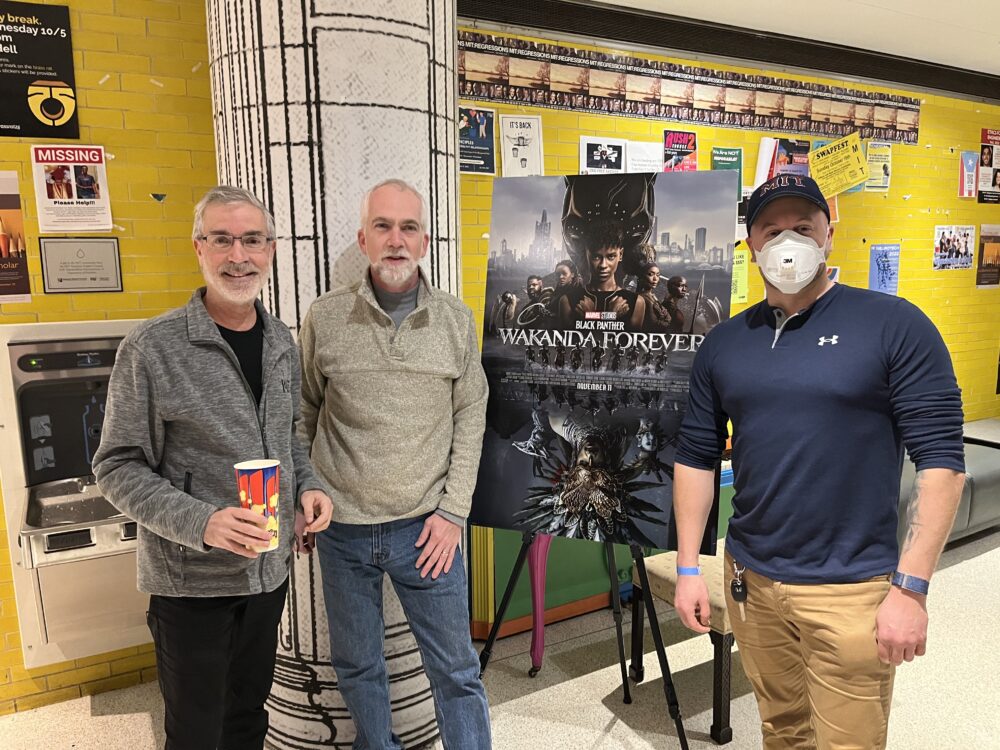 It was really gratifying to be able to bring something so meaningful and fun to the MIT community and I'm so happy I'm able to participate in such cool and fun things through LSC :)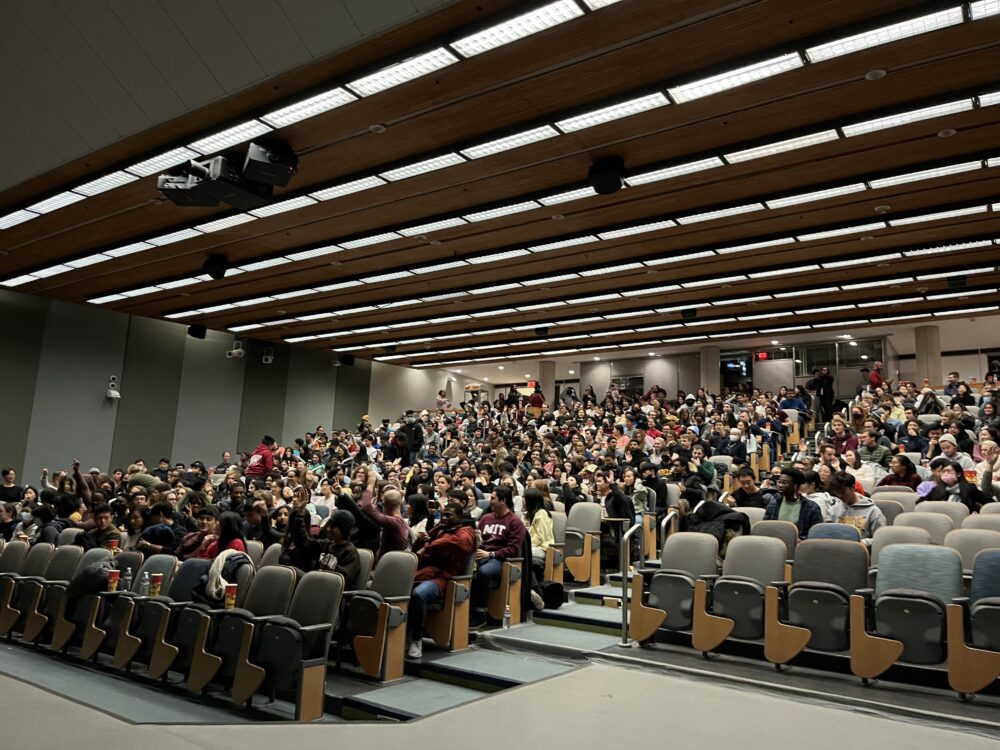 You can read the MIT News Office's article on this event here.
a lecture hall⁠

back to text

↑