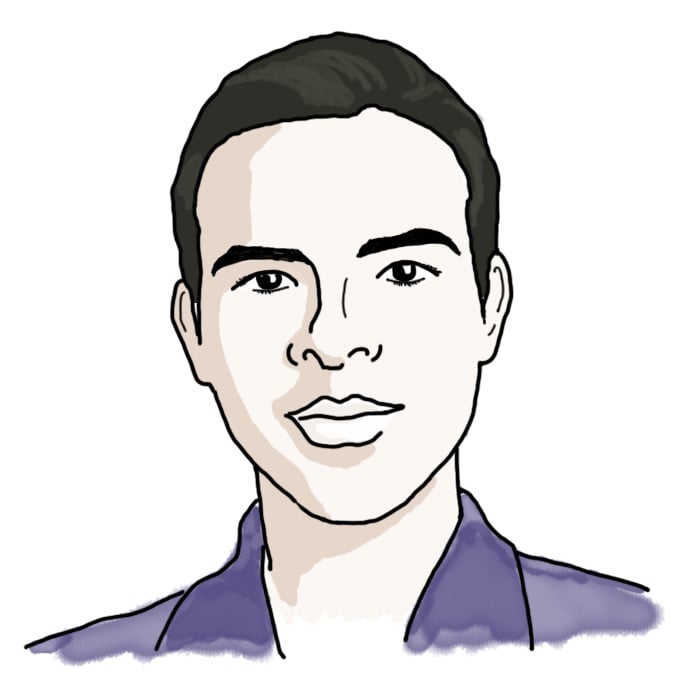 Macarrones con Queso, Tocino y Jalapeño para los Indigentes

by Erick P. '17
haciendo algo más grande que yo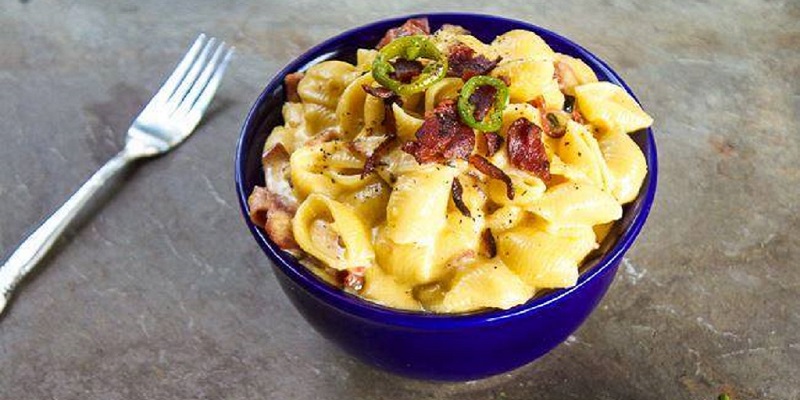 Si usted leyó mi blog anterior, sabe que he tenido un Octubre muy duro. Sin embargo, la efusión de las respuestas de estudiantes de escuela secundaria y universitaria que comparten historias similares a la mía, me ayudó a darme cuenta de lo que todos estamos luchando. Pero lo más importante, que estamos aquí el uno para el otro.
Bueno, decidí que, independientemente de la lucha diaria de MIT, quería tomar tiempo de mi día para hacer algo más significativo y más grande que yo. Lo que me sorprendió fue cómo muchas otras personas estaban dispuestas a hacer lo mismo.
Hace aproximadamente un mes, mientras navega por Internet, me encontré con la estadística de que 49 millones de estadounidenses luchan diariamente para poner comida en la mesa, y me dije a mí mismo: "Vamos a hacer algo al respecto. HOY".
Así que me reuní con mi amigo de la universidad Bentley y comenzamos una campaña de Indiegogo para alimentar a 100 personas sin hogar en Boston este Día de Acción de Gracias. Nos asociamos con un refugio para donar las ganancias y en menos de dos semanas, suficientes estudiantes de Bentley y MIT donaron tanto que llegamos a nuestra meta. Pero no habíamos terminamos de mostrar a todos lo que nosotros los estudiantes somos capaces de alcanzar.
Un nuevo refugio dirigido por estudiantes de Harvard acaba de abrir, se llama Y2Y Harvard Square. Queriamos darle a esos 30 jóvenes sin hogar ropa que les abrigara este próximo invierno. Así que ampliamos nuestra campaña.
Muy pronto, la compañía Strideline se unió a nuestra misión como nuestro patrocinador nacional y donó un par de calcetines y guantes para el nuevo refugio por cada par comprado a través de nuestra campaña. Hemos adquirido lo suficiente para 30 pares de calcetines y 30 guantes. Luego, recolectamos suficiente dinero para proporcionar 30 gorras de invierno también.
No mucho tiempo después, las compañía de Tarjetas Lovepop, Revolution of Hope, la Orquesta Juvenil de Roxbury, y Tech 101 4 Kids donaron a nuestra causa. La compañía Oros se ha unido a nuestra misión ydonará 30 chaquetas si llegamos a $ 3.000.
Hemos recaudado $ 2.733 en menos de un mes. Eso se logra cuando los estudiantes se unen y contribuyen. . Es una locura ver a gente que nunca había conocido antes, venir y unirse a nuestra campaña para alimentar y vestir a las personas sin hogar. Incluso los estudiantes que tienen un presupuesto limitado nos están apoyando. A través de esta campaña de dar y compartir con el necesitado, estamos cambiando la forma de pensar acerca de la falta de vivienda y el hambre para siempre.
Estos conocidos blogs han hablado de nuestra campaña HerCampus, the Odyssey, y el blog de Polly Mcgee.
Juntos podemos cambiar el mundo.