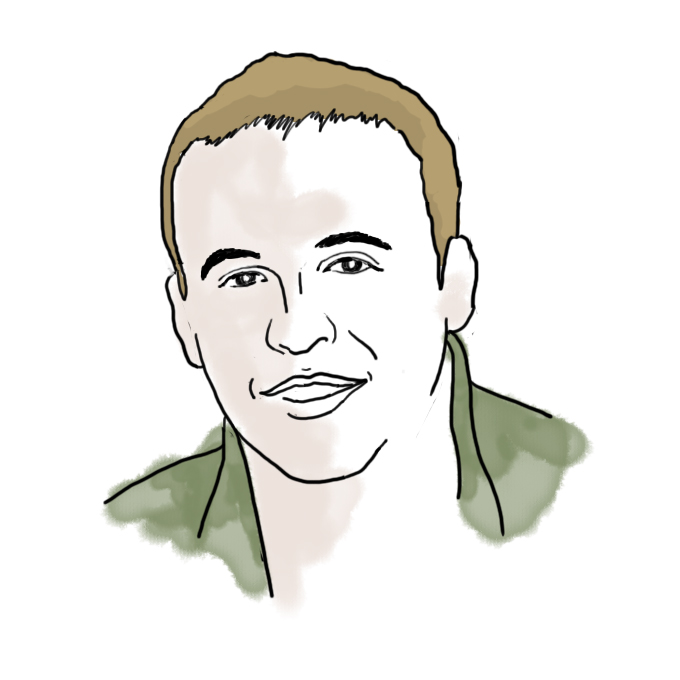 Warning: post may contain dangerously high amounts of "daaaaaaaawwwwww"
First of all, apologies for the radio silence. I've been sequestered in reading and committee for the last few weeks. Today may be a Sunday, but it is no different. But before I once again immerse myself in the awesomeness that is all of you, I wanted to share this different awesome thing.
This thing is TOFU.
TOFU is the baby of
Ryan Wistort
, a grad student over at the
MIT Media Lab
in the
Personal Robots
research group. I often characterize the Media Lab as being "the place where everything cool that has been invented over the last 20 years has been invented."
(Reminder to self: blog entry about the ML at some point this summer)
Anyway, here is how Ryan describes TOFU:

TOFU is a project to explore new ways of robotic social expression by leveraging techniques that have been used in 2d animation for decades. Disney Animation Studios pioneered animation tools such as "squash and stretch" and "secondary motion" in the 30's. Such techniques have since been used widely by animators, but are not commonly used to design robots. TOFU, who is named after the squashing and stretching food product, can also squash and stretch. Clever use of compliant materials and elastic coupling, provide an actuation method that is vibrant yet robust. Instead of using eyes actuated by motors, TOFU uses inexpensive OLED displays, which offer highly dynamic and lifelike motion.

That all sounds very fancy and highminded but the important thing is that TOFU is freakin adorable
Remember, all based off Pixar dynamics. So it's art, imitating art, imitating life – and it makes me make this face:
Yes please!
33 responses to "Meet TOFU"