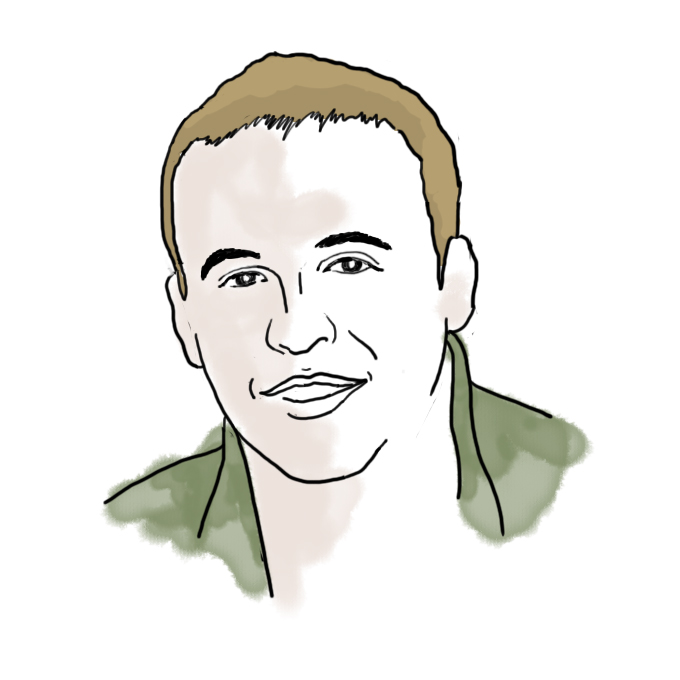 important information to make your application complete
Hi y'all –
Quick update for our Regular Action applicants. As Matt posted last week, we have been working through our buckets and buckets of mail since the New Year. However, as of tonight, we have finished processing all mail, hand-checked all filing cabinets, scoured all of our faxes and emails, and loaded everything into our system.
If you are a prospective member of the Class of 2016, this would be a mighty good time to log into MyMIT and confirm your application tracking is complete. McGreggor also just emailed everyone who was missing components so you may have received a direct message from him.
If you have missing components – relax. This happens. We have not yet begun to review partial applications, and we never make admissions decisions unless we have sufficient information upon which to render that decision.
That said, you should move rapidly. All missing components must be received by 5 pm, Eastern Standard Time, on Monday, January 30, 2012..
Do not send your missing components by mail! If your school uses Docufide you may request that your Guidance Counselor submit the missing materials via that service. Otherwise, fax the missing documents to 617.687.9184.
Please allow for five days before contacting our office to make sure we've received and processed your newly submitted documents. If at this point you would like to withdraw your application from consideration at MIT just email us.
Ok, I'm going to go read some more apps. Thanks everyone!
(p.s.: read Elizabeth's blog entry)
86 responses to "Missing Documents Due Monday"