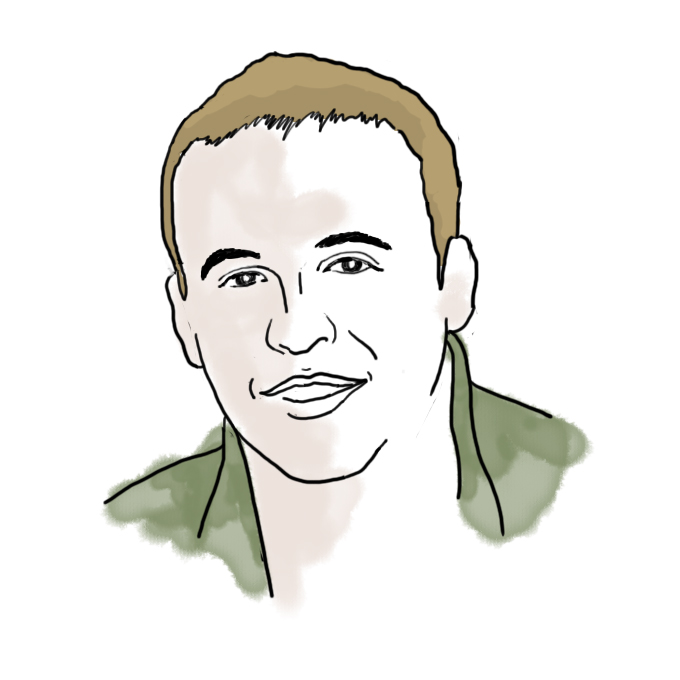 MIT files lawsuit on behalf of international students

by Chris Peterson SM '13
alleges ICE policy "arbitrary and capricious and an abuse of discretion"
Update 7/14/2020: we won. 
On Monday, July 6th, as MIT was finalizing its plans for the fall semester, the U.S. agency of Immigration and Customs Enforcement (ICE) announced that it will not permit international students on F-1 visas to take a full online course load this fall if they are living in the United States. Since last March, MIT has offered housing to its international students who cannot safely return home; meanwhile, our planning for the fall term had been built around the premise that, due to the pandemic, anything that can be taught online will be.
On Tuesday, July 7th, Acting Director of ICE Ken Cuccinelli said, in an interview, that this decision would "encourage schools to reopen" this fall, a statement that would seem to acknowledge that this policy was designed to use international students as leverage against their own universities to force them to 'open' sooner than public health experts might recommend.
On Wednesday, July 8th, MIT and Harvard sued ICE in federal court to prevent these regulations from going into effect; you can read the complaint here. In the lawsuit, both institutions argue that this decision was "arbitrary and capricious and an abuse of discretion" on behalf of ICE. The lawyers representing MIT and Harvard in the filing include Seth Waxman, the 41st Solicitor General of the United States. Since then, dozens of other colleges and universities have reportedly filed amicus briefs in support of the lawsuit.
This is, by my count, the fifth time⁠01 I have blogged about some of these challenges before while reaffirming our support for <a href="https://mitadmissions.org/blogs/entry/reaffirming-our-support-for-undocumented-students/">undocumented students</a> and <a href="https://mitadmissions.org/blogs/entry/reaffirming-our-support-for-international-students/">international students</a>. that MIT has participated in a legal challenge to immigration policies promulgated by the current administration. Previously, it had filed or joined amicus briefs in support of Optional Practical Training ("OPT") and STEM OPT; in support of the DACA program; in support of the F, J, and M visa programs; and challenging the so-called travel ban. Indeed, this complaint cites the DACA case, in which the Supreme Court ruled that a 2017 decision to rescind the program was unlawfully arbitrary and capricious, as precedent.
In a letter to the community announcing the lawsuit, MIT President Rafael Reif, who has spoken publicly about his journey from international student, to professor, to university president, wrote:
The announcement disrupts our international students' lives and jeopardizes their academic and research pursuits. ICE is unable to offer the most basic answers about how its policy will be interpreted or implemented. And the guidance comes after many US colleges and universities either released or are readying their final decisions for the fall – decisions designed to advance their educational mission and protect the health and safety of their communities.

Our international students now have many questions – about their visas, their health, their families and their ability to continue working toward an MIT degree. Unspoken, but unmistakable, is one more question: Am I welcome?

At MIT, the answer, unequivocally, is yes.

MIT's strength is its people – no matter where they come from. I know firsthand the anxiety of arriving in this country as a student, excited to advance my education, but separated from my family by thousands of miles. I also know that welcoming the world's brightest, most talented and motivated students is an essential American strength.
I am very proud that MIT, Harvard, and the amici have decided to muster their collective resources in the defense of our international students and their right to a safe and effective education.
I have blogged about some of these challenges before while reaffirming our support for undocumented students and international students.⁠

back to text

↑