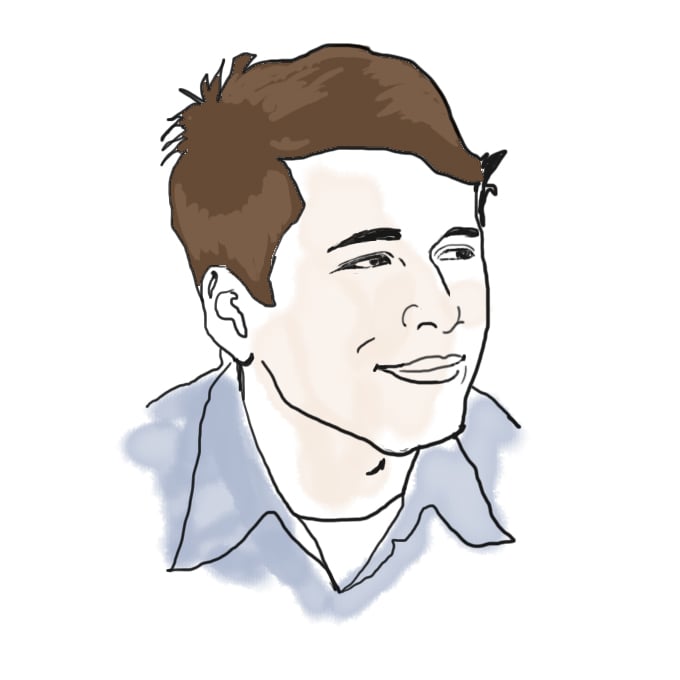 MIT Regular Action Deadline Extended to January 3

by Matt McGann '00
We have extended the RA deadline. Happy Holidays!
MIT Admissions has extended the deadline for applying for regular admission to January 3.
The freshman application can be submitted through MyMIT. Additional forms, including teacher recommendation forms and the Secondary School Report, can also be downloaded from MyMIT.
The deadline extension means that you should you should click the final "submit" button of your online application on or before January 3. If you are applying on paper, have the Post Office postmark and mail your materials on or before January 3.
We strongly suggest that you not wait until the very last moment to submit your deadline. If your application is ready to go, click that button, or stamp that mail!
The closer you send in your application to the deadline, the longer it will take our records office to process and for it to appear on your Application Tracking. Our records office is fully staffed over the holidays and is, even as I write, busily processing all of the application pieces that have been submitted.
If you have already submitted application materials, please be patient as you wait for it to appear on the Application Tracking. It can take 3 weeks for items to appear in Application Tracking.
Please note that you do not need to express mail or overnight your application, nor should you fax any materials at this time.
Midyear Grade Reports do not need to be submitted by January 3; they should be submitted as soon as possible after the completion of your first semester. If you are not in a American-style school or you will not have any midyear grades, then don't worry about the Midyear Grade Report.
If you have any problems accessing MyMIT, please be patient; we are facing unusually heavy user activity.
If you have further questions, I have been answering questions in this post.
Happy holidays!