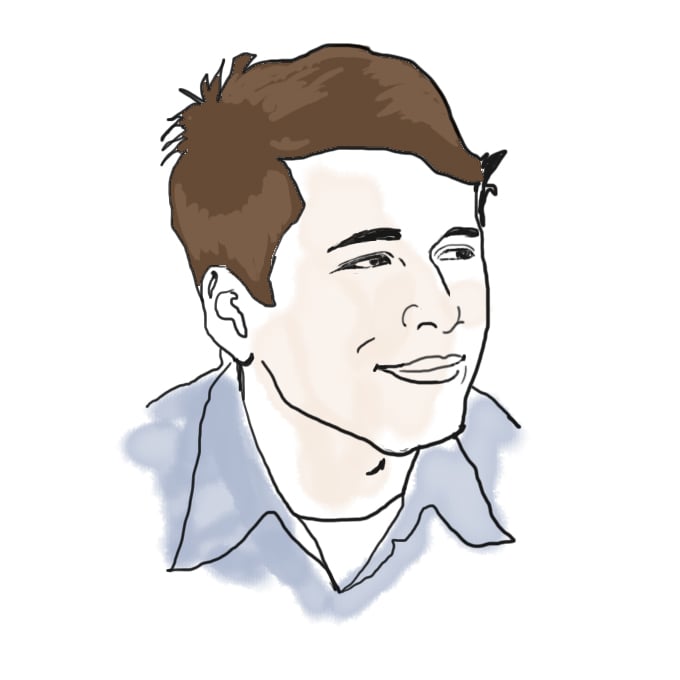 All Applicants Can Now Apply For Either Early or Regular Action

by Matt McGann '00
MIT Admissions announces a policy change allowing international students access to either Early or Regular Action.
I wanted to let you know of a change in the admissions process for the forthcoming admissions cycle. As you may know, in the past international students (students without US citizenship or permanent residency, including undocumented students) could not apply to MIT during the Early Action (EA) admissions round.
We are pleased to announce that, beginning with this coming admissions cycle (which will begin soon!), the restriction on international students applying early will end. All students, regardless of citizenship or location, will be able to apply for either admissions round, EA or RA.
Other aspects of our policy will not change, including:
We are a non-binding, non-restrictive Early Action school.
There is no preference in our process for early applicants. We use the same procedures for admission during EA and RA.
MIT limits the number of international undergraduates each year. As such, MIT admission is even more competitive for international students applying from overseas.
Applying for financial aid will not negatively affect a student's admission. Most MIT students, and nearly all international students, are on financial aid.
Our deadlines will also remain the same, with a November 1 deadline for Early Action. The last acceptable testing date for EA is the November testing date.
We're looking forward to reading both EA and RA applications from a broad cross-section of students.  Best wishes!