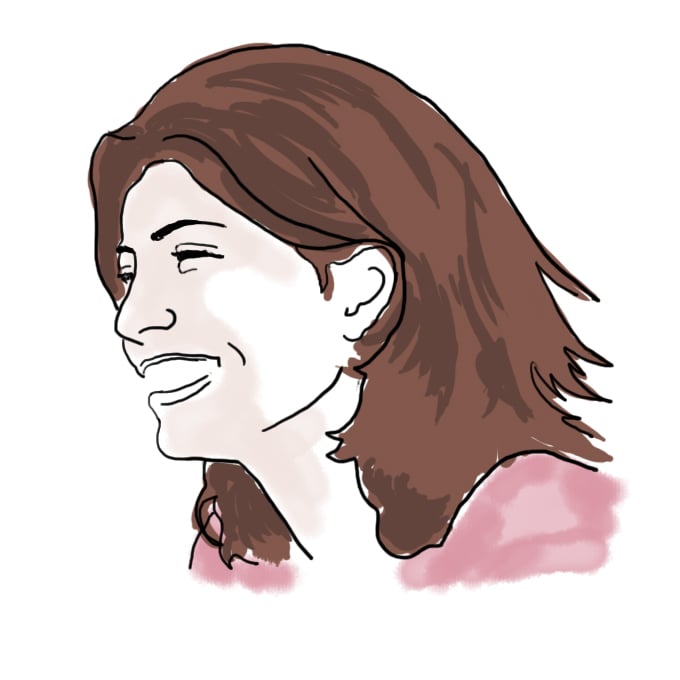 You never know what cool stuff is going on around the Institute.
I am notorious for showing up at the right place at the wrong time. For instance, two weeks ago, I opened the door to room 3-343 expecting to attend 5.13 (Organic Chemistry II) office hours, but instead I found a room full of people doing origami (turns out I was an hour early.) The second surprise was seeing my former 2.005 (Thermal-Fluids Engineering) TA with his amazing origami creations (pictured below with his flying grasshopper).
OrigaMIT, the origami club of MIT, meets once a week and is open to people of all levels. Jason Ku, the president of the club, is a sophomore majoring in Mechanical Engineering and Music, and the publicity chair (my former TA), Brian Chan, is a graduate student in Mechanical Engineering who also went to MIT for undergrad. Every week, they share their passion and expertise with a group of people of all ages; today Jason taught everyone how to make an origami butterfly:
Brian folded a kraken attacking a Crawfordian sailing ship for the 2006 Origami Design Challenge. It is made from one 2 ft. by 2 ft. piece of paper and it took him three days to draw and two all-nighters to fold. Check out the little sailor being grabbed by the giant squid!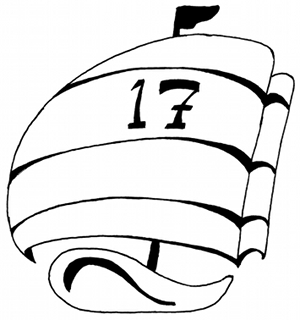 Check out some of their other ridiculously intricate designs…
Goliath beetle, Locust, and Locust nymph

Rose:

Brian started folding when he was eight years-old and now spends about 2-3 hours per day on his hobby. When he's not designing, he does research in the Hatsopoulos Microfluids Laboratory, where he invented the Robosnail and Robostrider.
Jason's origami page can be found here. He also sings for the MIT Chamber Chorus and the Logarythms.
Brian and Jason like to hold mini-competitions with each other… For example, Brian's shrimp is on the left and Jason's is on the right. Who do you think wins? (Granted…these pictures don't really do them justice.)
Intrigued? Come to their meetings or see the MIT Origami Competition on October 27th, more details here: http://web.mit.edu/spair/origami.html If you're not in the Boston area, Brian recommends learning from Robert Lang or John Montroll's origami books.
9 responses to "No scissors allowed: OrigaMIT"