My parents were born under kerosene lamps. In a place where monkeys taught children to spring from the blue-colored cement roofs onto the fields of crunchy-green grass. A place where the laughter of children playing in the streets blended with the crowing of roosters. The perfect alarm clock. A place where kites adorned the sky, glistening in the sunshine. And where hot street-side pakoras were perfect for a rainy day. A place that they would return to, holding the hands of their American-born children, eager to introduce them to their home away from home.
I've been back in Boston for a week now. Roosters replaced with phone clocks. Kites with New England geese. Street-side pakoras with bowls of easy-mac.
Campus has always felt a little quieter to me during IAP. With dining halls closed and many people off campus, the usual hustle and bustle is gone. It suddenly is incredibly easy to find yourself entirely and completely alone. With no stress of the semester to keep you company. In those moments of solitude, my mind has found itself wandering back to my time in India. In every way possible, every night I lie in bed, the brightest colors fill my head. A million dreams (and jet lag) keep me awake. I reminisce the early morning freshness in the air, the rhythmic honking of traffic, the serenity of being surrounded by family.
Since coming to MIT, I've oscillated between moments of feeling really close and really far away from my roots and culture. But for the most part, being away from family and home, I've felt distant. I no longer spend a part of my evenings watching Indian soap operas with my parents. I no longer get to eat my mother's home cooked, 100% Indian meals every day. I no longer listen to the local Bollywood-radio channel on my way to class. Even though I was born and raised in Texas my parents tirelessly and dedicatedly made sure to raise us in such a way that we were closely tied to our heritage.
Now that I live on my own, there's this physical distance that's made it a little bit harder to feel close. My connection to my roots lies in weekend FaceTime calls. That said, going back to India over this past winter break was refreshing in every way possible. From simply sitting down and spending quality time with my grandparents to releasing my inner child as I played with my younger cousins to over-treating myself to Hyderabadi biryani, it was so much heartwarming happiness packed into such a short time. It was exhilarating. And because no amount of words can do justice to just how great it all was, these mosaics of pixels will have to do: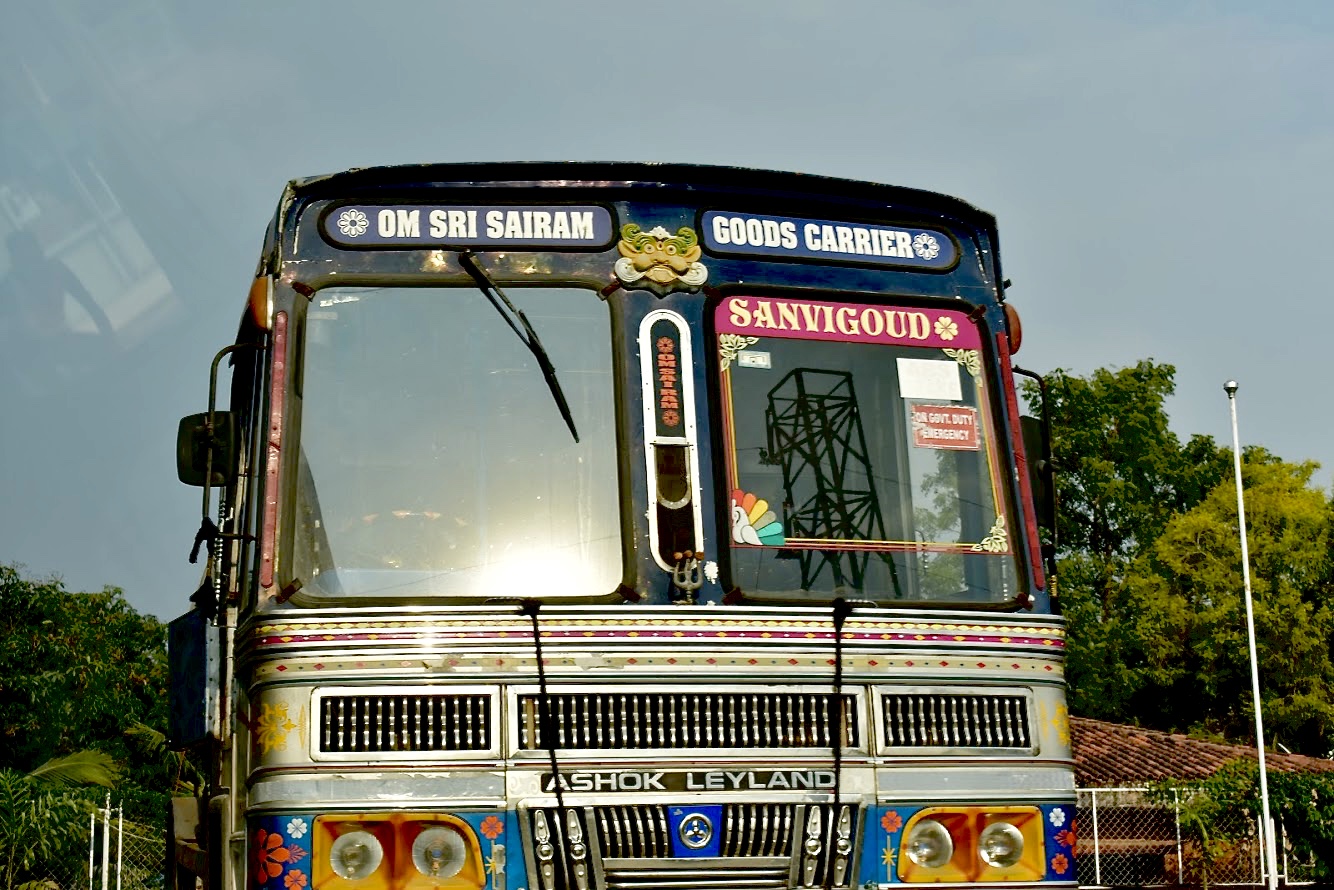 heavily decorated trucks like this one are common on the road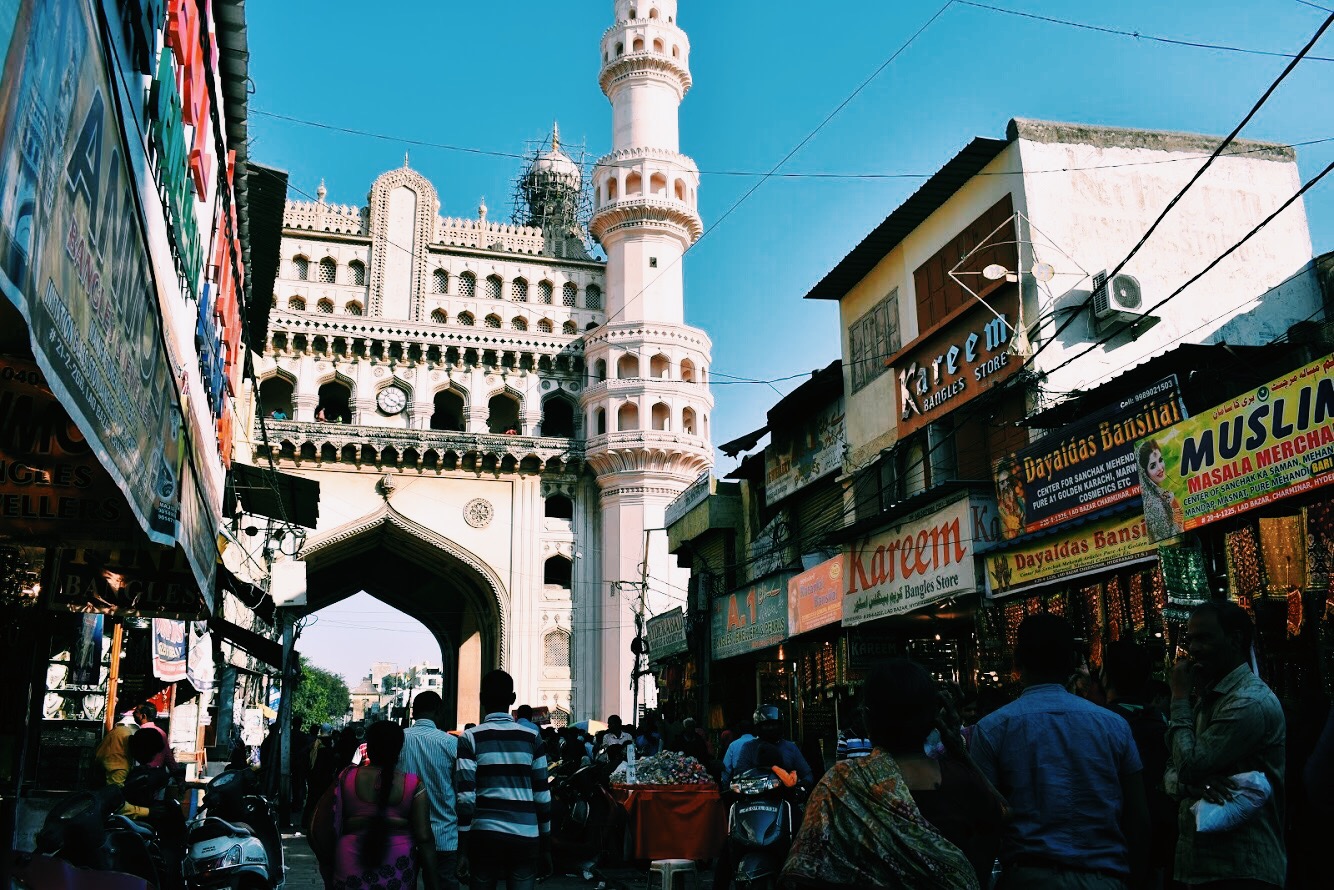 pedestrians, street traffic and bangle stores clustered in front of the charminar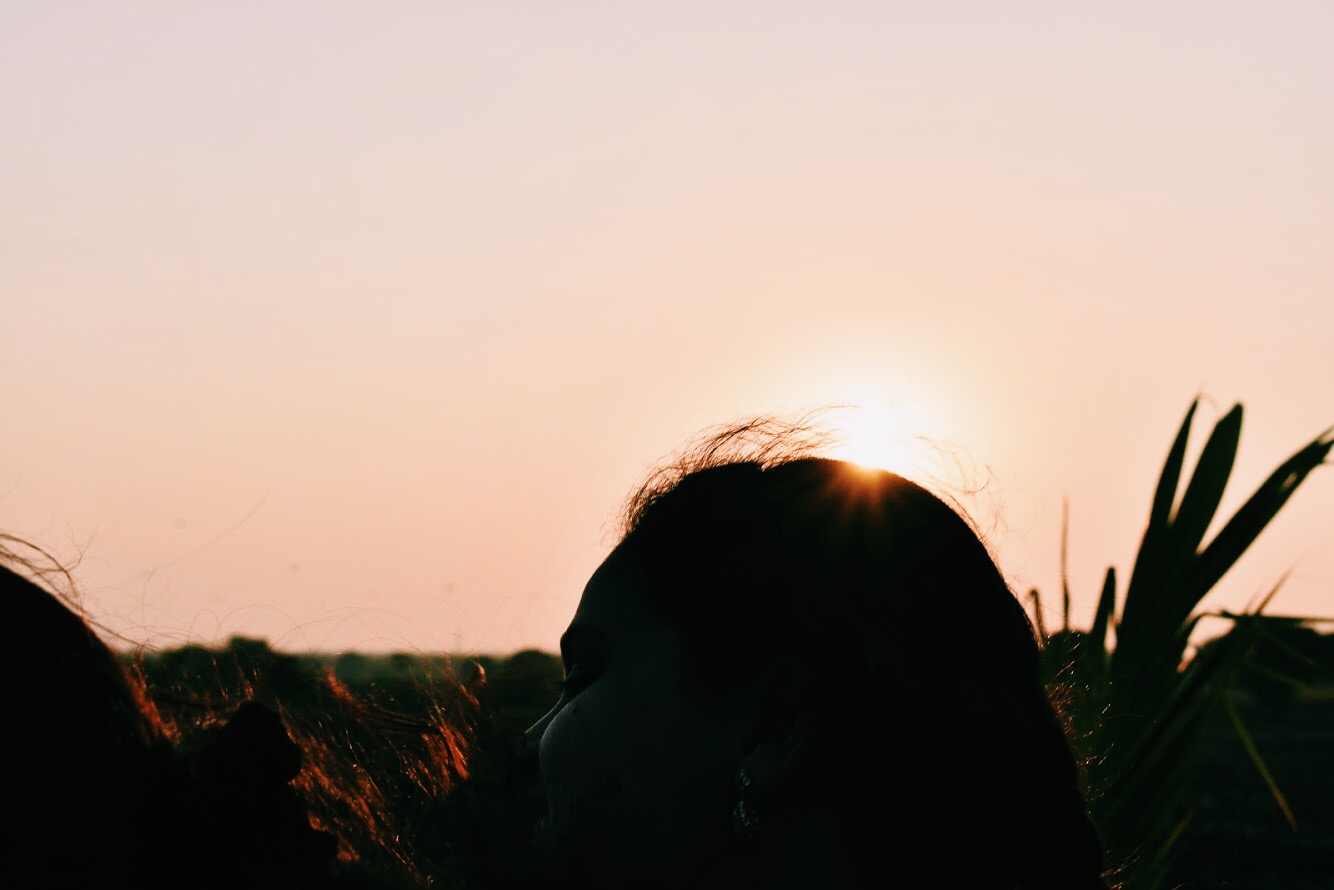 hair flies in the air as we take a ride on a jeep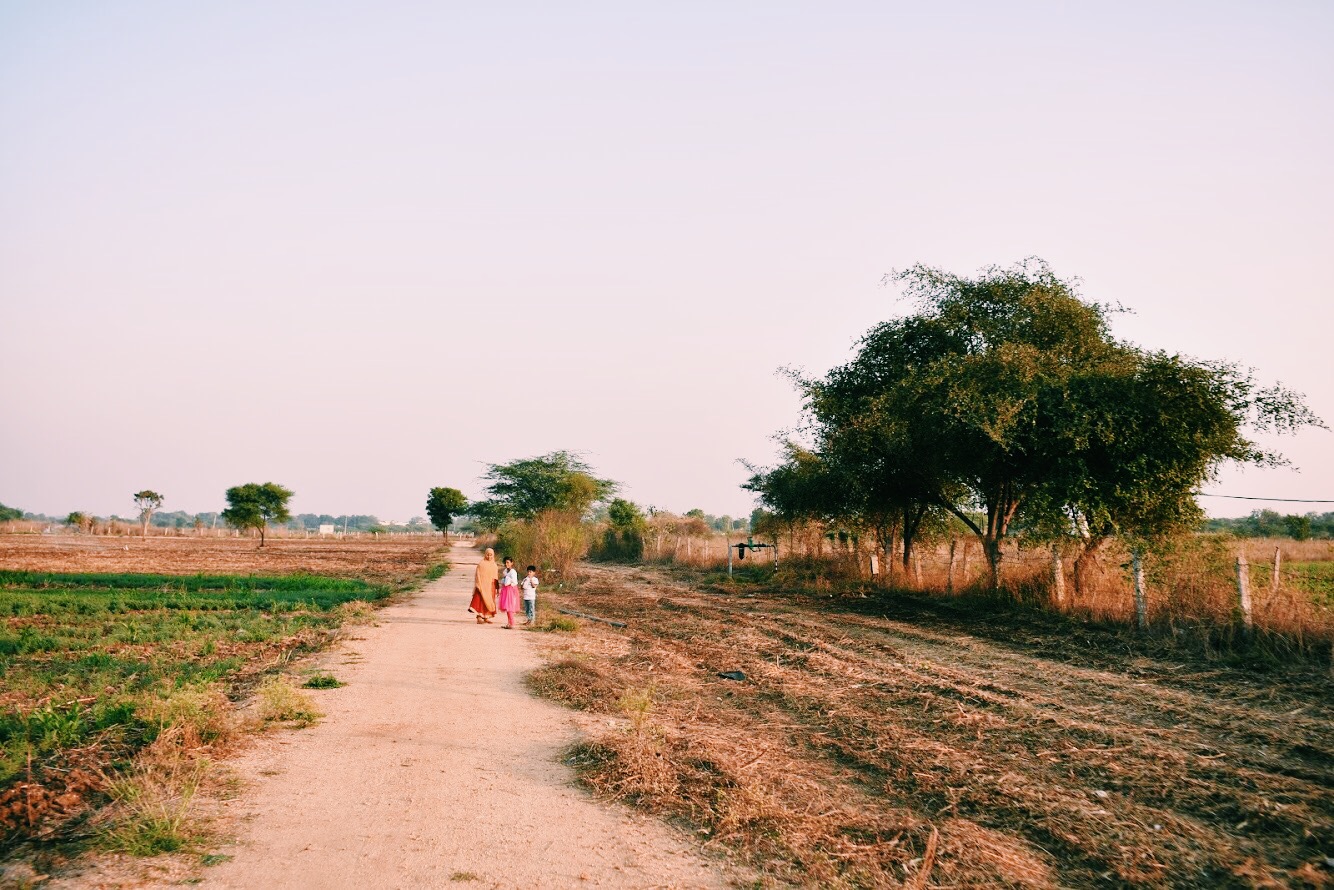 children make their way to a guava tree to enjoy fresh fruit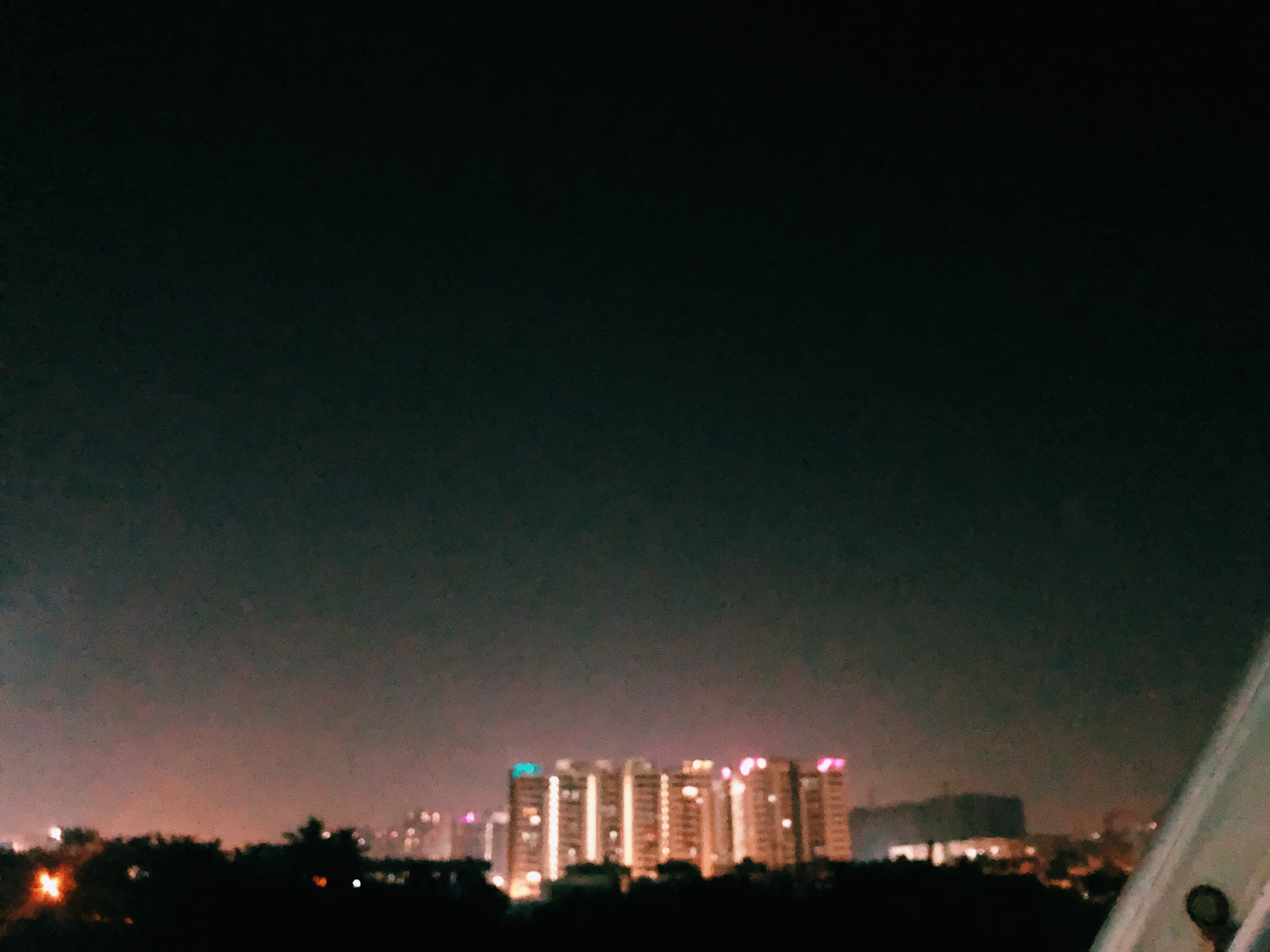 new years fireworks go off in the distance as we stand on the terrace to take it all in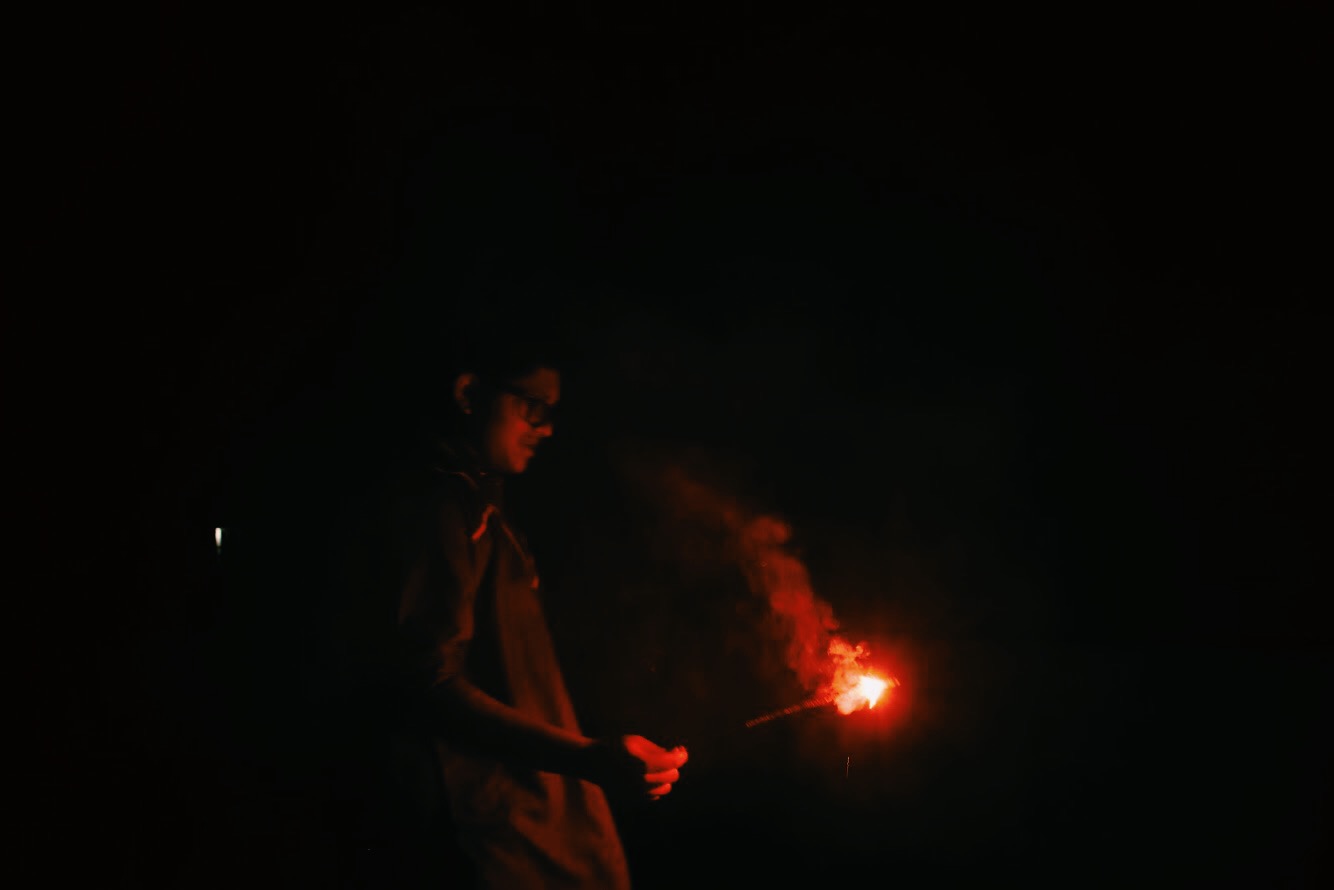 playing with sparklers in celebration of 2019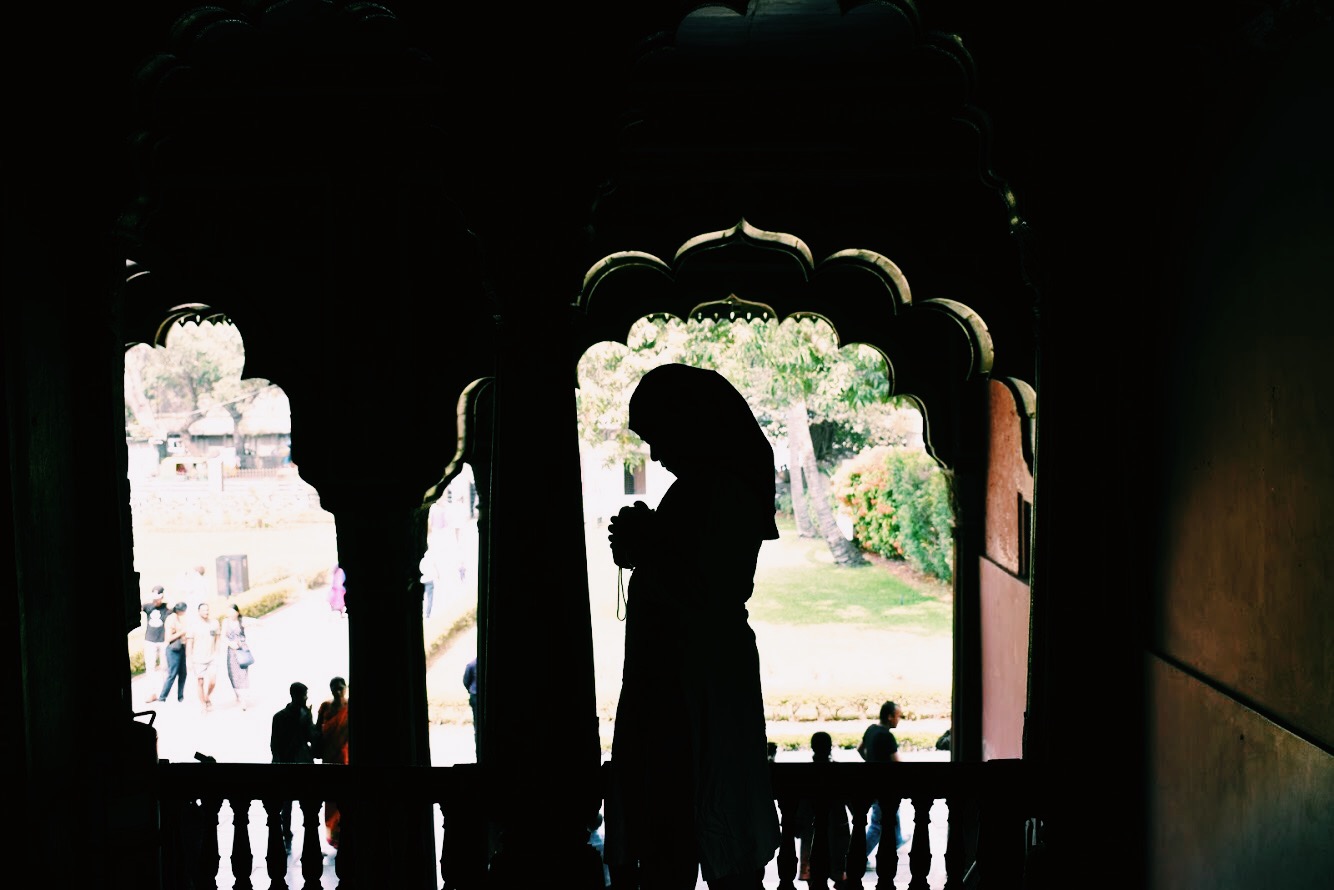 my cousin poses during our visit to a summer palace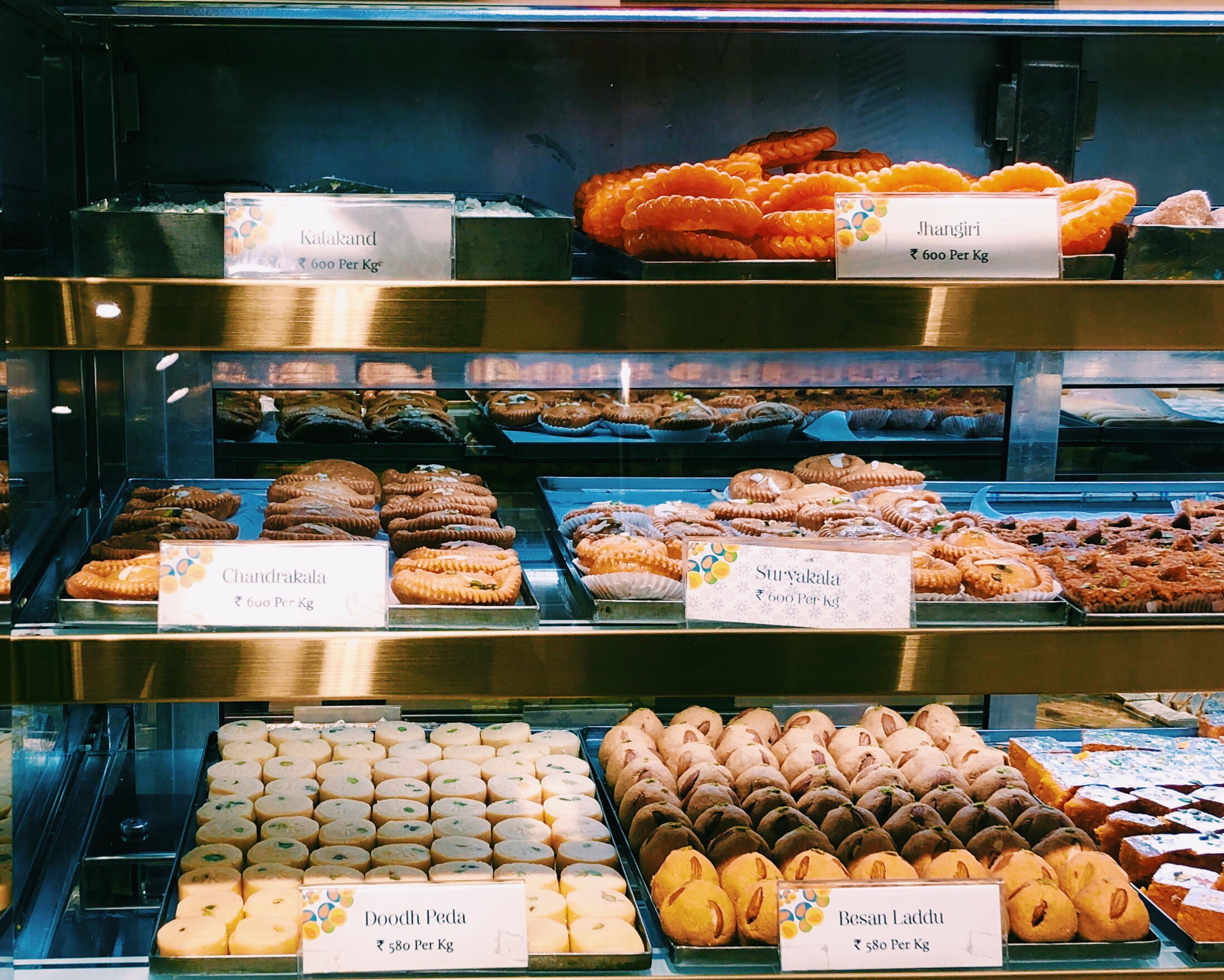 one of many visits to the sweets shop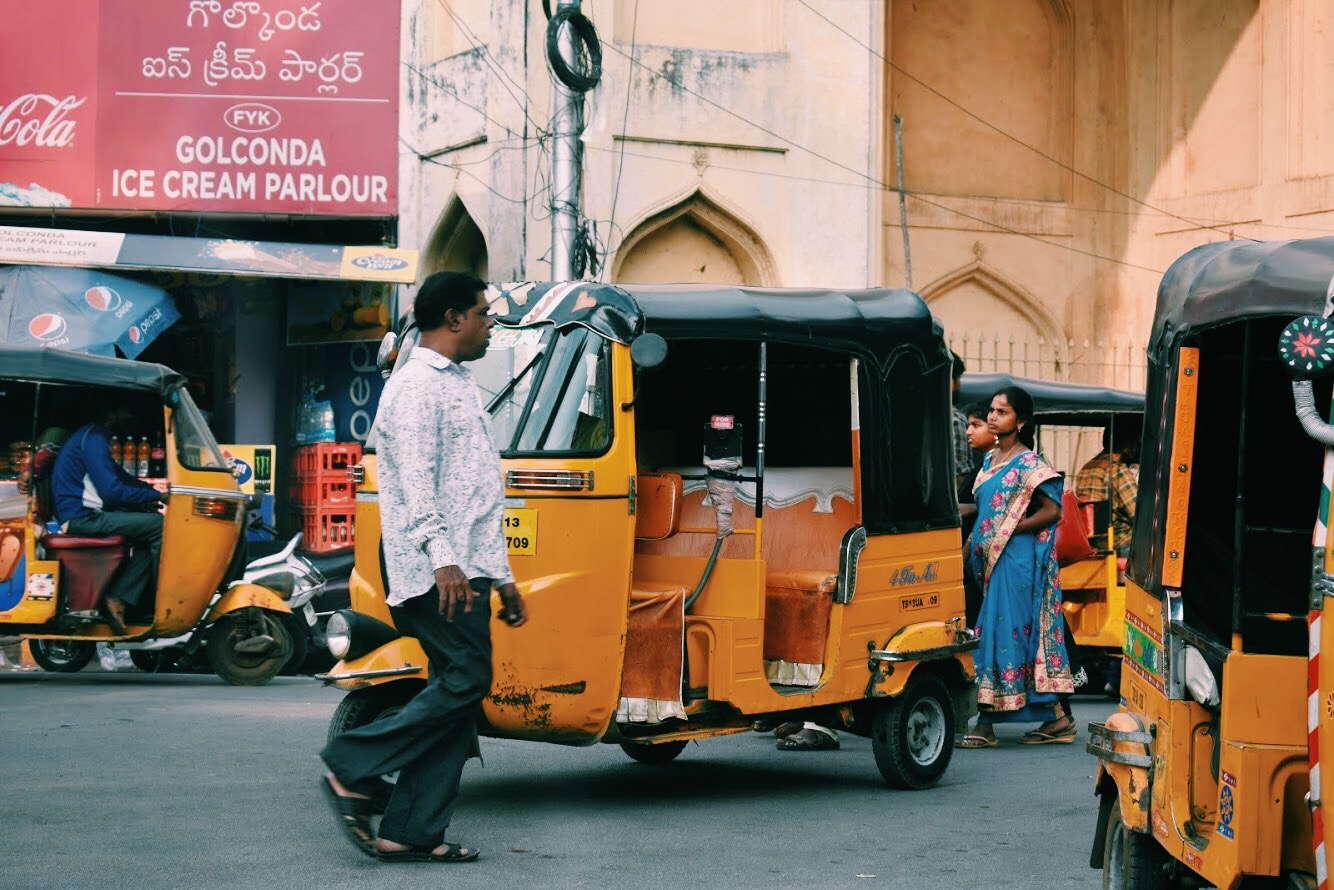 an intersection serves witness to uncontrollably chaotic traffic
yet another traffic jam as people make their way home after a long day of work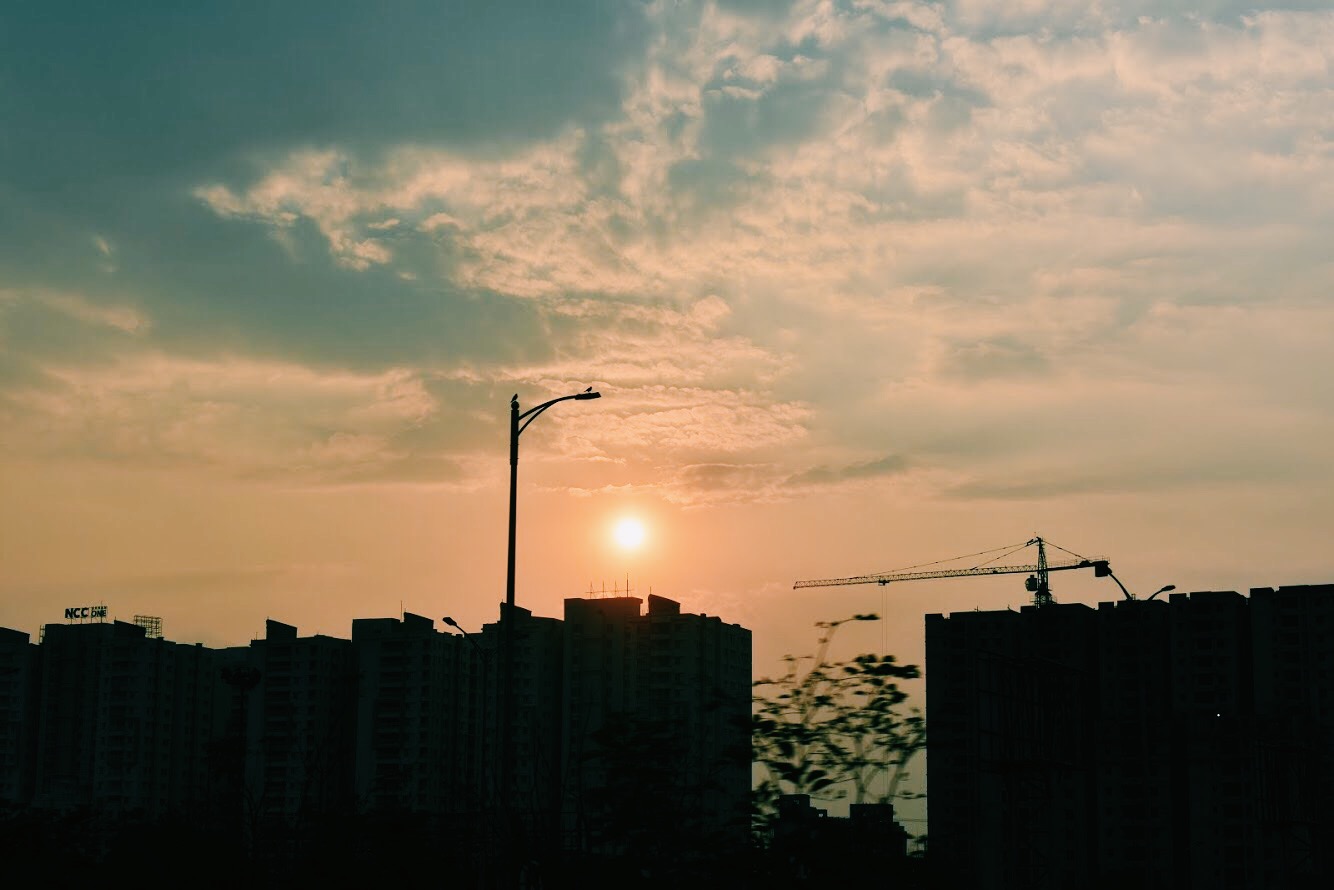 quite nothing like an Indian sunset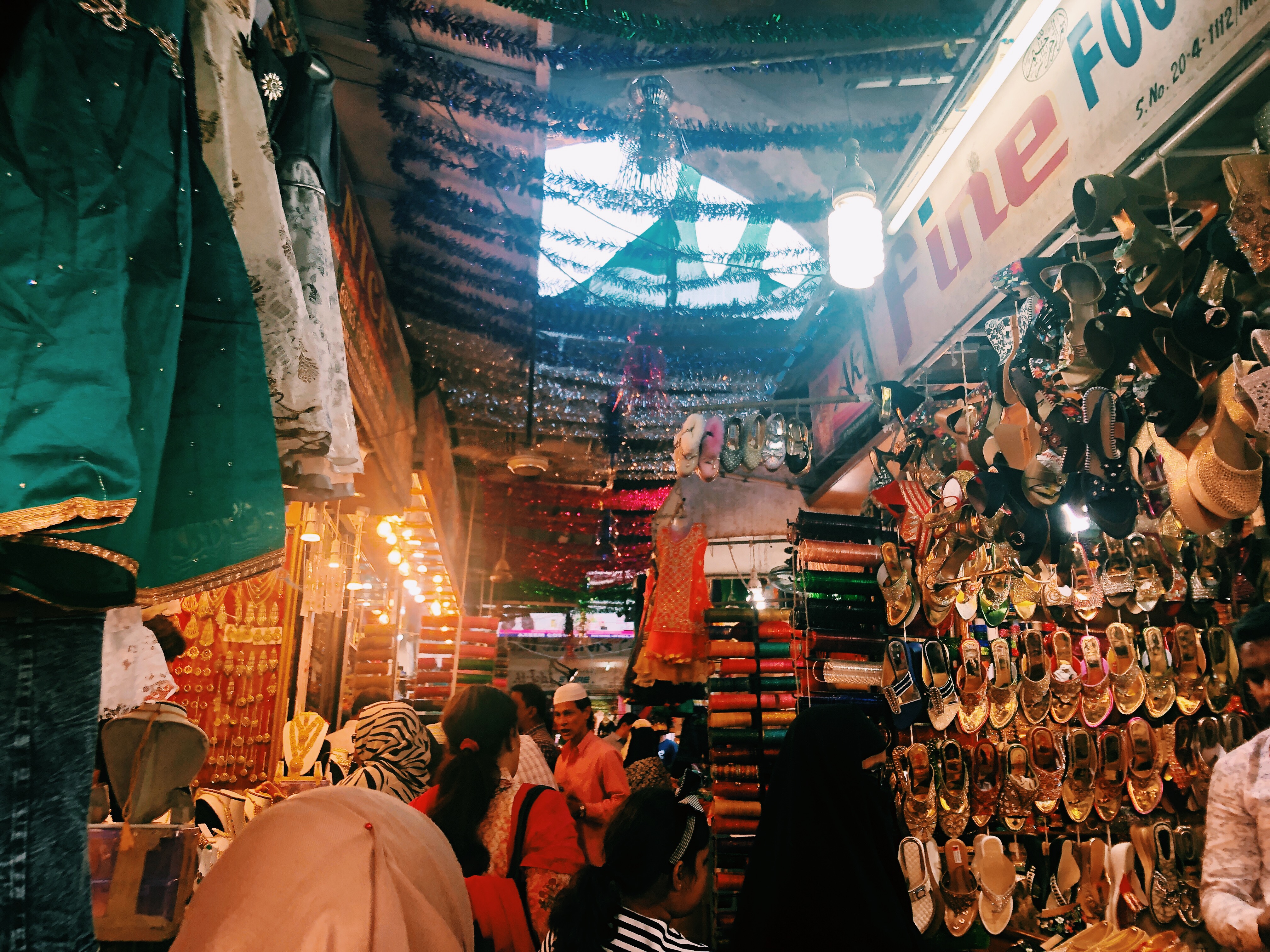 navigating through a bazaar in search of gifts to take back home