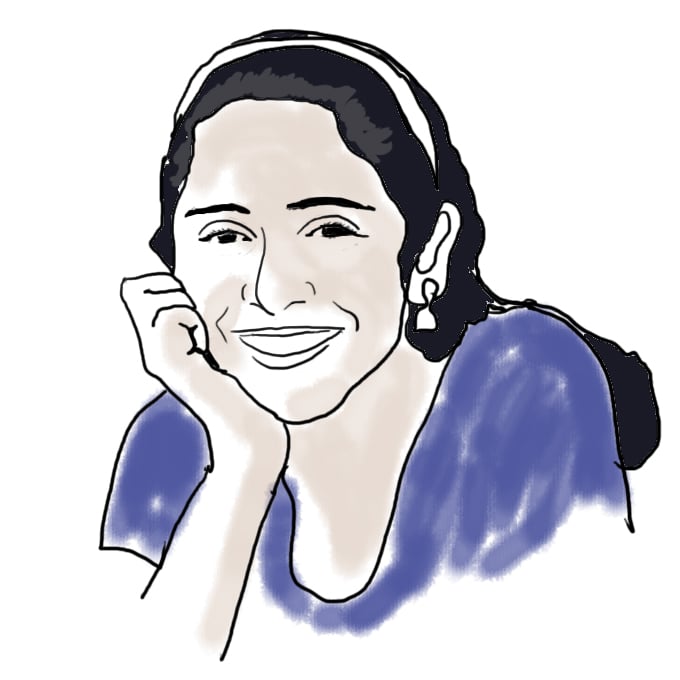 I'm a host instead of a prefrosh this year - but CPW has still been amazing
It feels a little strange seeing CPW from a host's perspective this year instead a prefrosh's: there's less of the aimless wandering, the obsessive map-scanning, and the free stuff-hoarding, but there's still plenty of the sleep loss, the mingling with prefrosh, and the unreserved excitement for being here, at MIT, with some of the most incredible people in world 'ô•
I haven't quite made it to all the CPW events that have taken place so far, which is okay because I'm a host and not obligated to be crazy-successful at taking advantage of everything CPW has to offer :) Still, I've made it to some events – and they've been great.
First off – a hack showed up on Thursday! It's an upside down lounge installed on the MIT Media Lab arch:


Perfect start to CPW, yes? :)
This awesomeness continued through to the CPW Welcome later that night; I absolutely loved the Logarhythms' rendition of Taylor Swift's "You Belong With Me," duly interrupted with an "Imma let you finish!" and a transition to Kanye West's "Heartless." It sort of made me wish I could sing =P If any of you prefrosh managed to record the performance, please share!!
At yesterday's Women's Leadership Brunch, I got a chance to speak with some of the female admits to the Class of 2014. Again, it felt odd to be among the ten or so student guest-speakers at the event, when I myself had been a prefrosh sitting in one of those seats just last year, listening as some of the most admirable young women described their accomplishments and activities. I had a constant sense of deja vu as some people asked me questions about whether or not MIT was too hard, whether it was frowned upon to not be an engineering major here, and whether it was impossible to balance extracurriculars with schoolwork; these were the same questions I had last year, except this time, I actually had a few answers!
Another event that took place yesterday was Meet the Bloggers! I'd been told that it would be mildly entertaining, somewhat scary, and hugely awkward. It turned out to be a lot of fun, and I was finally able to see the faces behind some of the blog comments/e-mails. It actually means a lot to know that so many people read these blogs and find them helpful :)
Right after Meet the Bloggers, I headed to the South Asian Culture Show and caught the second half of the program. Thanks to Sheta '14(?), I have a few pictures of my friends performing the freshman class dance: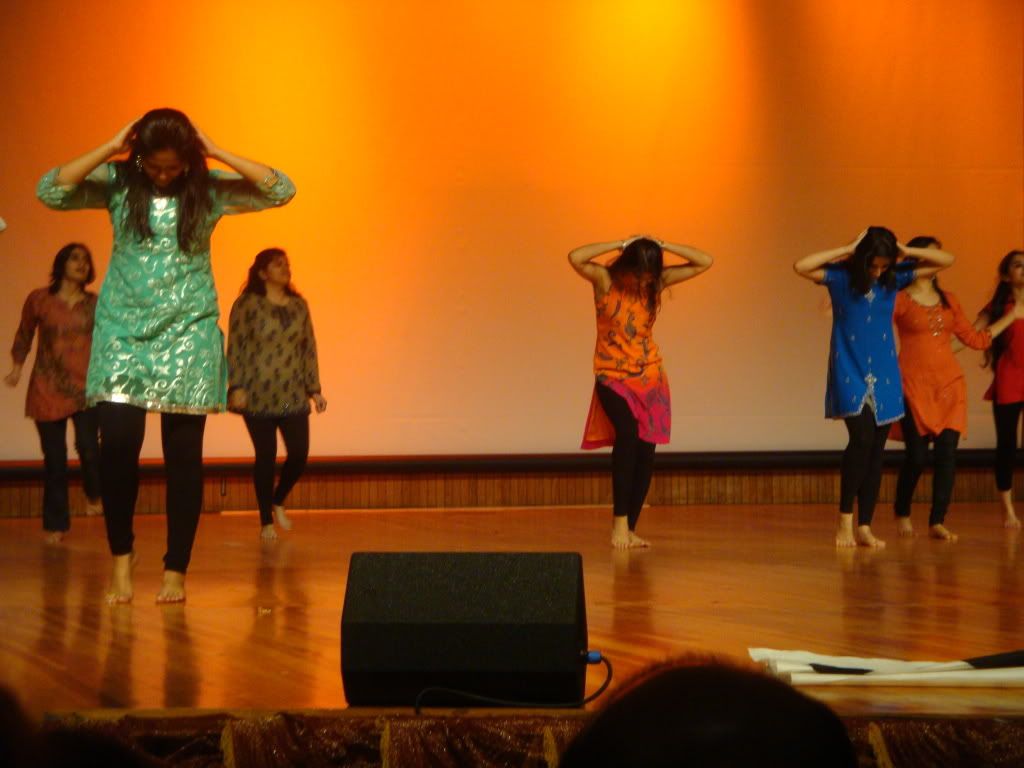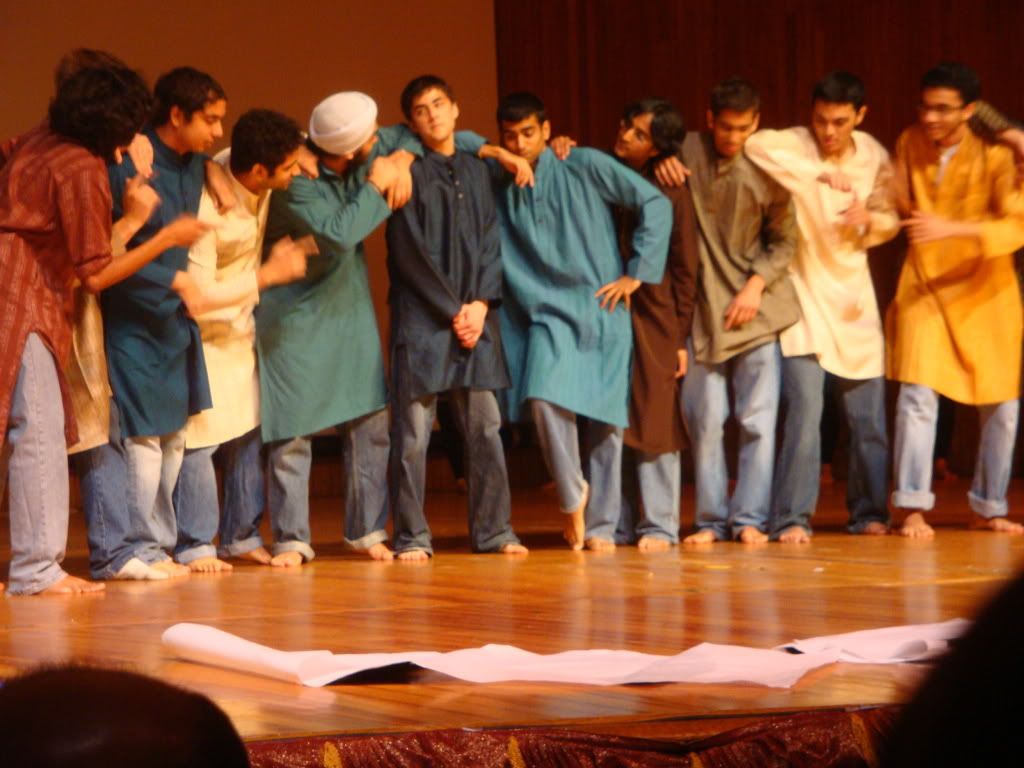 C-Show was pretty incredible; but there's actually one thing that beats it: the most epic prom proposal ever, featuring the Great Dome:
(All photo credit to Eric Shmiedl)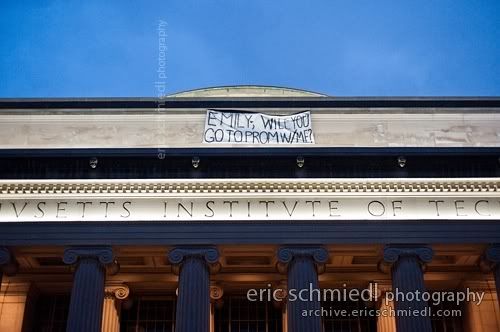 CPW 2010 'ô•
Edit: Here's the video of the Logs' performance at the CPW Opening; all credit to Laura ('14?)

23 responses to "On the Flip Side"