With a little less than an hour to go to 2020, I'm feeling some kind of way.
I'm back home, surrounded by the interminable expanse of flat land that is Texas. I've been catching up on some much needed REM and have been savoring all the delicious home-cooked meals. Most importantly, I've been able to fall back into the routine of life at home.
In between all of this, it's begun to hit me that I am now officially more semesters into MIT than I have left. Don't get me wrong, it's definitely exciting.  But mainly, it just makes me feel kinda old and a tad bit anxious about what the future is going to hold. Consider it the junior-year crisis, when the future (the one where you have to be a responsible adult and contributing member of society) dauntingly feels at hands reach. The unknowns are many and answers are few. Things are changing at a rapid pace and I don't quite know how to cope.
It's at times like these, that I like to remind myself that no plot line makes sense when you're standing at the very beginning of it. Looking back, however, everything that's already happens starts to make sense. And even if it doesn't, you find some happy memories to smile about and some not so-happy ones to be proud to have gotten through. So here's what this past year has looked like in a snapshot:
1) Started the year off in India, surrounded by family.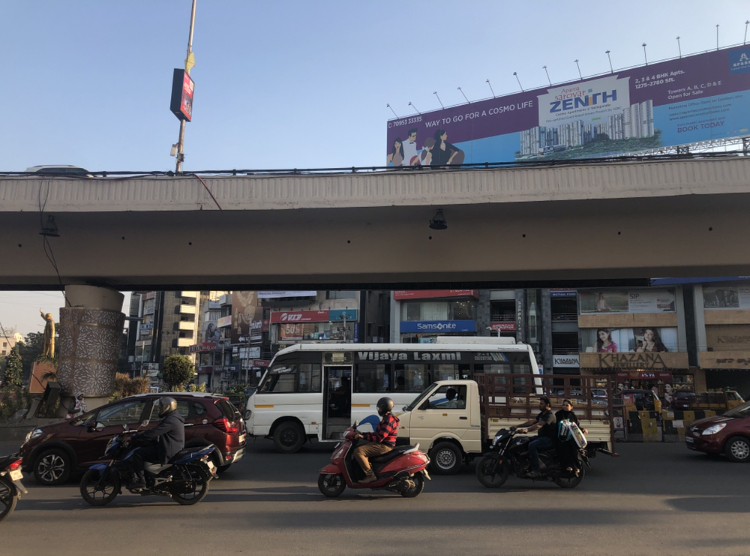 2) Did my very first study-abroad in South Africa, where I got to meet some of the kindest of people on this planet, learned a lot about the HIV epidemic and went on my first real safari.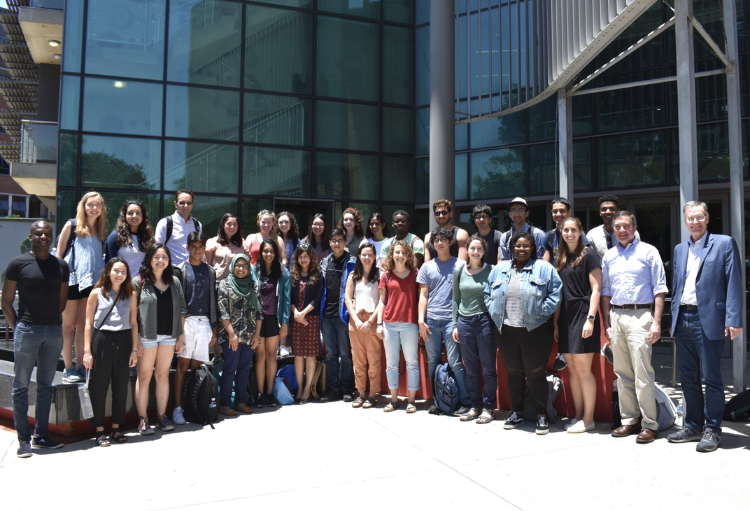 3) Spent A LOT of time in lab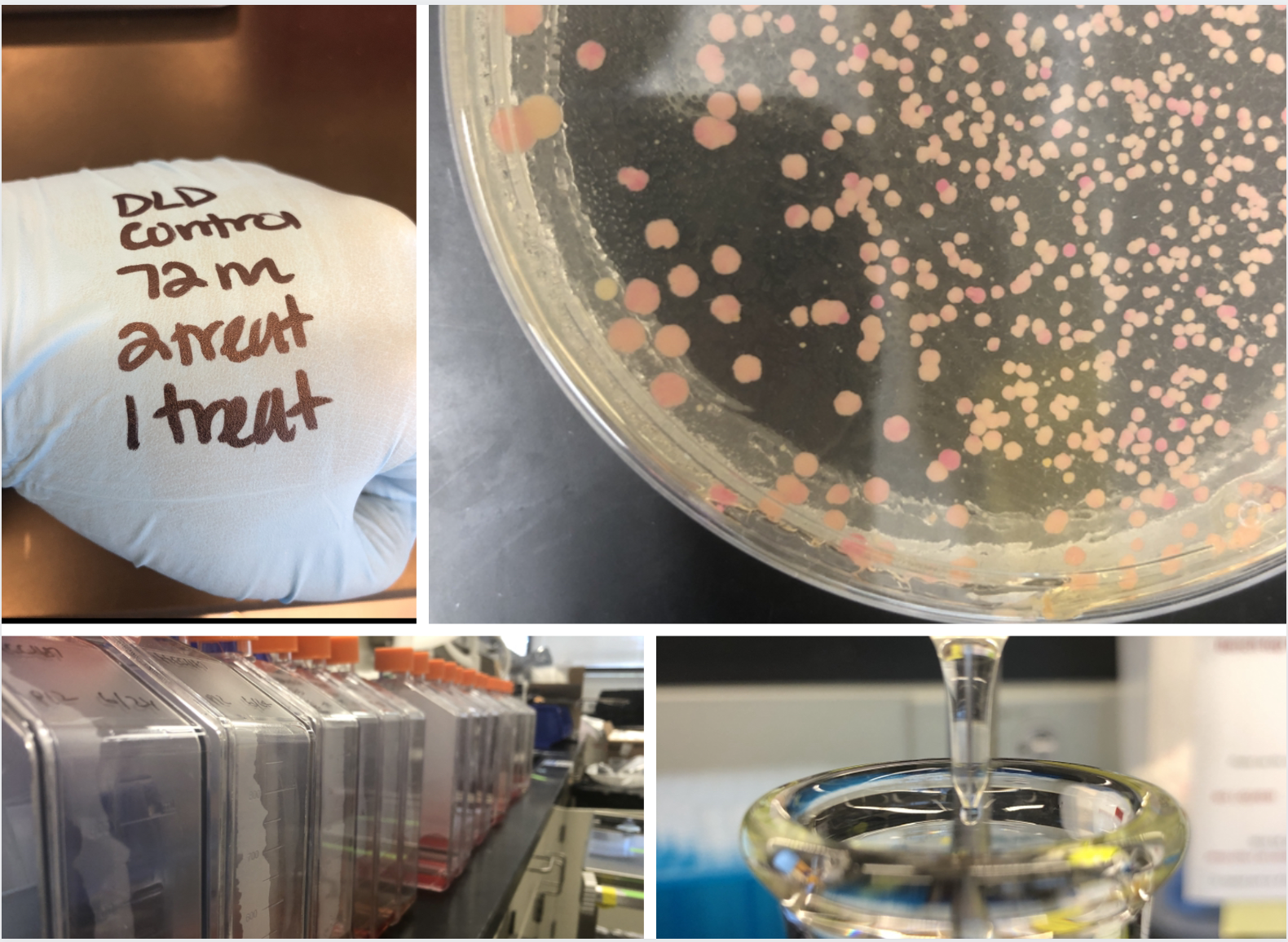 4) Organized a House Government retreat to Cape Cod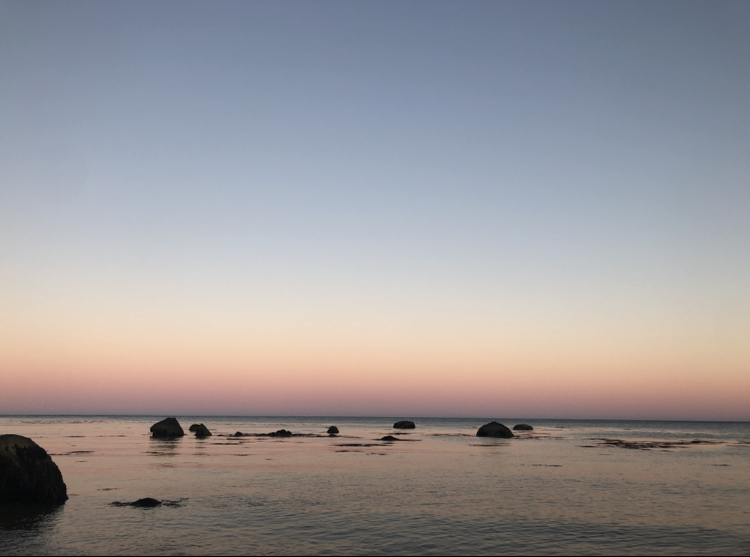 5) Had my first friend from back home visit, and showed her around Bahston.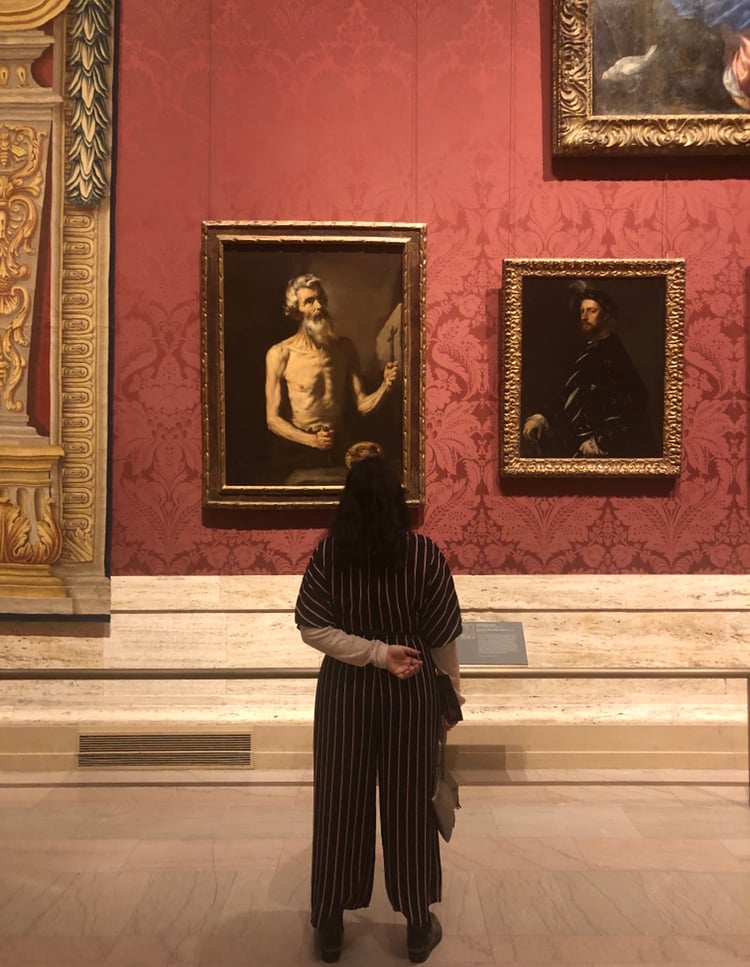 6) Enjoyed the sun in Kresge Oval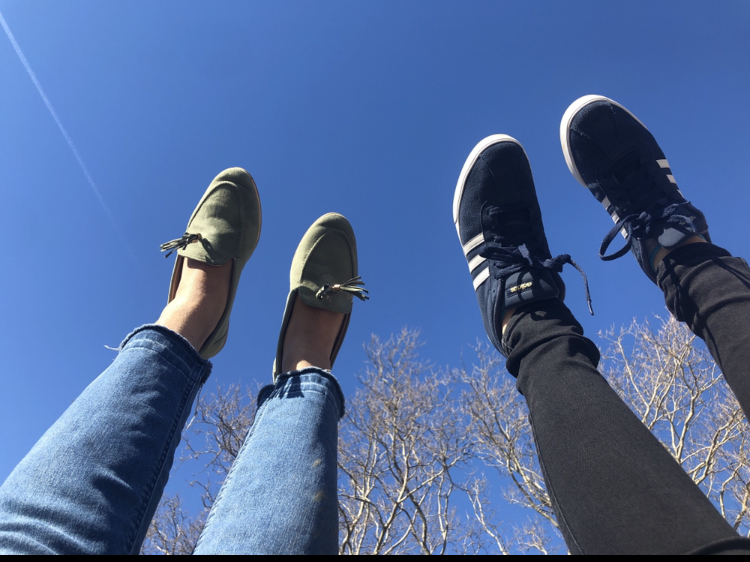 7) Built a whole microfluidic gut-on-a-chip device (and it actually worked!?!)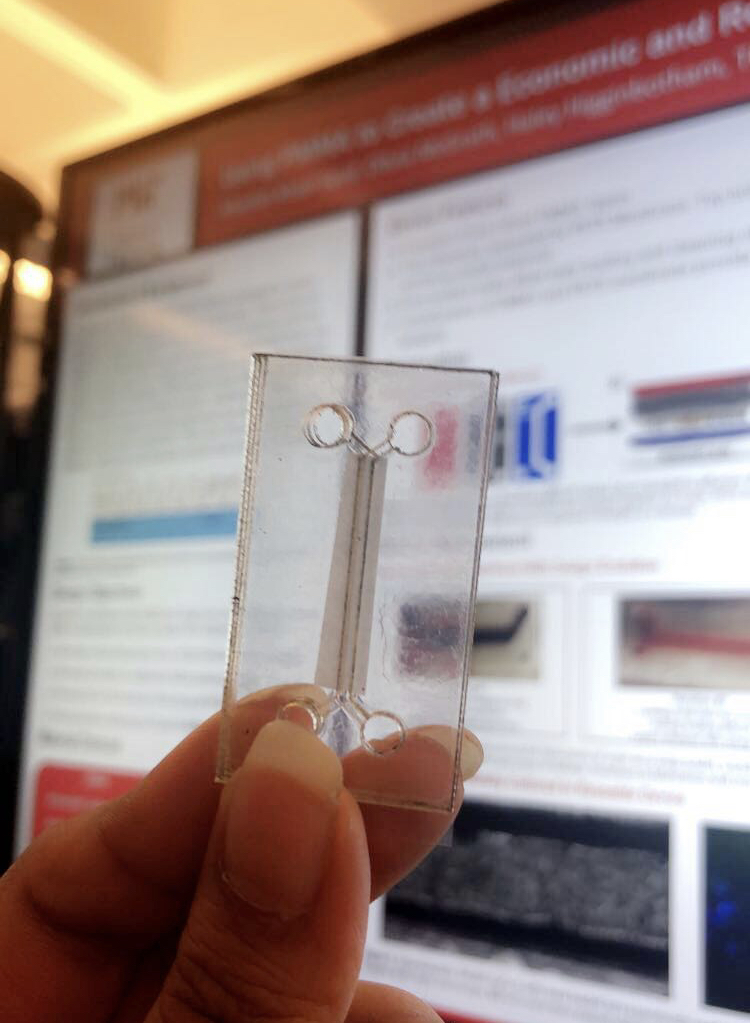 8) Went to many Bob Ross paint nights in the stud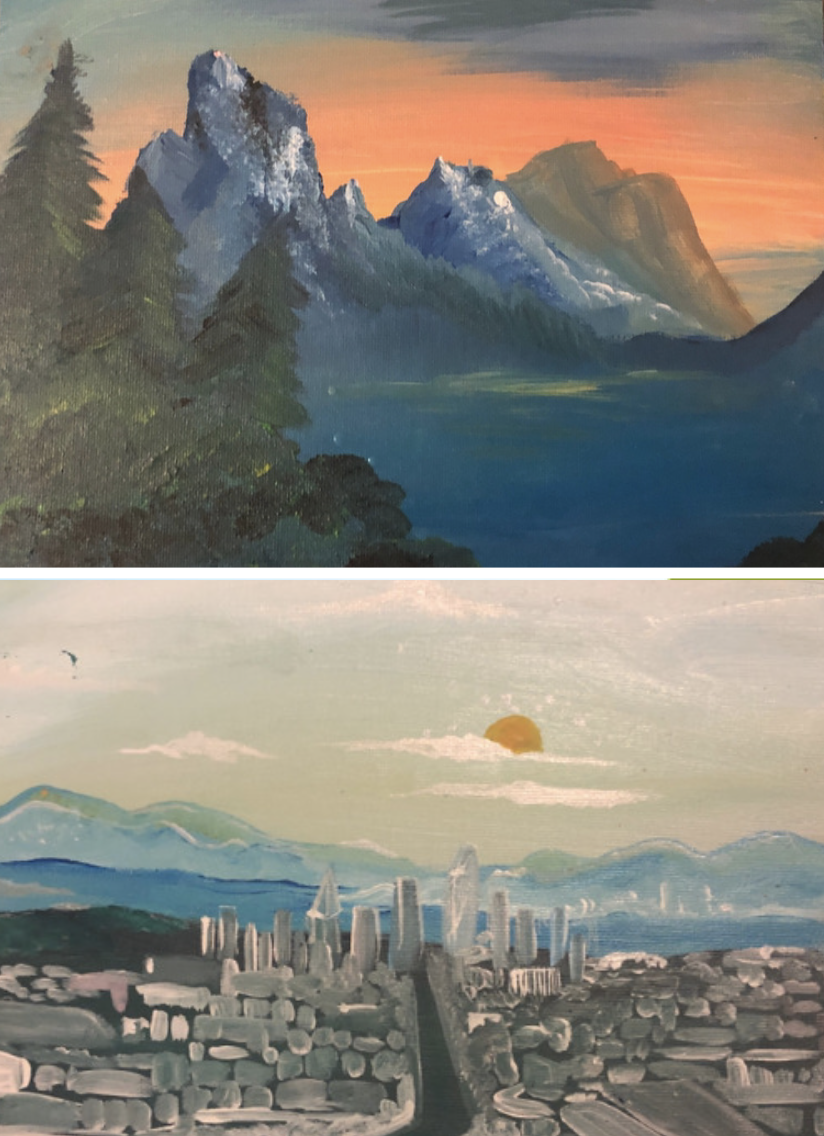 9) Spontaneously took a trip to Revere Beach one fine weekend
10) Went into Boston during Marathon weekend and saw the finish line!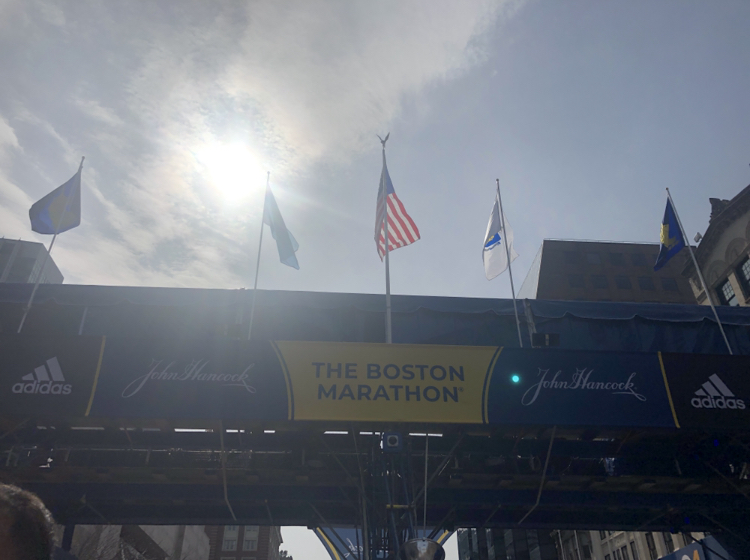 11) Cleaned up nicely to get my Brass Rat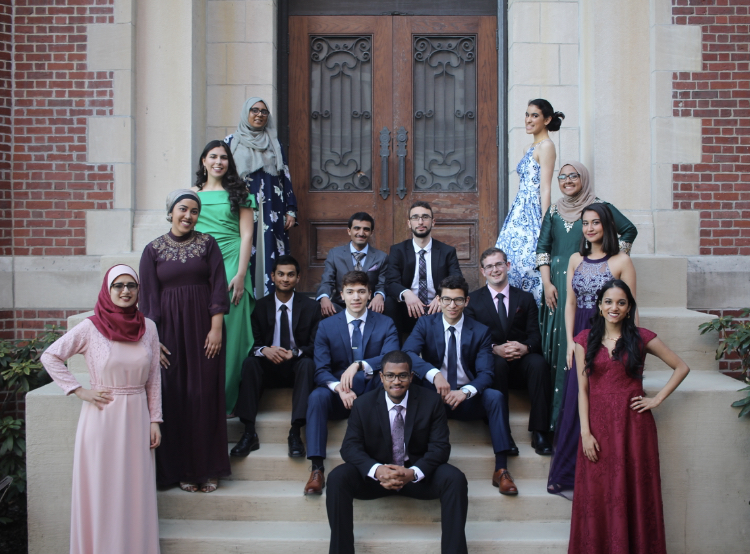 12) Unknowingly ended up in a private Sting concert?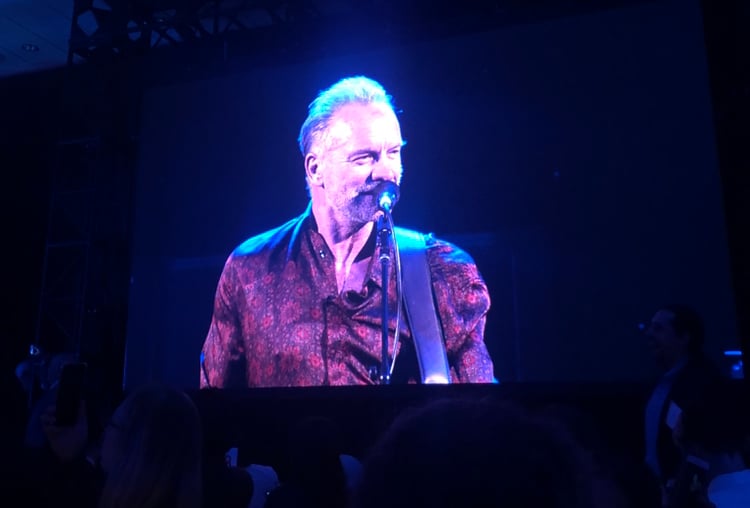 13) Took my first D-lab class and built a flashlight that turns into a lock for refugee camp latrines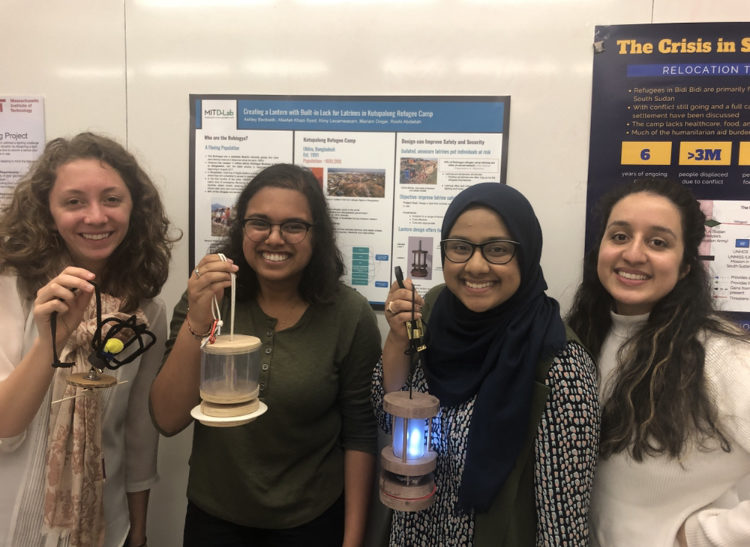 14) Did a lot of organic chemistry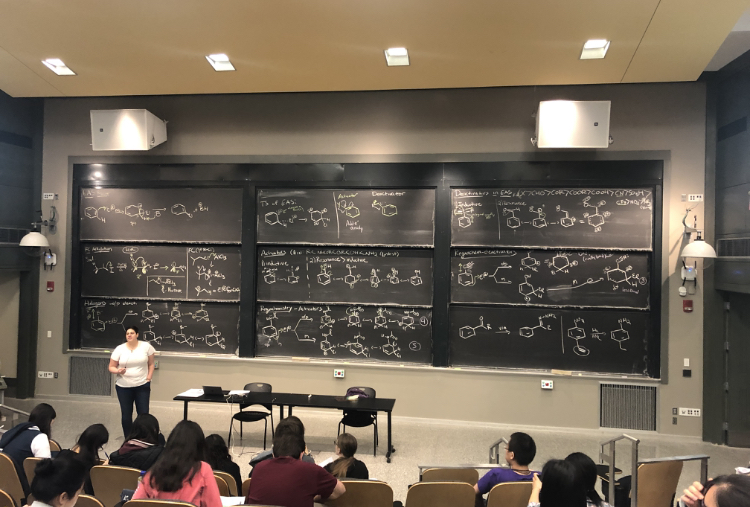 15) Built a functioning battery made up of nanomaterial produced by a virus?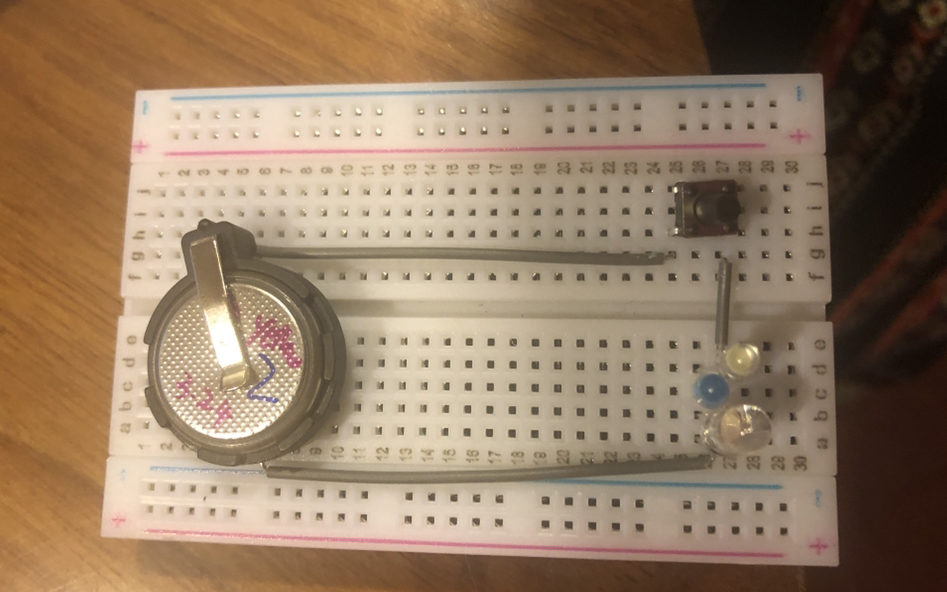 16) Saw the sunrise across the Atlantic Ocean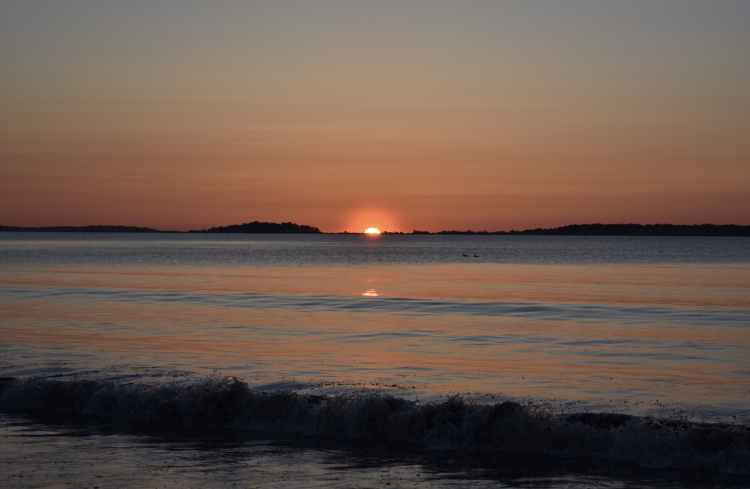 17) Watch the sunset on a boat in Boston Harbor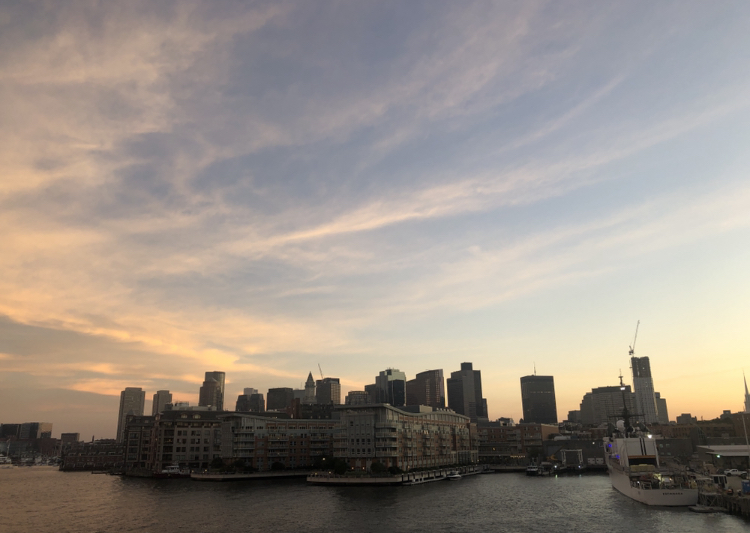 18) Retook a class I dropped and THRIVED
19) Lost my dear friend and sister Aliza A. '20 to a drunk driver
20) Helped put together a scholarship fund in Aliza's honor
21) Got 20+ internship rejection emails
22) Spent a dream summer interning in the Bay Area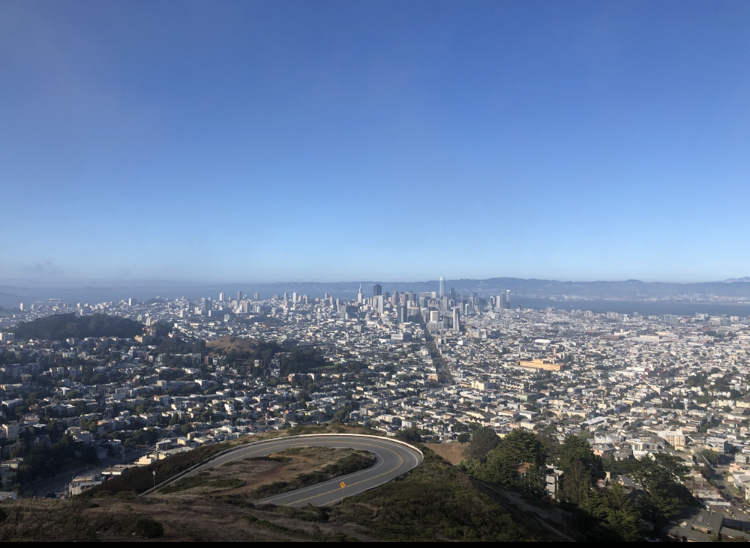 23) Took many walks past this view: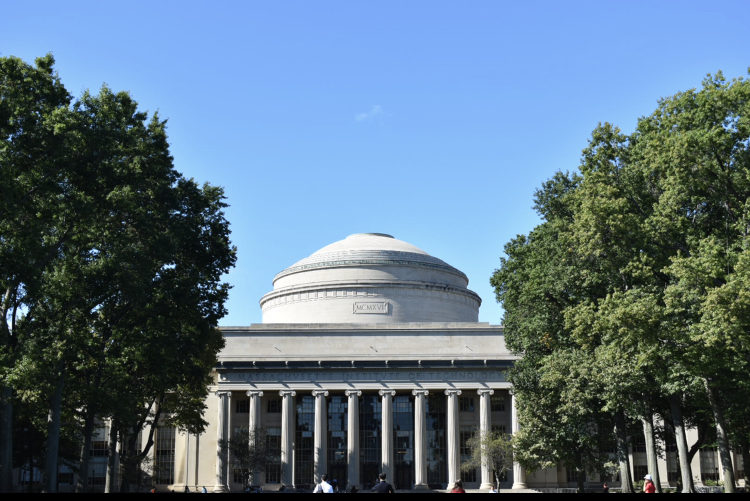 24) Took the OG tunnel view photograph at Yosemite National Park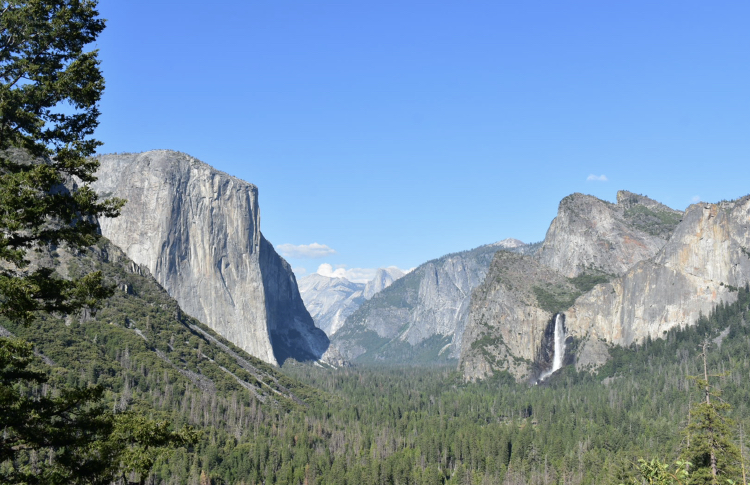 25) Went zip-lining for the first time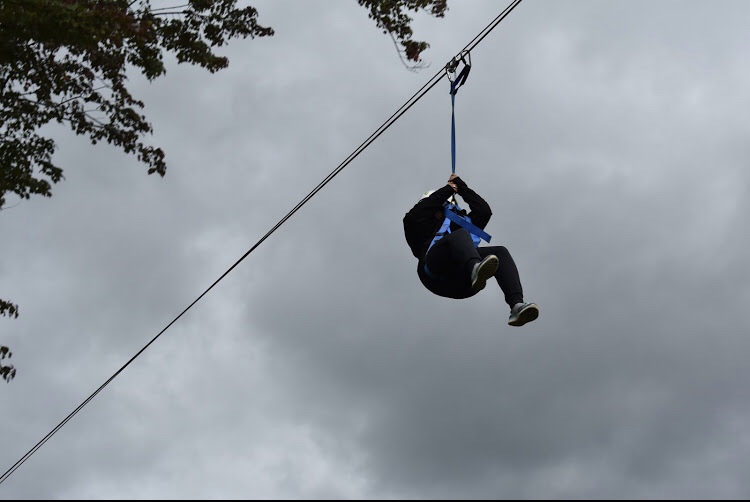 26) Witnessed my old PI and bioengineering idol, Robert Langer, get the Camille and Henry Dreyfus Foundation Prize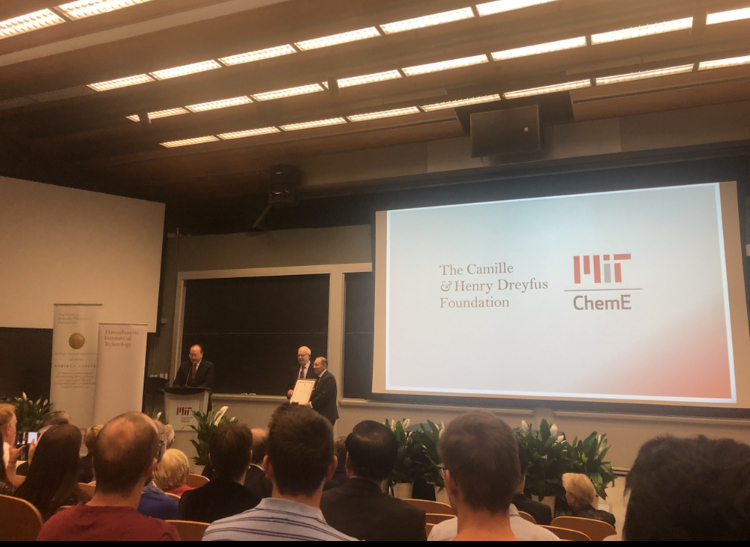 27) Survived yet another career fair with zero job offers.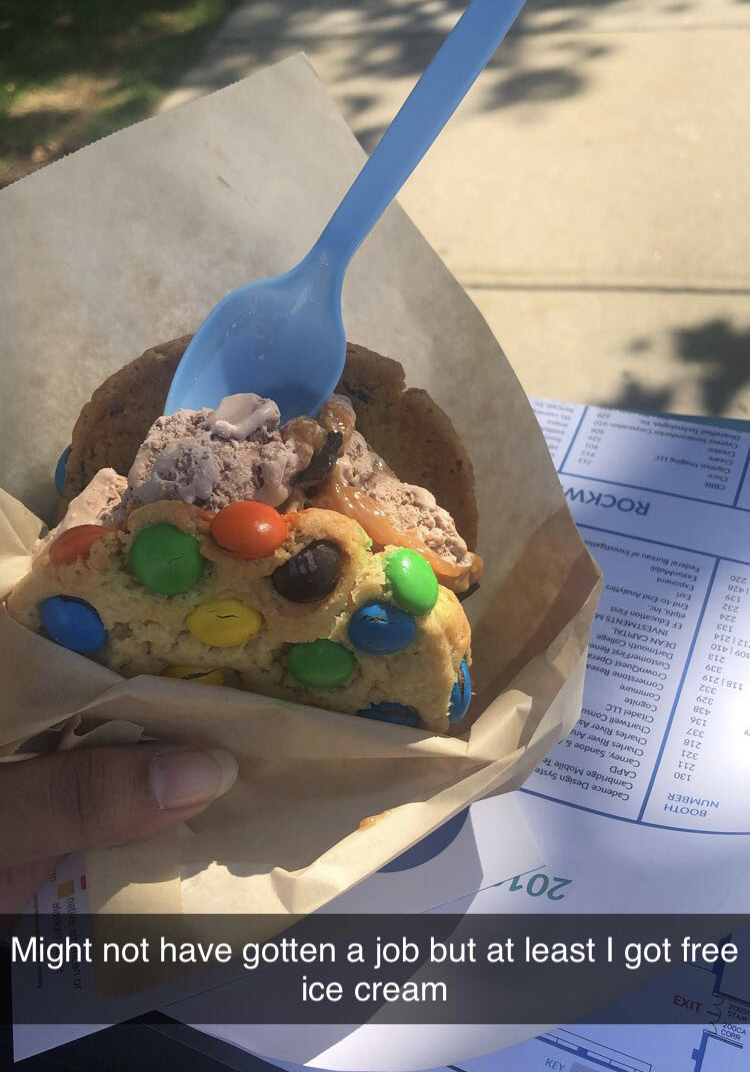 28) Went apple picking for the first time, had my very first bottle of apple cider and tried my first apple cider donut (does that mean I'm officially initiated as a New Englander now?)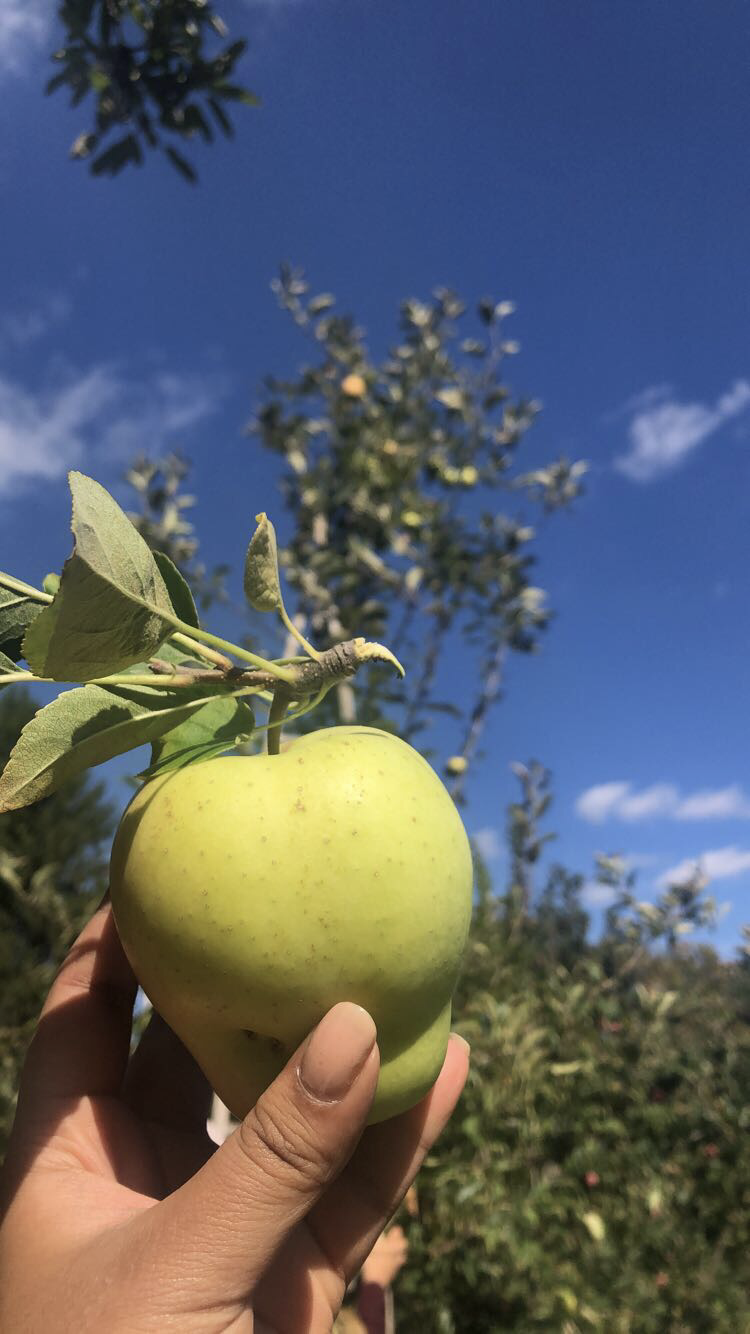 29) Went to Salem, MA on Halloween Weekend (what a time)
30) Carved my first pumpkin (how have I gone so long without carving a pumpkin? I don't know either.)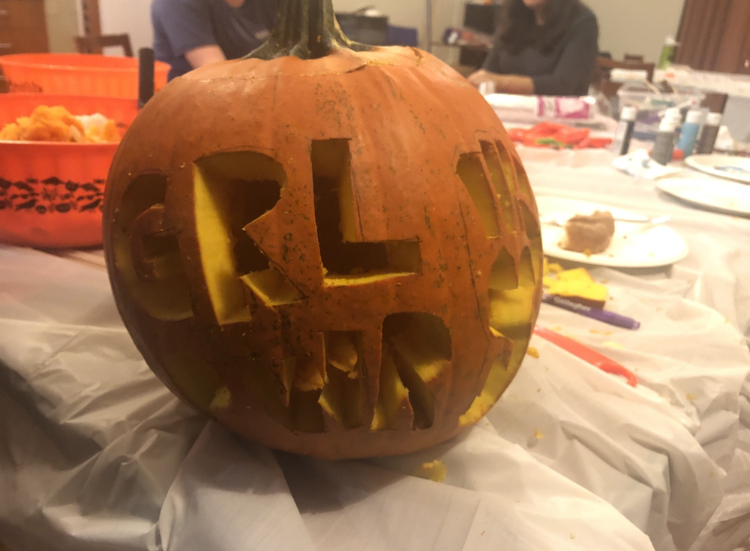 31) Competed in and completed my very first Hackathon?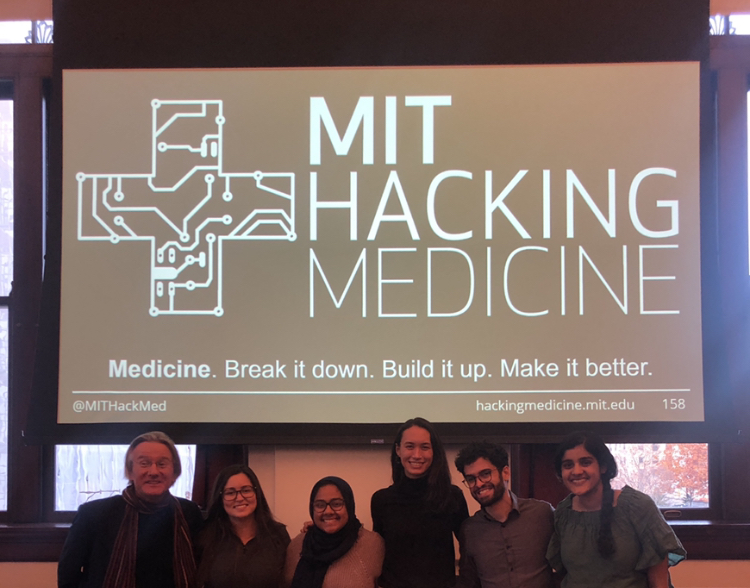 32) Studied in so so many different cafes around Boston and Cambridge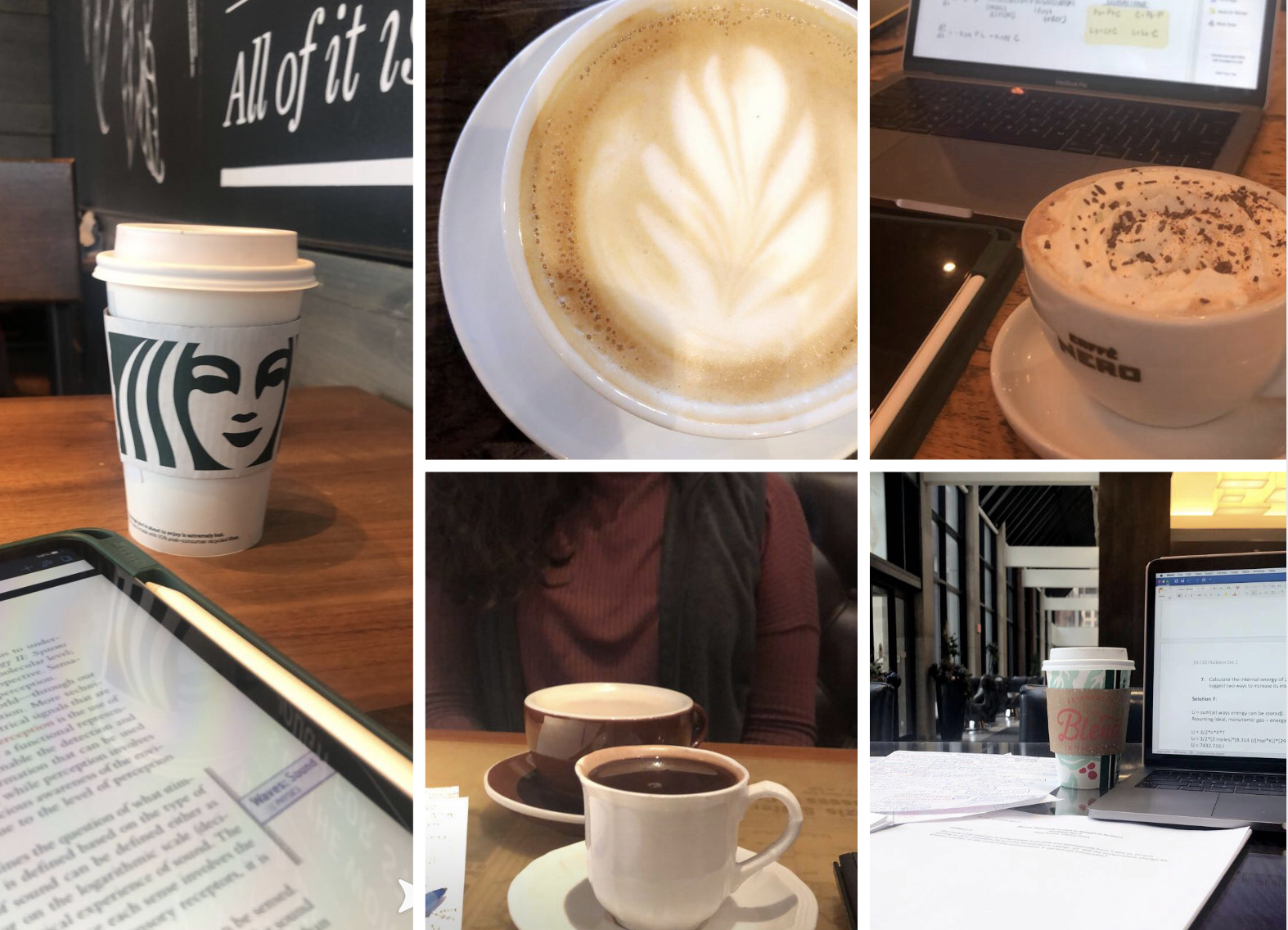 33) Started writing poetry with a group of friends and it's been a life changer.
34) Pulled a near all-nighter but finished and turned in the hardest final project (20.320) I've had to do thus far at MIT.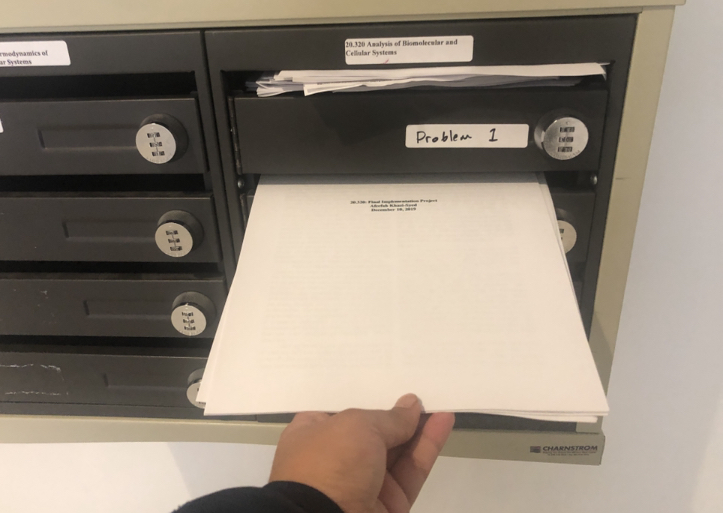 35) Drank lots of Boba (i'm scared to check my bank statements)
36) Ate a lot of good food.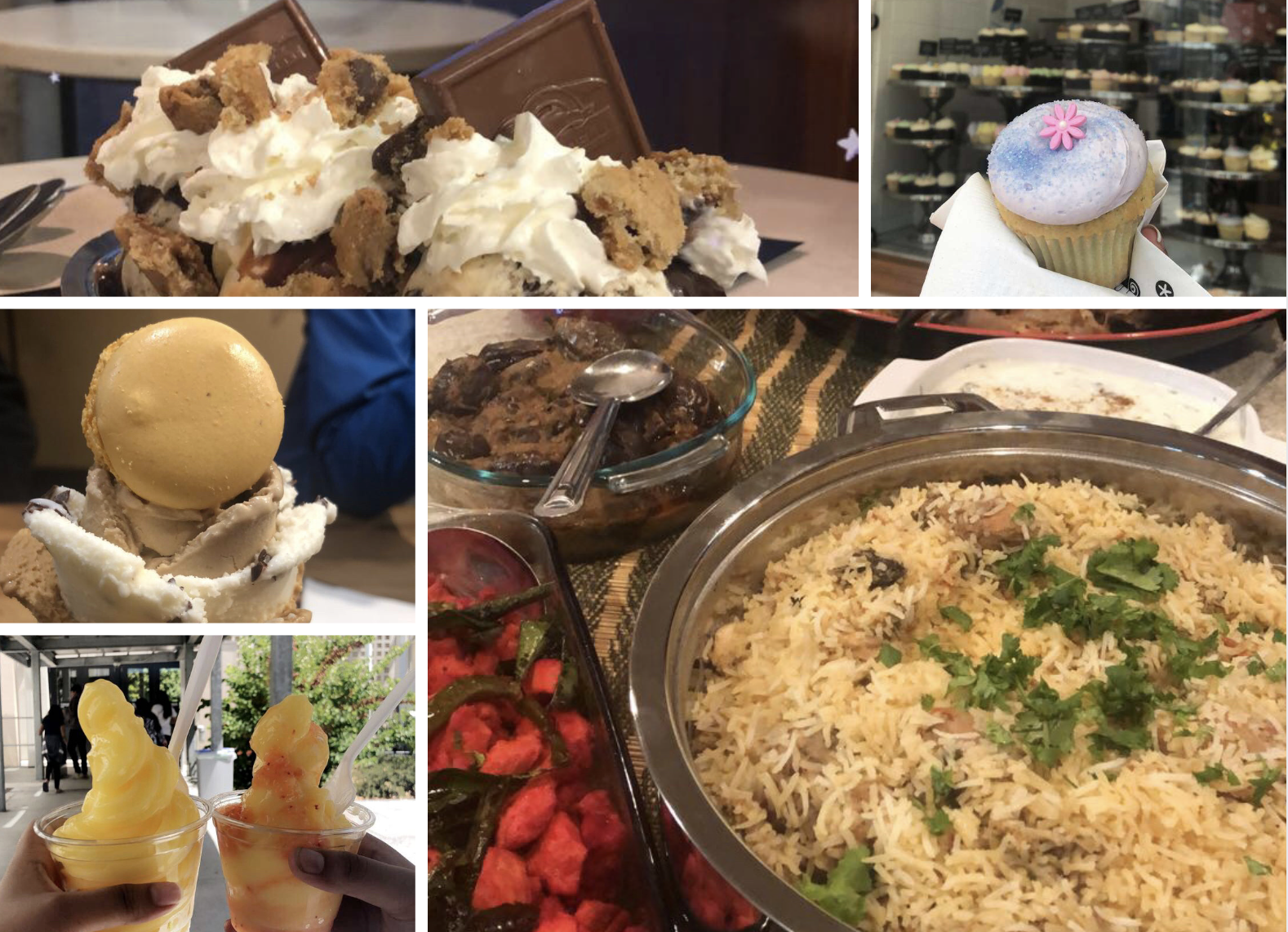 Looking back at my list that somehow turned out longer than I expected, I'm realizing that a lot of it is good stuff that's happened to me. By no means has this year been an easy one, but most of my list was inspired by a scroll through my camera roll. And well, you only take photos of the good times (or atleast I do). But one thing is clear, it's been a blessed year. And the fact that I'm here writing this blog post is enough evidence that I've survived through 100% of my greatest of days and a 100% of the worst of them. And that gives me a lot of hope for whatever is to come after. It may not makes sense to me now, but I'm hoping future-me is going to have one heck of a story to tell.
If you haven't already spent some time looking back at everything you've gotten through in the past year, I highly recommend that you do! And if you feel up for it, share some of your highlights (good or bad) below!