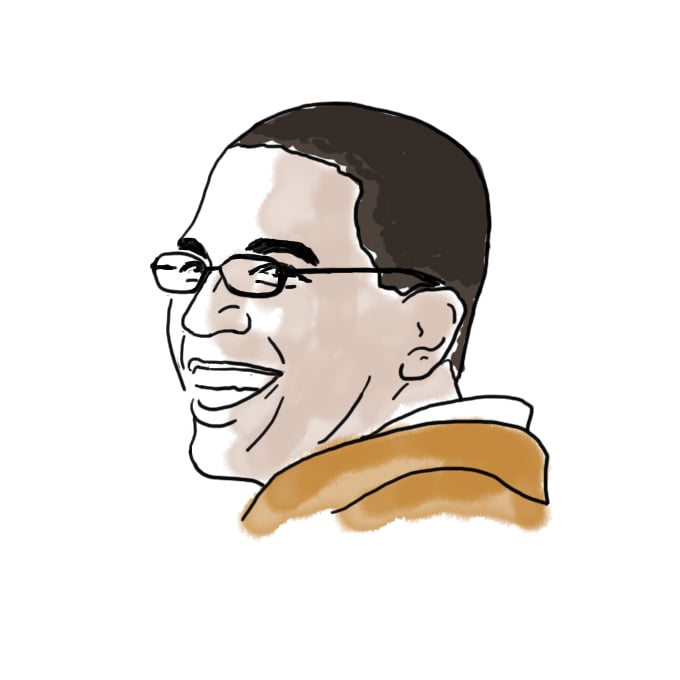 Orientation Wrap-Up

by Bryan
Reason #457 why I love Orientation: I don't have to pay for food for a week.
So Orientation is pretty much also a week of free food. The saying goes that you should not have to spend any money on food for at least your first week at MIT.
Since Sam and Mitra both have covered many of the Orientation events as well such as CityDays and the ASA Activities Midway, I'll just try and cover the aspects of Orientation that have not been touched on yet.
"/>
Our CityDays project involved going to the Match School and getting stuff ready for the upcoming school year. A lot of manual labor, but I don't get enough of that anyways.

Taking advantage of our free rides on the T, we went to JP Licks.

Susan Hockfield welcomed the Class of '09 to MIT at Convocation, so I guess you can say she convocated us.
Tuesday night after the high-intensity runaround called Playfair, we all headed over to the Student Center for a party with more free food, t-shirts, palm readers, handwriting analysts, caricature artists, etc.

B.Good sponsored a spinach eating contest. It was not a sight to see.
Friday night, the entire class of '09 and the Orientation leaders went on a Boston Harbor Party Cruise; aside from the pizza they had on board that reminded me of my elementary school's cafeteria, it was a lot of fun.


I don't know why I'm even posting this picture as it's humiliating.
Saturday morning closed Orientation, and soon after began fraternity rush. It's a really awesome and exciting time full of steak and lobster dinners among other things.
2 responses to "Orientation Wrap-Up"