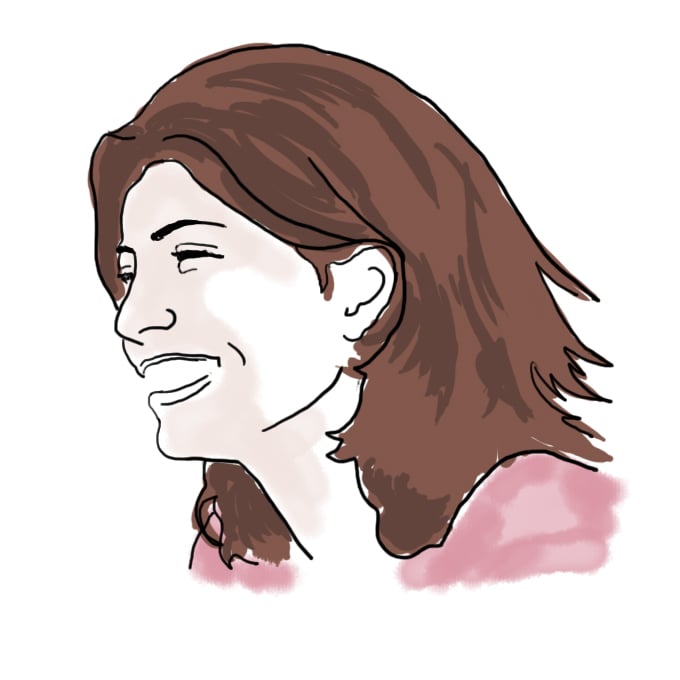 There's no excuse not to have an AWESOME time this weekend!
It's been a long week, but next week promises to be even longer. Classes end this Wednesday, then we have one day to study (most schools get a "reading week," but apparently a "reading day" is enough for MIT students) and exams officially start on Friday and continue until Thursday, Dec. 22.
Monday marks the beginning of the end, but why not have some fun before the real work kicks in? Here's some stuff going on around campus on the last semi-sane weekend of the semester!:
Friday:
2:30-3:30 PM: Mechanical Engineering Seminar Series, featuring a presentation by Professor Ian Hunter (my UROP is in his lab!) in 3-370.
5:30-7:00 PM: Lecture on "Leonardo da Vinci and the Search for the Soul" by world-renown neurosurgeon Rolando del Maestro, followed by a talk entitled "Progress in the Surgical Treatment of Gliomas in 54-100.
8:00-10:00 (?) PM: MIT Symphony Orchestra concert in Kresge Auditorium. They will be performing Russian music inspired by Alexander Pushkin.
9:00 PM: Resonance (MIT's newest a cappella group) concert in 10-250.
7:00 and 10:00 PM: The LSC (Lecture Series Committee) presents a showing of "The 40 Year Old Virgin" in 26-100.
10:00 PM- 1:00 AM: "Go Crazy!" -> an intercollegiate party in the MacGregor Dining Hall (I didn't know MacGregor had a dining hall, but fliers never lie.)
Saturday:
7:30 AM- 5:00 PM: MIT Habitat for Humanity workday. Volunteers meet outside of McCormick and travel to Lawrence, MA to work on projects related to providing cost housing to low-income families.
10:00 AM: Watch the Nobel Prize Ceremony in Stockholm, Sweden live at http://nobelprize.org/nobel/
4:00 PM: Dance Troupe Performance- watch MIT students strut their stuff! Other show times include: Friday Dec. 9th @ 8 pm, Saturday Dec. 10th at 4 pm and 8 pm, Sunday Dec. 11th @ 2 pm. In the Kresge Little Auditorium.
6:00-8:00 PM: AEPhi 4th Annual Spaghetti Dinner- A 3-course meal with music and fun, and it raises money for the Elizabeth Glaser Pediatric AIDS Foundation and the Chaim Sheba Medical Center at Tel-Hashomer.
7:00 and 10:00 PM: The LSC presents "The March of the Penguins" in 26-100. If you haven"t seen in it, you should!!! It's an awesome movie.
8:30 PM- The Muses (MIT's only all-female a cappella group) concert in 10-250.

Sunday:


8:00 PM: The Logs (another MIT a cappella group, this one is all men) will give their Winter Concert in Kresge. I went last year (to the right is a picture from the concert) and it was awessssomeeee.
Ok, so there's no excuse not to have fun! Think about it, when you've been studying in the library for 20 hours straight (with your signature "I've been studying, don't bother me" look complete with messed up hair, sweatpants, and a desk covered with empty cups of coffee, candy wrappers, piles of papers and textbooks) on Thursday, at least you can tell yourself that you didn't waste the weekend away. You dabbled in a little of the arts (a cappella concerts, symphony orchestras, dance performances, movies), philanthropy, and sciences. And, if you're a prefrosh, then look at all the exciting things that you have to look forward to! Yay for college!
3 responses to "Play hard…and then work hard!"