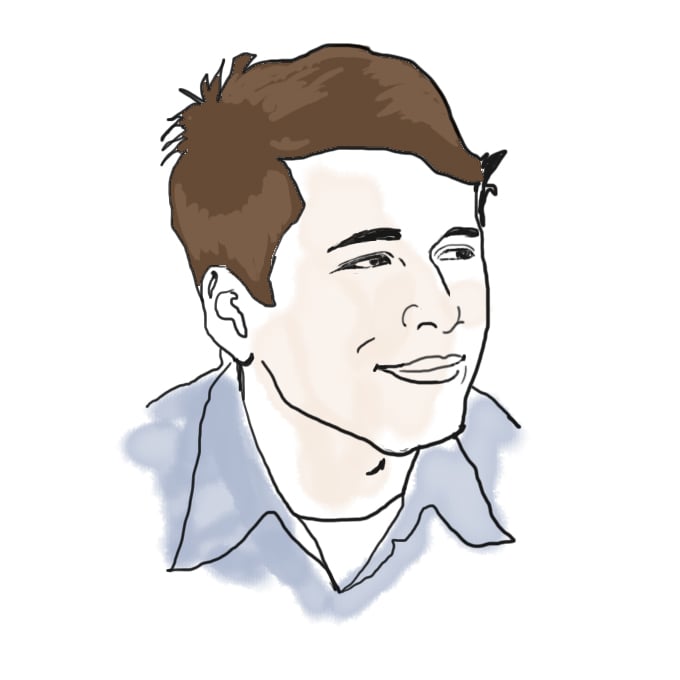 A few words about the storm, application tracking, MyMIT, and more.
***UPDATE***
If you're taking the SAT on the makeup date of 11/17, we should know this. Please fill out this form, so we can add a note to your file.
Thanks!
*****
Happy Halloween!
Today is October 31, the day before the November 1 Early Action Deadline. Here are some brief updates.
Sandy: If you have been affected by the storm, for example with power outages or school closings, know that we will be flexible about receiving your materials past the November 1 Early Action deadline. The same goes for materials submitted by your teachers, counselor, and interviewer. Do not worry, we are not shutting down the application on November 1. We will wait for your materials. We are not going to be mean to storm victims!
Tracking: Please be patient with the MyMIT Tracking. We are currently processing thousands upon thousands of documents, including mailed, faxed, and electronic documents. Do not call or email looking for missing documents until we post a blog entry saying that we have processed all materials. It may take us up to two more weeks for your materials to show up on the tracking system (even for electronic documents). I say again: please be patient.
MyMIT Downtime: MyMIT is down the morning of October 31. We apologize for the inconvenience.
Application (including word count): If you have validated and previewed your application PDF, this is exactly how the admissions committee will see it.
Recommendations: It is okay if your teacher or counselor does not include the MIT cover sheet with their letter. We prefer to receive it, but letters without it are at no disadvantage. We will accept your school's own forms, the NACAC forms, or the Common App forms. If your school sends its documents electronically via Naviance/Docufide, the MIT cover sheet would need to be scanned in and then submitted; there is no electronic version of this form. If you have a recommendation from someone who is not teaching at a school with official letterhead, don't worry; they can just submit a letter on plain paper.
Interview: If you have already interviewed with your EC, or have scheduled your interview for the near future, you are all set. Do not worry if your interview report has not yet appeared on your MyMIT Tracking; the deadline for ECs to submit their reports has not yet arrived. If you wish, you may now fill out the conducted interview form and we will be sure to get the interview report.
Midyear Report: I know that the Midyear Report box is sitting there, unchecked. Don't worry about this unless you are admitted, or deferred from EA to RA. This form will not be made available until well after EA decisions are released.
Decisions: The admissions officers will be reading these applications all of November into December. We have not yet determined on what date we will release EA decisions. It will likely be sometime in mid-December, but you should wait for an official announcement from our office. We have not yet determined when the announcement will be made; it usually is about a week before decisions are released.