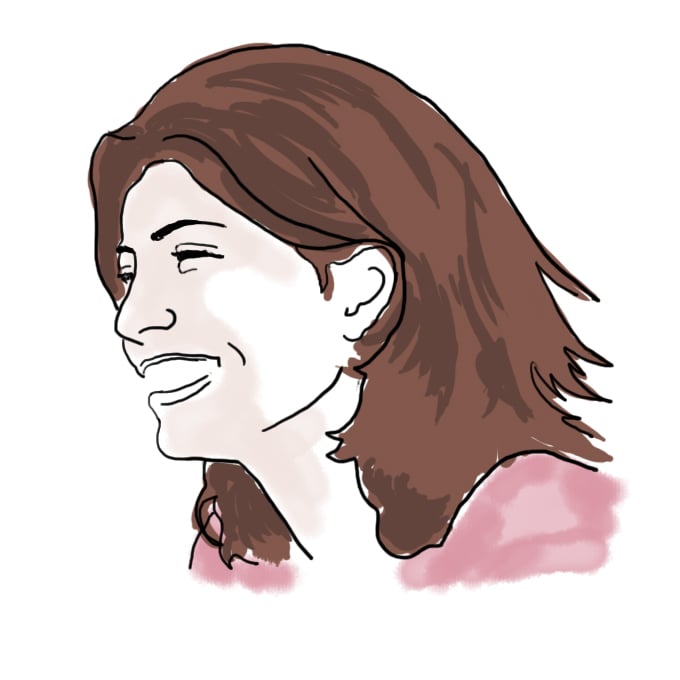 Three days left until the official start of the US Open tennis tournament! What's your prediction?
Three days until the US Open officially begins! As an engineer, I'll give some numbers:
– 125 = number of years the US Open has been around
– 1,100,000 = prize money for the Men's/Women's tournament winner
– 4 = number of Grand Slam tournaments, the US Open is one of them (along with the Australian Open, Wimbledon, and French Open)
-1998 = last time that any guy won back-to-back US Open titles (Federer won last year, he's looking to win again)
Ok, that's enough pretending that I know about tennis… I am predicting a Federer vs. Roddick final (would anyone like a wager?) Speaking of Andy Roddick, at the beginning of August, my roommate, Anna, came to visit me and we went to see a semifinal match of the Legg Mason Tennis Classic. We crossed our fingers that we would be able to see Andy and fortunately we did! He played Paradorn Srichaphan, a 26 year-old from Thailand. After the first set, where Andy slammed four straight aces, we got a little worried that we had wasted our money on a blow-out. But luckily Paradorn learned to read Andy's serve and the game heated up. In the end, Andy won 7-6, 6-2 (and he later beat James Blake for the championship.) I must note that the action that got the most audience support was not a record breaking serve, but when Andy changed his shirt between sets. C'est la vie.
I'm including some pictures; some of them were taken at the end of the game as the players were exiting the courts. Unfortunately, we didn't get any signatures, but we were happy just to hear them and see them up close.
By the way, if you're interested in playing tennis at MIT, you have plenty of opportunities. There's a tennis gym class (all levels), men's and women's varsity teams, as well as plenty of intramural teams.
6 responses to "Ready for some tennis?"