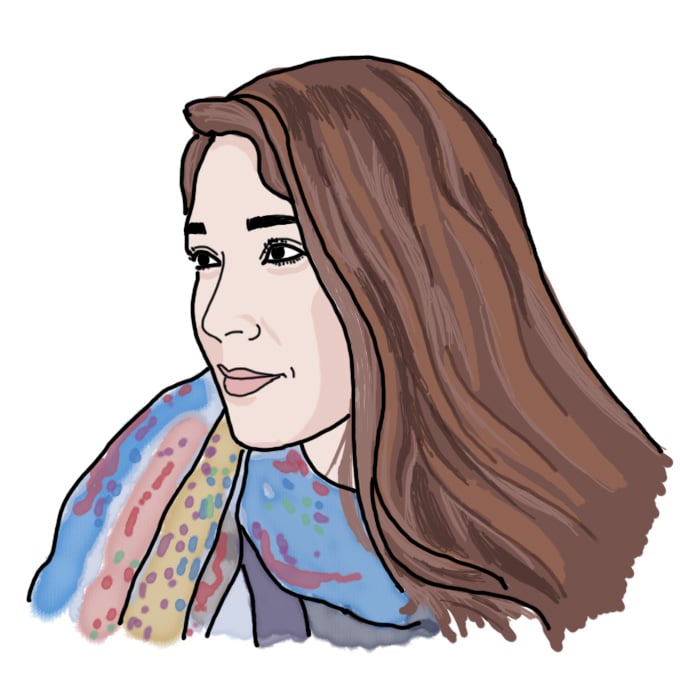 Report on the Status of Undergraduate Women at MIT

by Natasha B. '16
in honor of International Women's Day
Less than two weeks ago, Caroline Chin and Kamilla Tekiela (both class of 2016) released a report on the status of undergraduate women at MIT, sharing and analyzing the findings from an extensive survey designed and administered in 2014. The takeaway: young women at MIT are every bit as successful as young men here (with statistically higher GPA's controlled for major, equal leadership and participation in extracurricular organizations, and higher graduation rates), but face, as all women do, difficulties and differences in experience arising from sexism.
Despite her proven competence, the average woman at MIT is less confident in her abilities than her male counterpart, is less comfortable leading class discussions, and is less likely to feel that she recieves due credit for her work outside of academics. The report also shows differences among the responses of white women, Asian women, and underrepresented minority women. Male and female students have different backgrounds coming into MIT, and they are likely to hold differing views when they leave. Women respect public service leaders significantly more than do men, who favor CEO's. Women are more likely to continue to medical school. Women more strongly believe that diversity is important for MIT's continued academic excellence.
The report is not an indictment of MIT–rather, we should celebrate its thoroughness and rigor–but it is a window onto a truth that many of us like to forget, which is that even in a diverse community of geniuses, scientists and artists, we have not yet managed to liberate women from the punishing effects of pervasive gender inequality. Personal stories and statistical findings in the report reflect this. But most importantly, the report reflects the brilliance, competence, and perseverance of undergraduate women at MIT, including the two who wrote it. I encourage you to skim the whole thing, or read the executive summary or MIT News article.
In honor of International Women's Day, check out Ursula K. Le Guin on being a man (short and delightful), Audre Lorde's poem "A Woman Speaks," and, if you've got time, bell hooks on why feminism is for everybody.
P.S.: Women at MIT discover gravitational waves, push the boundaries of 3D printing, and find planets.