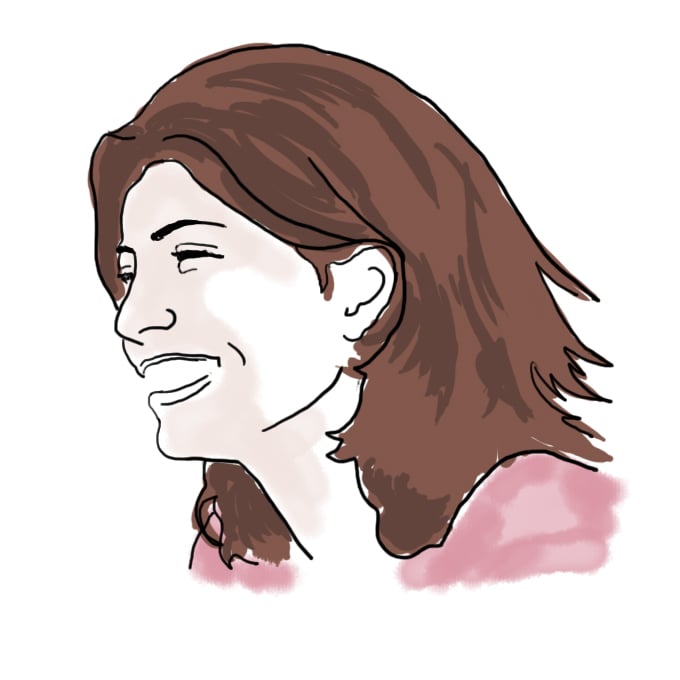 See your name among the stars…

by Melis A. '08
Forget having your name written in lights, get it written on a spacecraft!
For $35 to $250 per square centimeter, you can have your name written on a spacecraft! The MIT Mars Gravity Biosatellite Program is selling the ads to fund their project to launch a student-designed small unmanned spacecraft in 2010. "Choose a location on the outside of the spacecraft and get pictures of your content photographed in space. Choose a location inside the return vehicle, and after five weeks in orbit we'll return to you the actual piece of spacecraft hardware which carried your image into orbit."
Check out their website, at http://yournameintospace.org/. The Boston Globe also wrote up an article about this innovative fundraising scheme, click here to read it. Help them raise the $30 million that they need!

(image from the YNIS website)
11 responses to "See your name among the stars…"