i never really had senioritis in high school—it was probably the surprising amount of momentum behind me, but i don't think i managed to pull off the effortlessly forget to turn in an assignment thing.
so i had grand visions for senioritis in college. i would go out all the time! do my homework never! stay up forever! walk around in my bathrobe all day!
i didn't really think senioritis this semester would turn out to be less about me and more about helping others. a friend recently shared the idea of positive work—even if you feel like you aren't making a stitch in the cosmic fabric of the universe, you certainly can do positive work for someone. there is enough positive work for you to do until you find a bit of personal direction.
the moment i realized it was okay for my last semester to not be about me, the more i was able to do.
so in no particular order, the things i've done in the past few weeks
stage makeup for mirchi, an bollywood/fusion dance group who performed at south asian showdown last weekend. GLITTER FOR DAYS
helped make (read: stirred things) midnight meals with my boyfriend for his fraternity
double checked if snow is cold (it is)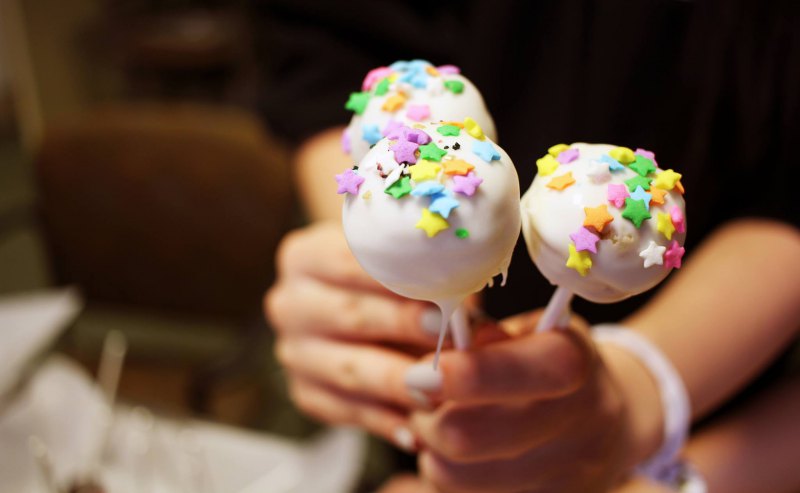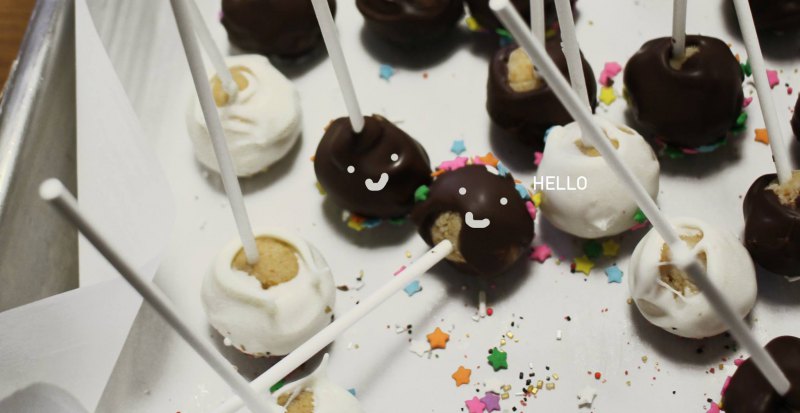 tried to share the little things that make me laugh
helped plan our sorority retreat
helped plan our senior toast as part of class council to celebrate less than 100 days left at MIT!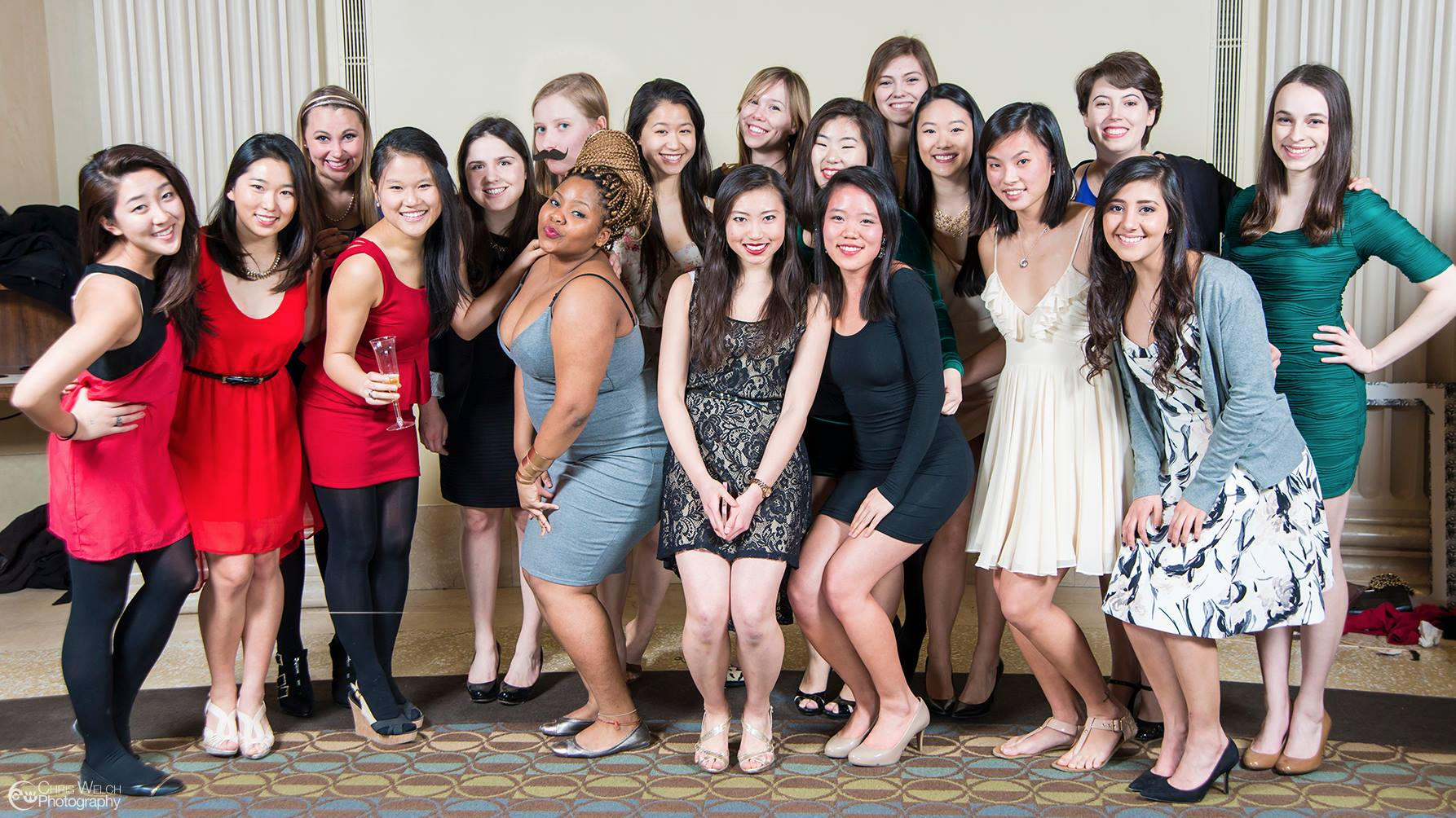 a few days ago i remembered helping my (sorority) little (sister) on a project she needed to finish desperately. i made the (then seemingly impossibly difficult) choice to sit my butt down on her linoleum floor for a few hours to help her out, mumbling that it would be worth it compared to the other work i had on my plate. today, i don't even remember what else i had to do.
i'm hoping the rest of my (and your) senior year pans out like that.