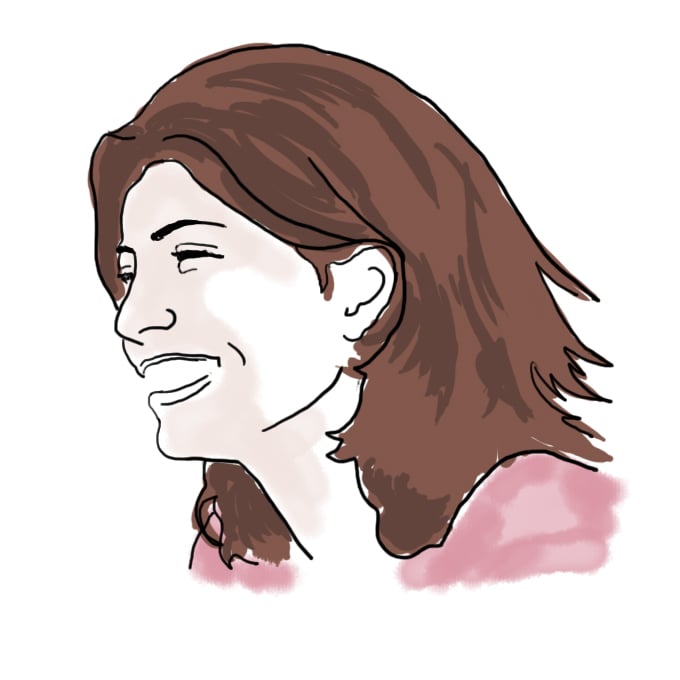 At MIT, the saying goes that you can work, sleep, or play, but you have to pick two.
The beginning of a new term is always accompanied by a mix of anxiety and excitement. New classes, professors, deadlines, and activities…it can get pretty overwhelming. I've found myself having less and less free time because I've become involved in a lot of activities that are a huge commitment, but ultimately bring me a lot of joy or pride. So the question becomes, when are you involved with too many activities? At what point do you begin to spread yourself too thin?
As a prospective MIT student, you have probably realized that there is an "Activities" portion to the MIT application and consequently, you may become involved with different extracurricular activities in an effort to fill this section. NOTE: the application only has space for 5 activities! This is not a coincidence… I've known so many people (and I, too, was once guilty of this crime) who went to one or two meetings of a club and declared themselves to be members. Guess what? Going to two meetings of the National Honors Society or the Physics Club doesn't impress MIT at all. They want to see commitment, dedication, and passion. So, choose your activities wisely and try to maintain some sort of leadership position. (Another note: Medical schools have space for up to 15 activities. I get really miffed when I tell an admissions officer about all the stuff that I do, and then they proceed to ask me if I play a varsity sport. *sigh* Sometimes they expect you to have it all…and these expectations can drive you insane!)
The same principle applies in college. But, I've found it much more difficult to limit the number of activities I'm involved with. There's just so much stuff that sounds so cool; I just can't turn down a good opportunity to learn (and have fun!) So, recently I've felt like I've been approaching the point where I've had to make some sacrifices. This has meant making tough decisions and deciding what's *really* important to me. For example, I was invited to join the national engineering honors society, Tau Beta Pi, and the mechanical engineering honors society, Pi Tau Sigma. But, I did not end up joining either society because they had meetings and mandatory activities that conflicted with my other commitments. Did it feel bad to have to turn down these great opportunities? Yes. Ultimately, did I make a mistake? Um, maybe, we'll see (my secret hope is that they'll invite me to join again in my Senior year…)
This brings me back to the old adage: At MIT, you have to pick two: work, sleep, or a social life. It's not a hard and fast rule, but it is true to a certain degree. Life is full of opportunity costs, especially at a place as intense and stimulating at MIT. I try to strike some sort of balance between the three areas and I'm lucky that I have friends and employers who make it easier. But, if you want to work, sleep, and have a social life, you definitely have to be organized, and that's something you'll learn very quickly.
One final comment… sometimes I feel like MIT is an all-you-can-eat dessert buffet. In my freshman and sophomore years of college, I would go to these buffets (true story! Ask anyone who has been to a ZBT soiree with me) and try to eat a whole piece of cheesecake, flan, and German chocolate cake, along with the cream puffs, truffles, and chocolate-covered strawberries. While delightful at the time, I would just end up with the worst stomach ache known to man. I am slowly (but surely) learning that maybe if I get a bite of cake from my neighbors, and focus on only the fruit tart and molten chocolate lava cake, then I can avoid the stomach ache and actually enjoy what I've eaten. Maybe the same thing applies to the rest of life…or, maybe stuffing my face with the best desserts in town for one night is worth the couple hours of stomach cramps that can be cured with a couple of antacids =)?
28 responses to "Spreading yourself too thin"