With less than two months left till my MCAT, I've started frequenting the local Starbucks, plugging myself into my music and reading orgo/bio/chem till my brain feels like it's dying. And then I go to lab and do things like accidentally drop a box of pipettes and cough every five minutes because apparently my immune system is taking a little vacation right now.
Aside from learning about mass spec and the excretory system and all that jazz, I've been picking up some info on how this particular Boylston St. Starbucks works during various hours of the day.
For instance:
1. The busiest time here is at like 10:30 a.m. every morning (random much?), where line stretches all the way to and sometimes out of the door.
2. At any given time, approximately 20% of the inhabitants are wearing some kind of Boston sports team gear.
3. At lunch time, like half the people here are wearing suits and occasionally refer to this Starbucks as an extension of their offices. Not that I eavesdropped or anything.
4. Cute babies come here. A lot.
5. This Starbucks is has international feel to it. The guy sitting diagonal to me is Skyping with someone in Chinese. Directly across from me, there are two men and two women conversing in Spanish. And I generally throw in a bit of Tamil to the mix, whenever I take a study break to call my mom and complain about how annoying it is to be sick.
I like it at this Starbucks! It feels like it's made for college students, what with all the long study tables and individual study spaces. There was a little excitement this morning, as one of the Starbucks-ers called 9-1-1 on a sleepy dude who was passed out on one of the couches. Turns out he was alive and well. And not dead as she feared. The EMS team that responded to the call was kind of amused :)
So far, summer has felt a little less summery than would be expected. The high for today is 59 degrees, with a low of 51, and while I wore a t-shirt nonetheless, it's only because I have a jacket to wear over it. Boston weather's been toying with us lately: tornado warnings, thunderstorms, 98-degree days, followed by rain and a 40 degree temperature drop.
On the plus side, most people are choosing to assume that it's 100 degrees and that things like ice cream runs are a necessity. My lab, being awesome, has a scheduled UROP ice cream trip this Friday, thanks to the efforts of Anjali '12, Brian '12, and Omar '12. Yumm. I'm actually hoping we make this a froyo trip – partly because I love froyo and partly because I want to convince my grad student, who doesn't like froyo at all, that it's delicious.
Okay, now I'm hungry. Food time.
p.s: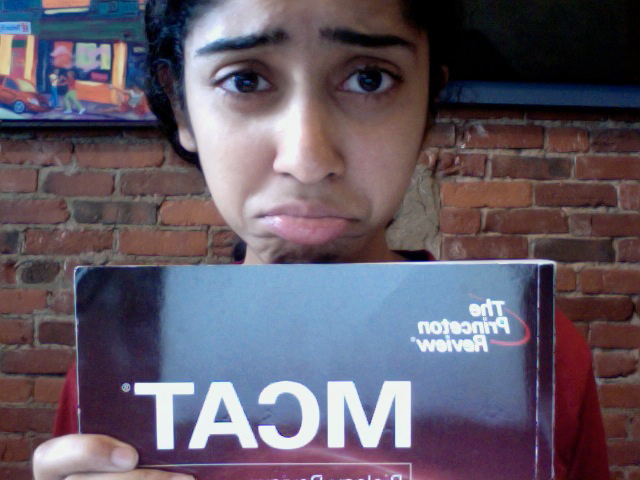 p.p.s. the guy next to me just started humming "Friday." *cue facepalm*
3 responses to "Starbucks."