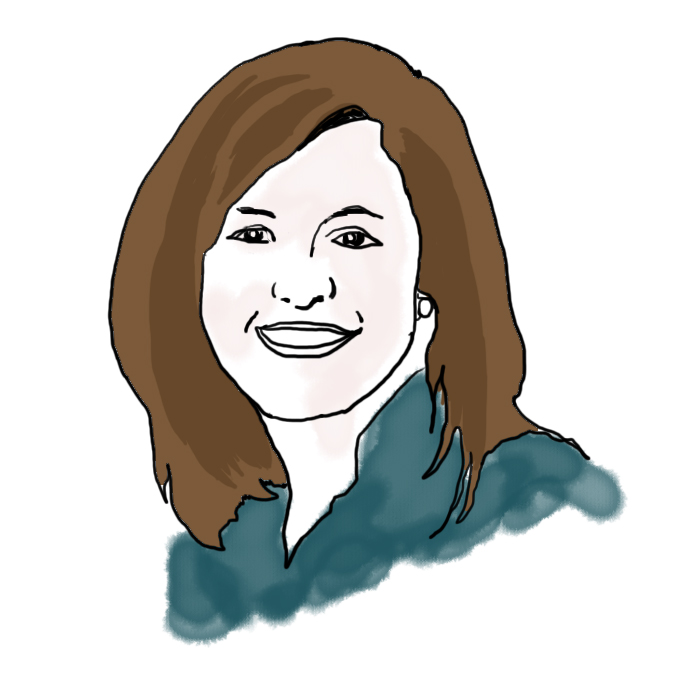 Because you're reading this while 1/6 of the world is illiterate.
As a brand new bright-eyed freshman here, you'll quickly discover that much of your schedule will revolve around free food. Chess club not offering pizza at its 7 pm meeting? Tough luck, Chess club, Debate's offering pizza so I'm going there instead. No interest in volunteering with the Red Cross? But oh, free food! Of course I'm terribly interested in getting involved.
(I kid you not, a friend of mine actually kept a calendar of free food events like this. During her class breaks, she would walk up and down the hallways taking note of club meetings, where they were, and what food they were having. She didn't have to cook for like, 2 solid weeks.)
Following this trend, then, it shouldn't be surprising that food is in large part responsible for getting me involved in GPI.
GPI is the Global Poverty Initiative– I had heard about it through my sorority (more on that topic later, FYI), as a lot of sisters are involved with it, and knew I wanted to get into it, too, but honestly wasn't sure how much time I'd have. Because, you know, I was like 4 weeks younger then and hadn't fully embraced pass / no record yet.
But they had ice cream. So clearly, I had to go.
GPI operates under the goal that WE can be the generation that eliminates poverty. We have the resources, and we have the ambition- if we mobilize our generation, we can see it done. Last March GPI hosted the Millennium Campus Conference, which drew over 1,000 people from all over the world to MIT and keynote speakers such as Henrietta Fore (Administrator of USAID) and Senator John Edwards. That's impressive. Let's be honest.
This semester, our main project is Poverty Week (October 18-24! Get excited!), which is designed to promote poverty awareness and promote community involvement. Basically, we run all over campus trying to tell people that there is indeed a world outside of MIT and you should be concerned about it. A friend and I are going to be chalking the sidewalks with poverty facts, and I'm involved in the Action Challenge, which is a challenge to only drink water for a week. I mean, eat, please, but think of how much you spend on pop, or morning coffee, or that Starbucks Venti Grande Lo-Carb Triple Chocolate Mocha thing you can't go without every afternoon. What if you pinkie-swore to donate the money that you would have spent on drinks to people who could actually use that money just to fulfill their basic necessities? That's the gist behind the Action Challenge. (So sign up! Once the registration form goes live, I mean. Which will ideally be sooner than later.)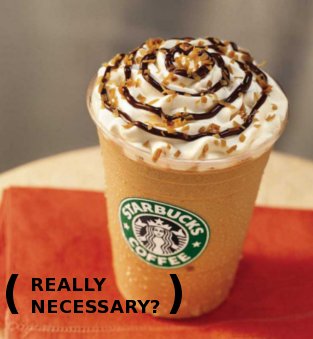 But those are only two parts of poverty week, though, out of some number n>>2. The preliminary calendar of events is here, and I have a feeling it will start to get more detailed as the week gets closer.
Some cool events of note, though:
Stand Up Against Poverty 2008– Sponsored by the Millennium Campus Network (basically, intercollegiate GPI is one way of looking at it), the Stand Up Rally is at Harvard at 7pm this Friday. There'll be talks from people involved, booths from organizations such as Oxfam International, lots of people who are interested in making a change. Unfortunately, I won't be at this, so no blog for you.

Eat So They Can Dinner– The basic gist is this- instead of going out to dinner, we'll feed you and then you donate what you would have paid had you gone out, and the money goes towards feeding children in Africa. Cool, right? We're working to get local restaurants to either donate food or give us discounts, and crafts that students bring back from their D-Lab countries will also be sold at the dinner as a fundraiser for both Eat So They Can and D-Lab itself. MIT Students: Saturday the 18th, 5-7pm, in location TBD. Be there or b2.

Study Breaks!– Food + Discussions about poverty = Awesome. Clearly. Right now I think there's 4 scheduled study breaks at various dorms throughout the week. And you have no idea how much MIT students look forward to study breaks.
So even though we all talk about how hosed we are and how much we may HTFP some days, MIT students actually do care about the world outside of campus and have the resources to do something to change it, which we do to the best of our ability. People here know we have the power to make a change- not only that, but we WANT to.
Though free food as an incentive always helps.
---
25 responses to "The Global Poverty Initiative"