So on Sunday, I turned 20. I am now OLD.
Now since I have a summer birthday, I rarely ever have the opportunity to celebrate my birthday with my friends, so clearly since I had the opportunity to do so this year, I definitely did.
Celebration Round 1
(Will post pictures from this night as soon as I find my camera cable)
So Thursday night, we went to Betty's Wok and Noodle Diner for a birthday dinner. Betty's is right behind Symphony Hall, so if you were to use your free College Card courtesy of Arts@MIT, you could grab a bite to eat before the performance begins.
After dinner, some of us went to JP Licks for some ice cream. (This summer I have eaten ice cream at least 5 days of every week. I have an addiction.)
Round #2
Saturday and Sunday, I celebrated by purchasing things I didn't really need as Massachusetts had a tax-free holiday.
Round #3
Sunday night is when one of the more interesting parts of the celebration began.
I received an email in my inbox that read:
yesterday was someone's birthday.

today we celebrate.

but let's be logical…there's work to be done first.

bryan: you're in charge. if the work isn't done, you're the one in trouble.

if however, you can't do it yourself, maybe you wanna ask for help.

those asked for help: i'd get something good out of the deal before you offer your intelligence :)

for those who want to join the festivities tonight:

6:30 meet on kresge oval for a picnic
7:00 the first secret is revealed
So over the course of the day on Monday, a friend would randomly send me a puzzle to solve that would help me later on during the day for the runaround. I met my friends at 7 pm at Anna's Taqueria where the runaround began. After a few hours of running around campus, I finally found my present hidden in a dryer in the Baker laundry room. It was definitely a fun night, and it will probably be my only opportunity ever to participate in a mystery hunt runaround.
A few pictures from the runaround: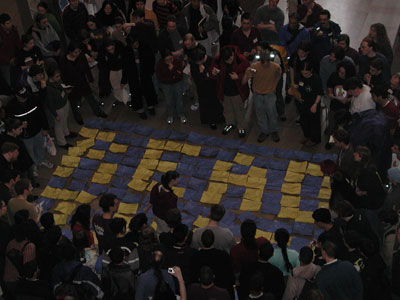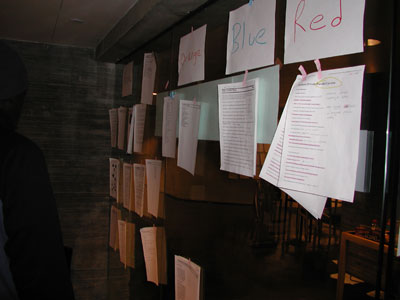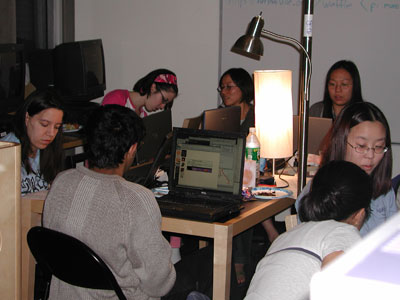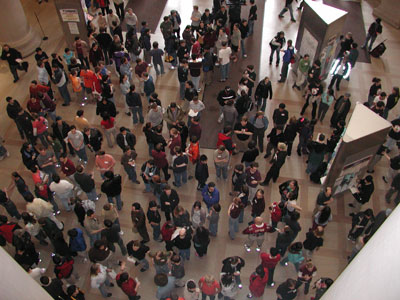 Many thanks to the Godzillas for one of the best birthdays ever. Who are the Godzillas, you ask? Tune in during the month of September, same bat time, same bat channel.
There's just one thing left to do to finish celebrating my birthday, and that is to eat some cake.
(Edit: At 10:09 PM on Wednesday the 17th, I ate cake.)
That is all for now.
7 responses to "the runaround"