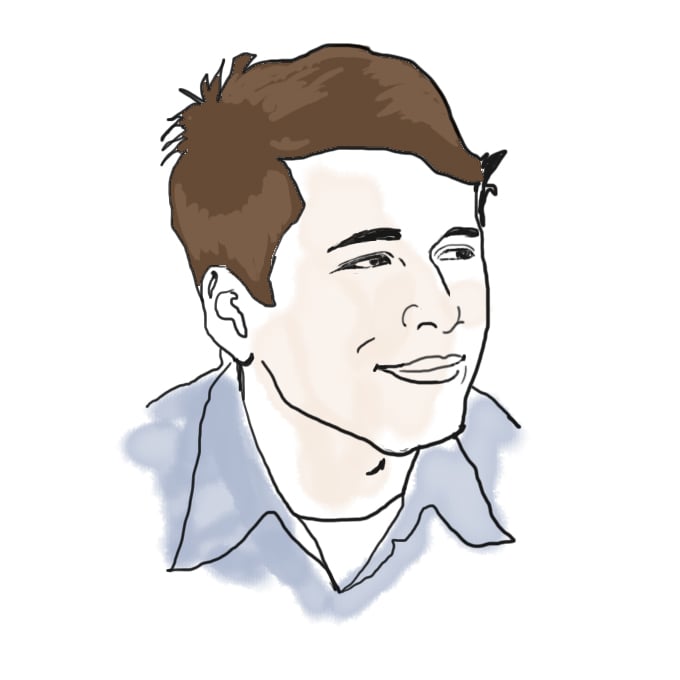 A few thoughts on last night's episode of the reality television show "The Scholar"...
A few thoughts on last night's episode of the reality television show "The Scholar"…
Favorite commercial: Intel and its support of education programs (thank you, Intel!). Some nice footage from its science programs, including a nice shot of MIT's own Elena Glassman '08 winning the Intel Foundation Young Scientist Award at ISEF 2003 =)
There was a surprising revelation that most of the "scholars," chosen because of their neediness in terms of paying for college, are from middle class families. I really do think universities need to do more to make college affordable for middle class families. (Let's not forget, though, that by far the most underrepresented group in American universities is low income students)
Trivia. The first and last challenge of each episode is basically a trivia competition. While trivia can sometimes be useful and interesting, I wish this scholarship competition would put more emphasis on analytical thinking.
The team challenge (school spirit??) seemed to be straight out of "The Apprentice." Last week's challenge, I suppose, was from "Survivor." While this is supposed to be a new kind of reality show, I guess I shouldn't be surprised that it borrows a lot from the most popular shows from the genre.
Prejudice of homeschooled students. One of the admissions officers thought that because one contestant (Scot) was homeschooled, he would have problems with social and interpersonal skills. I want to state that this is not the view of all admissions officers. We know that many homeschoolers are as involved as, if not more involved than, their traditionally schooled counterparts are with community and communal activities. Homeschooling is not necessarily a solitary activity. We have some absolutely terrific homeschooled students at MIT — and I'd bet that people could not tell them apart from everyone else. (More on homeschooled students in a future entry)
The "full ride scholarship" prize is funded by the Broad Foundation, the same folks who funded MIT's new Broad Institute of genomics for medicine. The Broad Institute is headed by MIT Intro Biology (7.012) professor Eric Lander. Construction on their new building is progressing rapidly! Here is a picture I took of the building, in progress, as of this afternoon: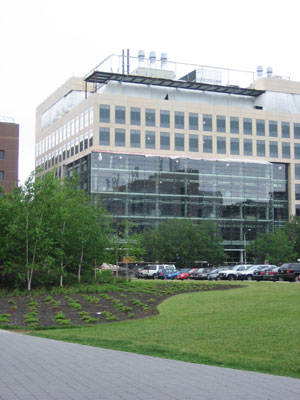 Plenty of UROPs and other research opportunities are available at the Broad Institute!