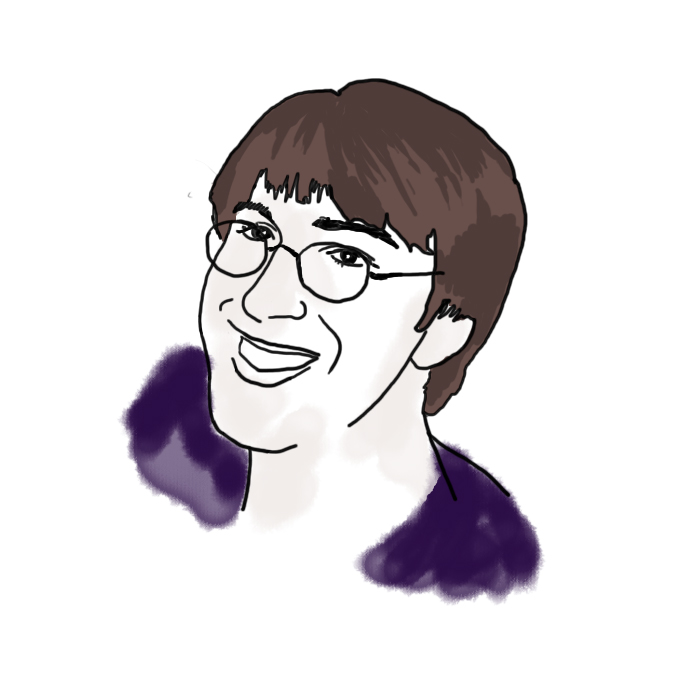 There Are No Uninteresting Things

by Evan B. '10
I'm taking classes. If you ask nicely, I might tell you about them.
"…only uninterested people."
I kind of hate coming up with titles, so when I can't, I scour the internet for a quote that's moderately related to what I'm writing about. That particular one comes from Gilbert K. Chesterton.
In any case, the entire point of that little tangent was to get on the topic of knowledge, and from there, school. Classes have started, as has already been pointed out by several others, and during term, classes are generally at the top of my priority list.
And also, I figured that I would have a problem if Snively managed to get more posts up than me, so I'm going to stay one jump ahead of him.
I'm taking four classes this term, which is a pretty normal load. Those of you that wanted a Course VI overload are going to enjoy this, because that's sort of what I'm going for. So now, in numerical order:
6.002 – Circuits and Electronics: The general purpose fundamentals of electronics class. This used to be required of all Course VIers, but it's going to be phased out in the next few years in favor of 6.01 and 6.02. So far we've covered basic circuit elements like voltage/current sources and resistors, and solving the systems of equations that represent circuits. Later on we'll be covering things like how MOSFETs work and signal filters. I can already tell that this is going to be challenging for me, because we're already dealing with things that I don't have to think about in the circuits that I design.
6.034 – Artificial Intelligence: Mostly what it sounds like. I'm more interested in electrical engineering than computer science, but this class is supposed to be very good. It's taught by Patrick Winston. Winston has written several books on the topic, and used to be the head of the MIT AI Lab (before it joined with the CS Lab to become CSAIL). In addition to that, though, he's also my advisor – in case you didn't believe the "you, too, can have a famous researcher as your advisor" bit. Winston teaches the concepts using Scheme as his language of choice, which is a great language for focusing on the underlying concepts of the code and not the specific implementation.
6.111 – Introductory Digital Systems Laboratory: Endearingly known as the "Digital Death Lab." This class revolves around using FPGAs (Field Programmable Gate Arrays), a form of programmable logic. This is a really weird concept that's exactly what it sounds like: you define the logical operations that are applied to the inputs. It's kind of like working with processors, but processors have a limited, pre-defined set of instructions that they are restricted to. FPGAs can do just about anything, and short of custom designing your own integrated circuit, they can operate faster than anything else, too.
This class is the one that I'm most excited about, because FPGAs are just amazing.
Finally, 21M.223 – Folk Music of the British Isles and North America: I studied fiddle in high school, and I've always been a fan of that, Celtic music, and styles like that. This class covers primarily ballads and fiddle music, so I thought it would be a good fit. In addition it's a HASS-D and CI-H, so it'll count towards a couple of the HASS graduation requirements.
I think I've got a good set of classes, but I know already that it's going to be a rough semester. In the first week of classes, I had 2 labs, 2 psets, and about 75-100 pages of reading.
Which reminds me…I have more reading to do…
27 responses to "There Are No Uninteresting Things"