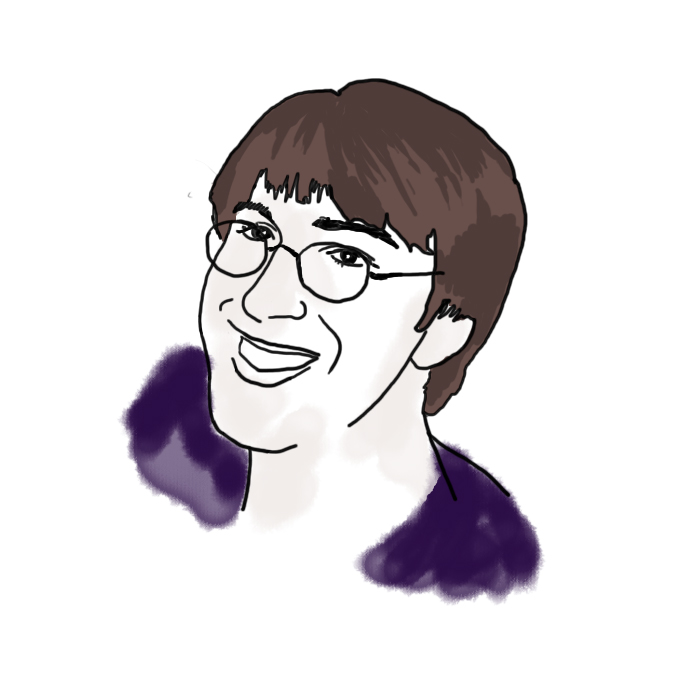 Biography
Hi! I'm Evan Broder, from Nashville, Tennessee. I'm a member of the MIT
Class of 2010, which makes me a rising sophomore.
I'm majoring in Course VI, which means Electrical Engineering and
Computer Science, and more specifically, 6-2, which means Electrical
Engineering and Computer Science (as opposed to just one or the other).
I've spent the past 15 years or so messing with computers in my spare
time, and the last one learning how to do electronics stuff. Now I spend a
lot of time designing circuits, such as making glass shelves change
colors with RGB LEDs or turning a Guitar Hero controller into a
wireless Guitar Hero controller.
During the school year, I live on Conner 4, one of the floors in
Burton-Conner. You might have noticed that Burton-Conner is a popular
choice for bloggers, and in fact Ben made me force Mitra and Sam to
graduate before he would hire me.
I play more Guitar Hero than is healthy, I force Firefly on people I
meet who have never seen it, and I firmly believe that Mac OS X is the
best operating system out there. And I like answering questions because
it means I don't have to come up with content of my own.