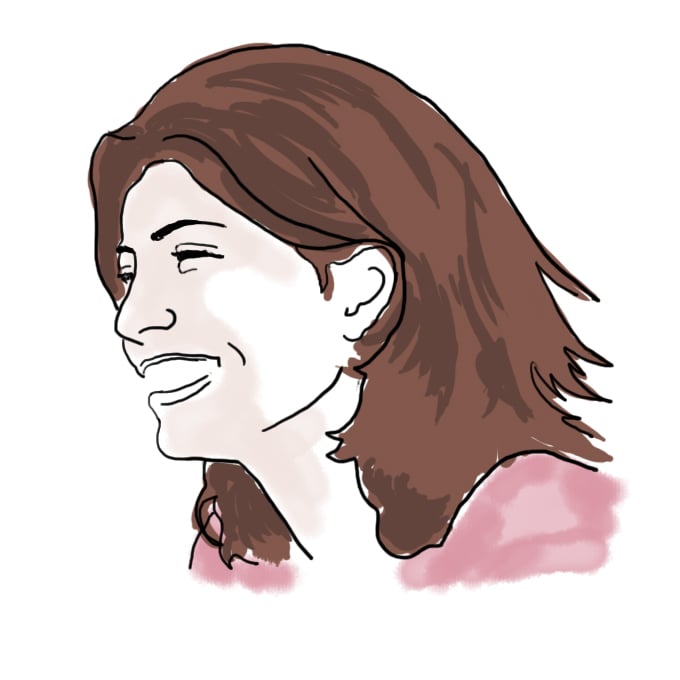 There is such a thing as a free event

by Melis A. '08
Collegefest is going on this weekend, go get yourself some free junk!
Another busy week of classes has come to end! To celebrate, I went with a few friends to the Collegefest in Hynes Convention Center (it's next to the Prudential Center.) Admission is free if you have a Student Advantage Card and $10 if you don't. Anyway, if you're interested in getting a lot of free food (ice cream, hummus, coffee, cannolis, etc.), free stuff (water bottles, tons of t-shirts, posters, CDs, etc.), free manicures, free massages, and much, much more (did I mention they were all free?). It's only going on this weekend; if you like acquiring a lot of semi-useful items then it's not to be missed! Oooh, you can also get a lot of Starbucks and Dunkin Donuts gift cards (my personal favorite!)

Anyway, I hope everyone had a lot of luck finding a UROP and submitting their funding forms!
Enjoy your three day weekend! HURRAY FOR MENTAL HEALTH DAYS!
One response to "There is such a thing as a free event"