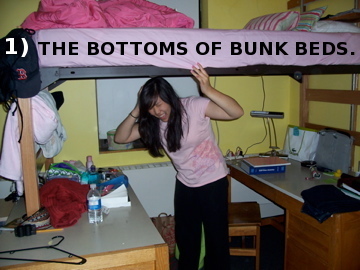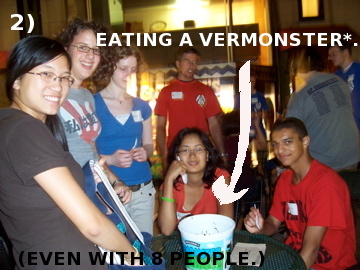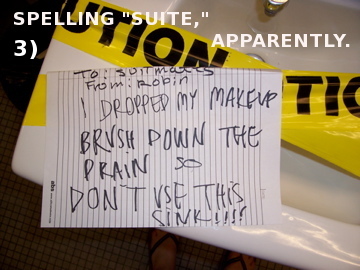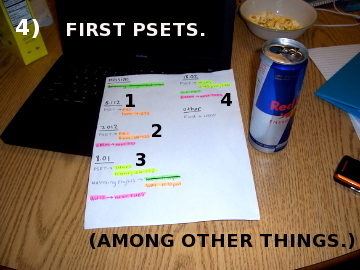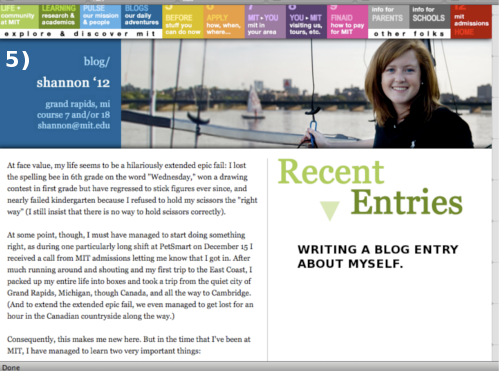 Hence the not-having-written-anything-yet.
So hi, my name's Shannon. I'm from Grand Rapids, Michigan, Furniture Capital of the World and proud birthplace of both the Holland Tulip Time Festival and the Christian Reformed Church (though I was technically born in Detroit, the not-so-proud hometown of Kwame Kilpatrick… yeah). I enjoy long walks on the beach, though only on the hard sand because I get tired easily on the soft stuff. If I were a Crayola crayon, I would totally be Dandelion- it's clearly the best color in the box. From the ages of 3-10, my life goal was to be quarterback for the Detroit Lions, though I was eventually was forced to give this up and decided that being an astrophysicist was an acceptable alternative. Two of my favorite times are 10:23 and 10:24, particularly because they come one right after another.
I happen to be a bit of a nerd.
I know almost the entire script of The Lion King, which is by far my favorite Disney movie of all time- I will not budge on this point. I make some ridiculously good chocolate chip cookies, once walked from Harvard to MIT entirely barefoot due to a massive blister, and have a tendency to laugh when people get really mad at me. I've wanted to go to MIT since middle school, and now that I'm here I practically have to pinch myself when I wake up in the morning because I can hardly believe that I'm at this school. That, and I have trouble waking up to alarms.
So this blog is for those of you who love this school already and for those of you who don't (though I suppose that covers everyone). With the ridiculousness that tends to be the story of my life, though, the ride should at least be entertaining.
*"Vermonster– A monster of a sundae – 20 scoops of ice cream, hot fudge, banana, cookies, brownies, and all of your favorite toppings." In English: don't try this at home, kids.
26 responses to "Things that are hard."