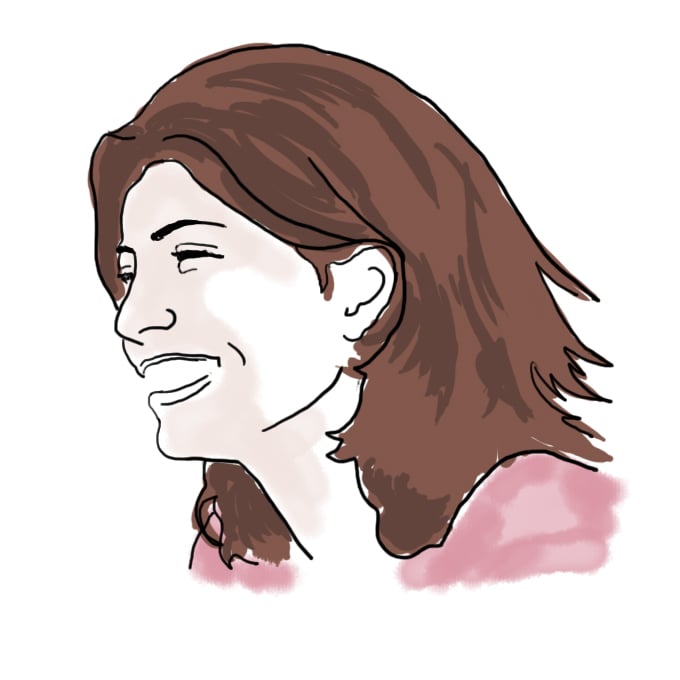 To stay at MIT over the summer, or to not stay at MIT over the summer…that is the question

by Melis A. '08
With so many summer employment options, what's the best choice?
Phil asked, "oh btw Melis, would u equally prefer working at MIT doing a urop over the summer as working at NIH? I was thinking about different options next summer… thanks."
In response, I have to say that my situtation is pretty unique; since I live very close to the NIH, working here allowed me to live at home. For this summer, it was more economical and practical to work at the NIH since I'm also studying for the MCATs and I have far less to do in terms of taking care of myself when I'm at home! There are a couple considerations to keep in mind when deciding whether to stay in Boston over the summer:
-The UROP summer 2006 stipend is $4,275, calculated at $9 per hour. This is more than I'm getting paid at the NIH. But, keep the living expenses in mind…
-You have several summer housing options if you choose to stay on campus. The fraternities/sororities/independent living groups tend to have much lower housing prices, averaging about $1500 for the summer. The dorms' summer rates for 2006 range from $1,700-$2,100 for a single.
-Boston is reallllly nice in the summer! The winter's bone chilling winds are replaced by clear skies and countless opportunities to hang out by the river and actually get to know the city. I spent 2 summers in Boston when I was in high school and they were so fun, especially for a Red Sox fan. I've never spent a summer living at MIT, so maybe some upperclassmen can comment on campus life in the summer.
-Many people choose to get jobs at companies over the summer, for several reasons:
* (generally) higher pay (investment banks can pay up to around $10,000 for a summer!)
* to get industry experience
* see if you like industry or academia more
* opportunity to live in a different city
* opportunity to see the inner workings of a company
I have friends working all around the world, including (but not limited to): investment banks in New York City, chemical and computer science companies in California, tech companies in Germany, civil engineering firms in Italy, observatories in Arizona, government organizations in DC, and more!
If you're interested in getting a job in industry, I'd recommend enrolling in the Freshman/Alumni Summer Internship Program (F/ASIP). It's a 6-unit graded seminar that teaches you how to write a good resume and cover letter, improve your networking skills, and use MIT resources to find a job. As a sophomore, you can participate in the Undergraduate Practice Opportunities Program (UPOP). Both of these programs also have special connections with many companies, so some companies guarantee that they'll accept at least 1 or 2 F/ASIP students for the summer. Considering there are only about 100 F/ASIP students, your chances of getting an internship are high! UPOP has even more industry connections. Around 95% of UPOP students find a summer internship.
-I also know many people who are continuing or starting a UROP at MIT. Summer UROPs are a great way to really get involved with a research project, since you can spent 40 hours per week in the lab instead of the 5-12 hours during the school year. You can focus and get great results, even publications! Andddd, it's known to be more relaxed than a job in industry, with more flexible hours and time-off for vacations. So, if there's a lab that you really like at MIT, and if you have friends sticking around campus (otherwise after-work hours can get boring), then staying at MIT is a great option.
Hope this helps!
2 responses to "To stay at MIT over the summer, or to not stay at MIT over the summer…that is the question"