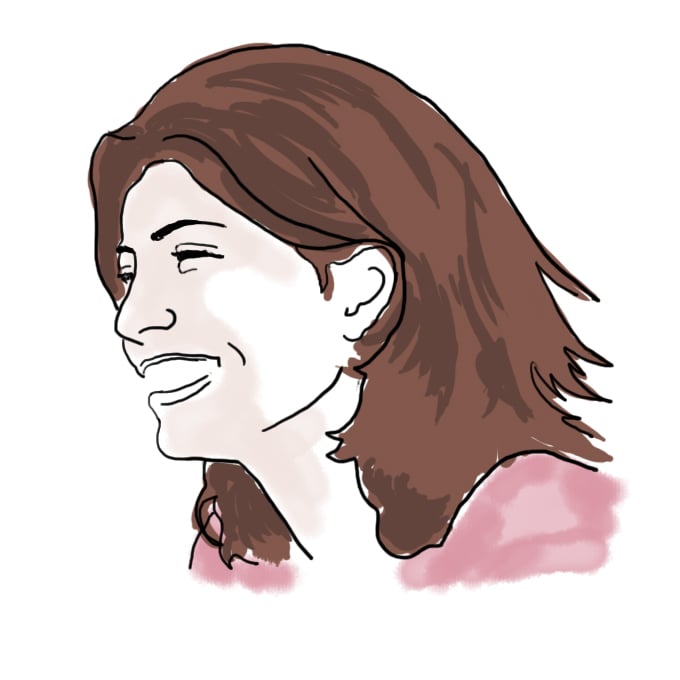 Tomorrow is MacVicar day. See poster presentations by MIT students who have made an impact on their community and beyond!
I got an email today about the MacVicar Day event this week that showcases student research in our labs here on campus and in the field worldwide.
It should be an exciting celebration of student achievements in research and public service, and it would be wonderful if you could come to see the posters, talk to the students involved, and learn more about our programs.

UROP & Beyond: MIT Students in the Lab and In the World
Friday, March 3, 3-4:30 pm
Stata Student Street

Poster presentations will include innovative public service projects that transform the MIT educational experience as they transform communities, including projects from the IDEAS Competition, the Public Service Fellowships program, and D-Lab.
You should go! do it!
2 responses to "Tomorrow is MacVicar day!"