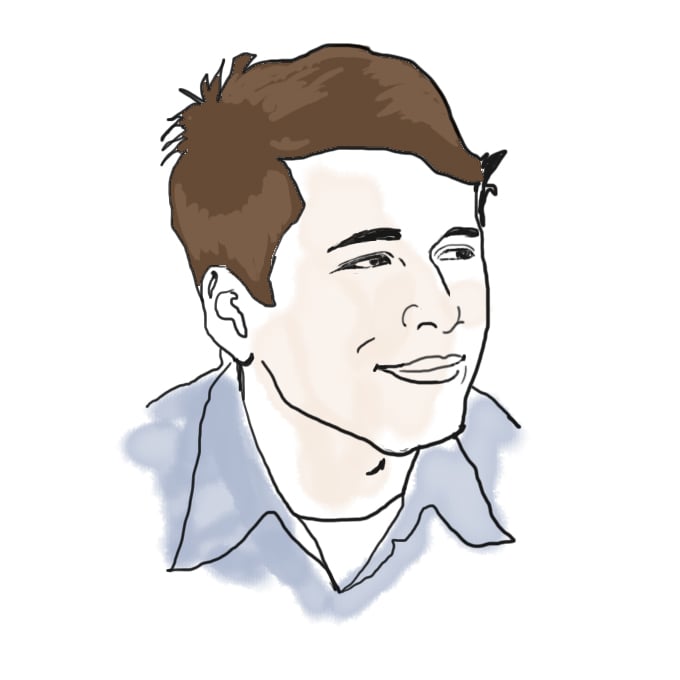 For current college students hoping to enter MIT in the Spring of 2013
Ahoy! I hope you arrr having a great September.
The MIT Transfer Application is live and available for download.
A few important notes and reminders:
The transfer application deadline is November 15. (There will be another cycle in the Spring with a February 15 deadline.)
There is no online application for MIT transfer. To apply, you should print, complete, and mail the MIT Transfer Application to MIT Admissions.
Students who are admitted in this transfer cycle would begin MIT in the Spring Semester of 2013. (See the Academic Calendar.)
This deadline is only available for US citizens and permanent residents. Students without US citizenship or permanent residency should apply in the Spring for entry in the Fall of 2013.
To enter MIT as a transfer student, you must have completed at least 1 but no more than 2.5 years at another university.
Transfer admission is extremely competitive.
The answers to many of your questions can be found on the Transfer Admissions section of our website.
What questions do you have that we can help with?
Best wishes for your application!