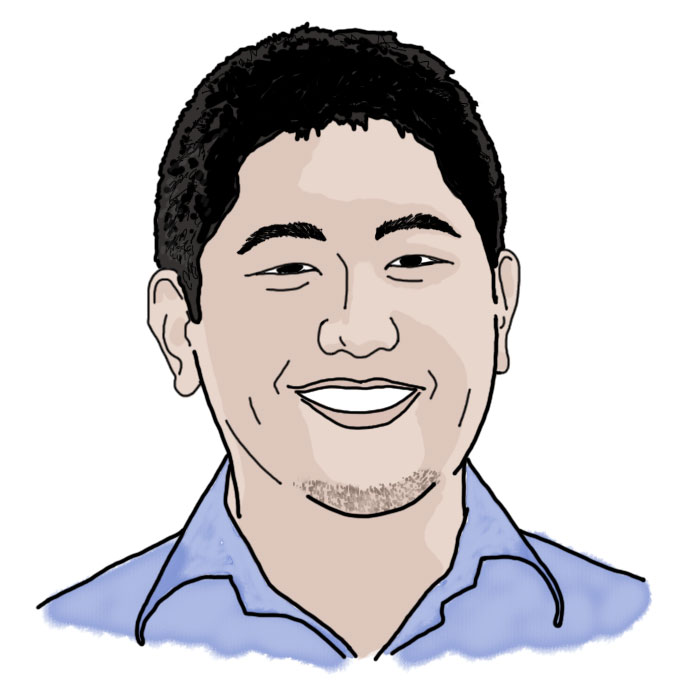 If you're on the wait list, we sent you an email last week.
If you were offered a place on our wait list in March, you should have received an email from us last Friday about completing the Wait List Form. Whether you wish to remain on MIT's wait list or not, please complete the form and submit it by April 25, 2014.
In the meantime, be sure to enroll in another college/university by May 1 (even if it means making a deposit). There won't be further news on the wait list until mid-May, once we know how many students have enrolled and thus, how many more students we will be able to admit to the Class of 2018. If you have any questions about the wait list, refer to this post for some helpful tips and advice.
If you were wait listed, but did not receive an email with instructions, check to make sure it's not in your spam folder. Otherwise, send an email to admissions [at] mit [dot] edu with your name and Application ID and we'll get back to you.