It's important to recognize that while MIT is known for top-notch engineering and science programs, this school actually has the resources to foster all kinds of creative juice. I wanted to introduce one such example, and that is RUNE, MIT's journal of art and literature. Having partaken in a literary magazine in high school, I knew it was something I want to continue doing. So what is RUNE as a club like? We are a group of MIT students (both undergraduate and graduate) who really enjoy creative writing and the visual arts. But more importantly, we believe that we can tap into the wealth of creative gems embedded in all the scientific/engineering ingenuity at MIT. Basically, RUNE solicits art and literature submissions from the MIT community and meets weekly to review those submissions for inclusion in a glossy magazine published annually at the end of the spring semester.
Truth be told, RUNE is traditionally small, with a staff never far beyond 10, and low-key; think of us as a weekly reading club …that produces a beautiful magazine at the end of the school year. I personally like the mellowness – that way, it's easier to avoid bureaucracy, value each staff member's opinions (which do often conflict), and focus on the creative works. To me, RUNE is at once a bigger mission to support the arts @ MIT as well as a weekly relaxation session. We meet every Sunday at 2PM, on some cozy futons in a small room in the Student Center. Packed into the hourly meetings are art and literature submissions that paint places as close and mundane as MIT and as far-away and unfathomable as the limits of fantasy allow. Certainly a change of rhythm from the chaos of the same old coursework during the week.
Here are some scans of artworks from our latest issue.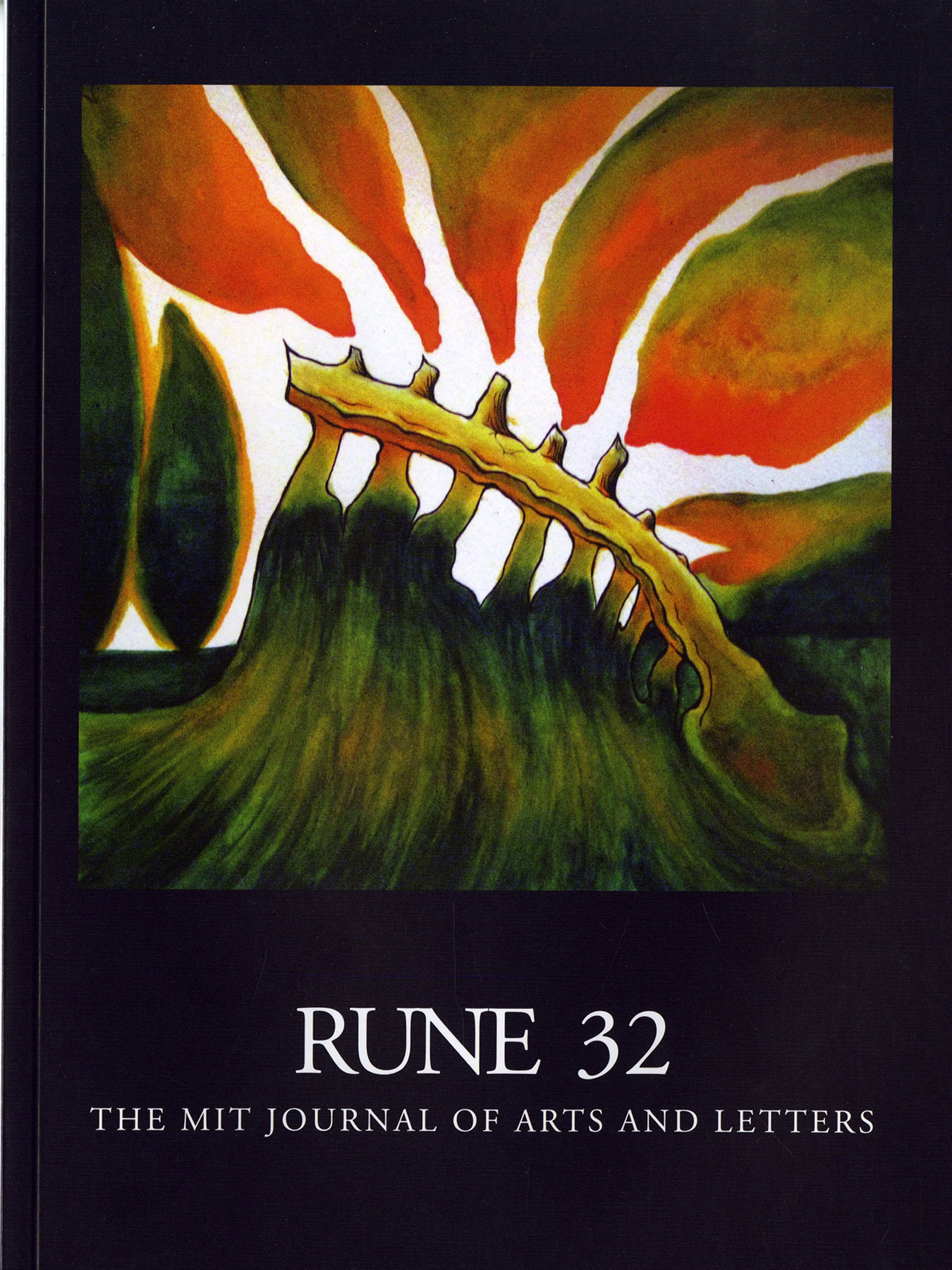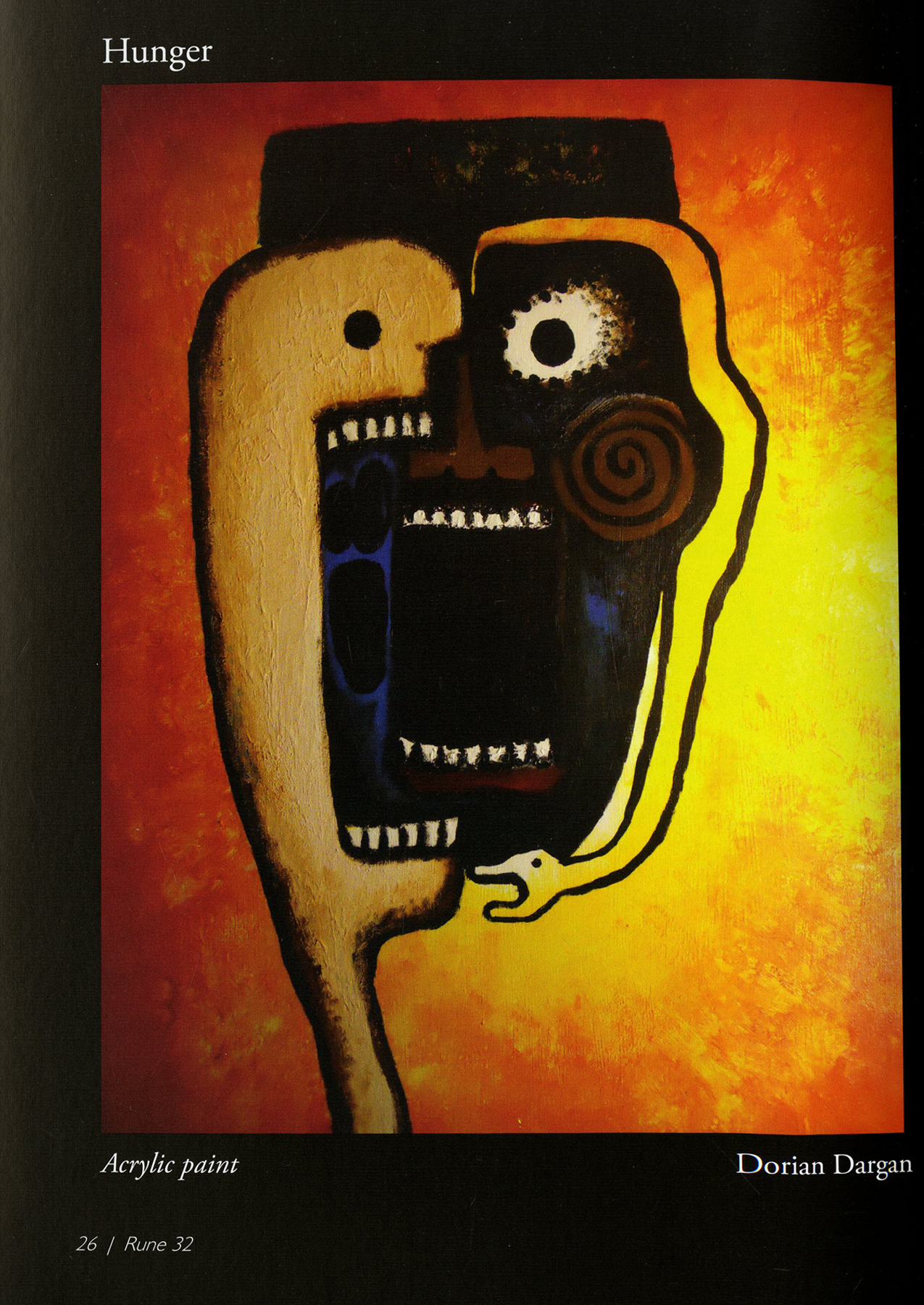 (See more works by Dorian '11 here)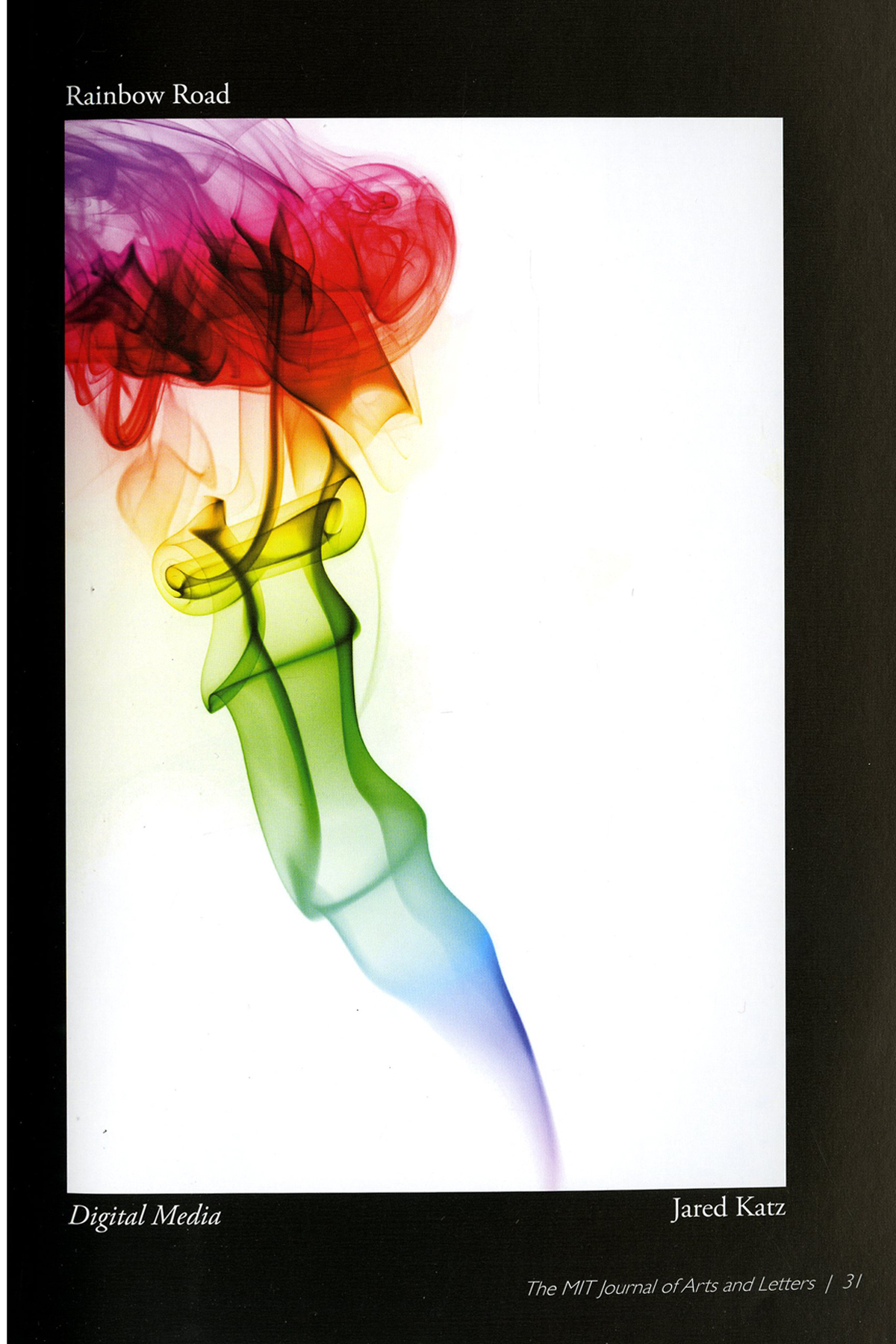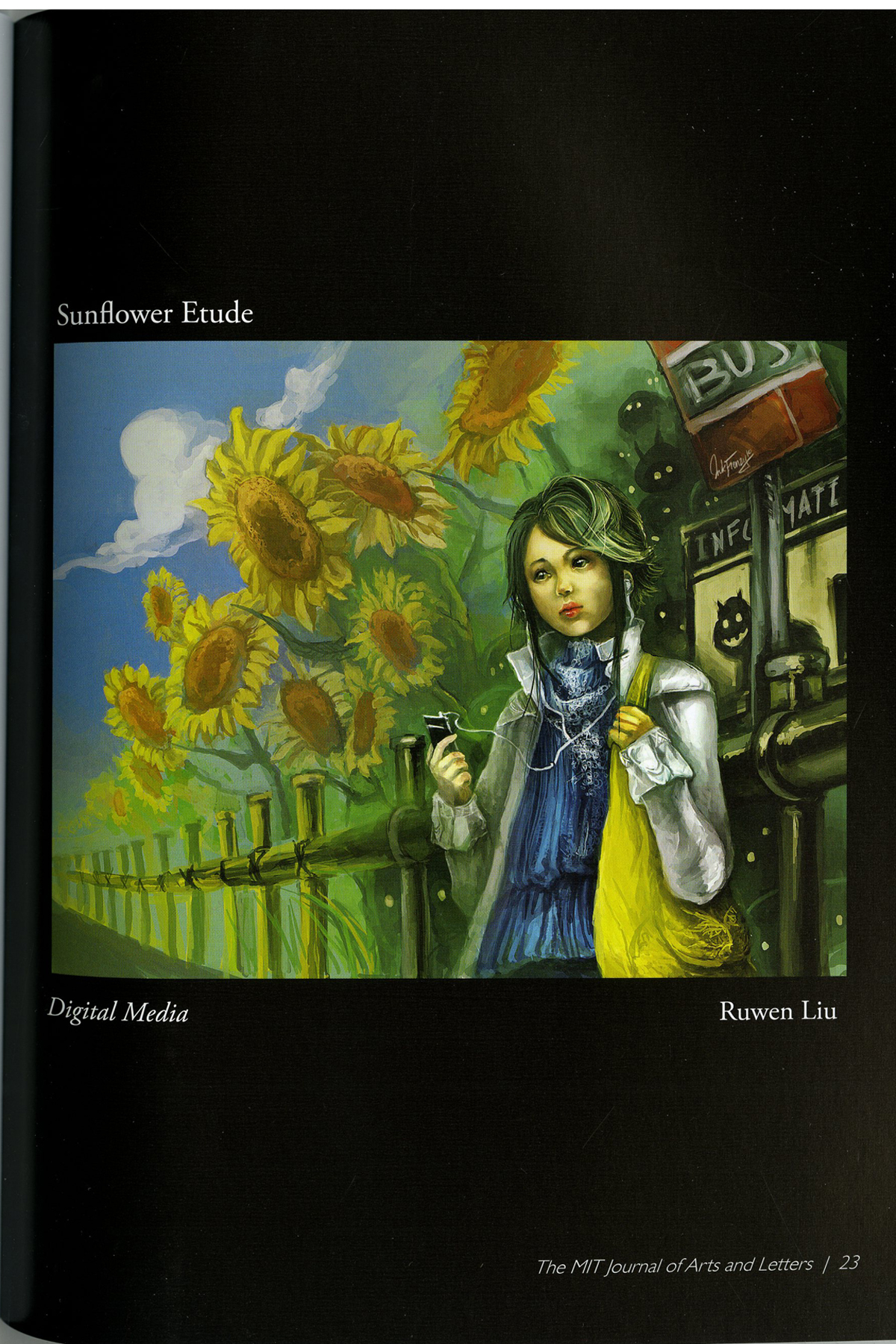 What do you think?
In any case, just putting it out there that there are two things we constantly need at RUNE – and they are submissions and funding. We need submissions to compile a quality magazine, and funding to keep it free for the MIT community.  So if you're a member of the MIT community, feel free to submit your best creative work. For literature:  [email protected]  For art:  [email protected] ….. And if anyone has any leads on relevant sources of grants/funding, please let me know in the comments. Thanks!
Lastly, while RUNE captures the art in text and images…there are some incredible living breathing instances of natural art that must be savored live-action.
OMG!
7 responses to "We are artists & writers"