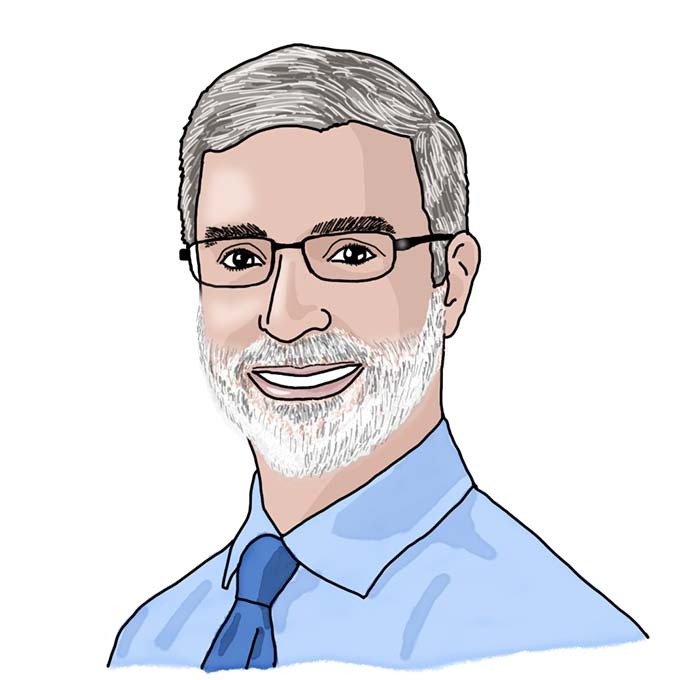 We are suspending our SAT/ACT requirement for the 2021–2022 application cycle as well

by Stu Schmill '86
I am writing to announce that, due to the ongoing pandemic, our office will again suspend our usual SAT/ACT testing requirement for next year's application cycle.
In simple terms, here's what this means for our applicants: 
We will not require the SAT or the ACT

from first-year applicants applying in fall 2021, or transfer applicants applying in either fall 2021 or spring 2022

Students who have already taken the SAT/ACT, or who can find a forthcoming opportunity to do so safely

are

encouraged

to submit their scores with the understanding that they help us more accurately evaluate their preparedness for MIT.⁠01

As I </span><a href="https://mitadmissions.org/blogs/entry/we-are-suspending-our-sat-act-requirement-for-the-2020-2021-application-cycle/"><span style="font-weight: 400;">wrote last year</span></a><span style="font-weight: 400;">, despite the limitations of these exams, our research shows that considering performance on the SAT/ACT substantially improves our ability to predict subsequent student success at MIT. When we have SAT/ACT scores for a student, we can more confidently assess their preparation; when we don't, we have to look (even) harder at other factors, such as those listed in the next bullet point.

Students who have not already taken the SAT/ACT, and cannot find a forthcoming opportunity to do so safely

are

discouraged

from taking the test, in order to protect their personal health, as well as the health of their family and community. We will not make any negative presumptions regarding academic preparation based solely on the absence of SAT/ACT scores, but will instead make the best, most informed decision we can by rigorously assessing other academic aspects of their application (such as grades, coursework, and other examinations).⁠02

For example, AP/IB/AICE exams in the United States, or national examinations such as the (I)GCE, CAPE, WASSCE, KCSE, French Baccalaureate, Abitur, and so on abroad.

 
As everyone reading this knows, this has been a devastating year for the personal lives of millions of people, and for the public health of the entire planet. While tremendous scientific and medical advancements have given us hope for the future,⁠03 Here at MIT, President Reif recently </span><a href="https://news.mit.edu/2021/summer-fall-plnning-0312"><span style="font-weight: 400;">announced</span></a><span style="font-weight: 400;"> that we are cautiously planning to resume full operations in the fall. the world is not yet "back to normal." 
Specifically, in our narrow domain of admissions, we know that many students were not able to take the SAT or ACT safely this past year, and we anticipate that this will continue to be true through at least the summer and early fall as well. As such, we cannot in good conscience require these tests of all applicants, when so many students may not be able to take them in time to apply.   
In choosing to suspend⁠04 We have described this policy as a "suspension" of our testing requirement, rather than as us being "test-optional," because the latter term implies we are agnostic as to whether a student who has taken the exams should submit their scores; as stated above, we encourage students to send scores if they have them, because they help us make better decisions. However, given the disruptions caused by the ongoing pandemic, we cannot and will not require them for an application to be considered. our testing requirement again, we drew on our experience from this past year, when most of our applicants submitted SAT/ACT scores, but a large number did not. Of the latter group, we were able to admit some phenomenal applicants who had unquestionably demonstrated their academic excellence despite not being able to take these tests. Given the continued widespread unavailability of testing due to the pandemic, we think it is important to maintain our suspension for one more year.⁠05 While — as the pandemic has repeatedly taught us — we can't know what the future holds, we do expect to return to requiring the SAT/ACT once it is possible for everyone to take them safely.  
We will continue to keep you informed, on the blogs and elsewhere, as life at MIT begins to return to something more like normal. Until then, please stay safe, take care of yourself, and know that our whole staff is here to support you as we all try to recover together.