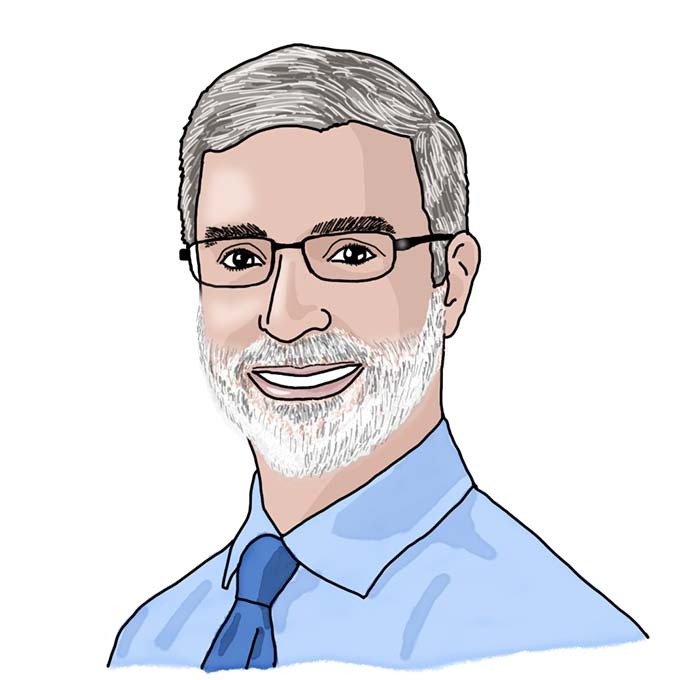 We will not be taking anyone from the wait list in 2020

by Stu Schmill '86
closing out the wait list for the Class of 2024
Today, I emailed the remaining candidates who have been waiting patiently since Pi Day to tell them that, unfortunately, we will not be able to admit any students from our wait list this year. I am writing this blog post to announce that and explain why. 
As you may know, the wait list helps us manage the inherent uncertainty of not knowing how many students will accept our offer of admission and enroll at MIT in the fall (as opposed to taking a gap year, or enrolling somewhere else). We always plan to go to the wait list, and almost always do. The students on our wait list are invariably awesome, and we hope to find a space for them in our class. 
This year, however, we had a record high number of admitted students accept our offer on May 1, and also a great deal of uncertainty about what the fall semester would look like (due to the pandemic) and how that might affect the plans of all of our students. Would many more undergraduates take gap years, or many fewer, or about the same? The entire spring had been unpredictable, so all we knew then was that we had no way to know. And we didn't want to force any students to make premature decisions about their own health, safety, and education.  
We resolved, then, to wait ourselves, and give our students an opportunity to make the best decision for them once MIT announced its plans for the fall. On July 7th, MIT released those plans, and allowed incoming first-year students to request a gap year up until this past Monday. When those results came in, earlier this week, it turned out that fewer first-year students chose to defer their admission than anticipated. Indeed, the vast majority of students decided to begin their education this fall, even at a distance.   
We are delighted to welcome so many of our students to the MIT community starting in September. Unfortunately, this means we don't have any space in the class for students who have remained on the wait list.  
To those who learned this unhappy news today, I want to express my thanks for your patience, and my apologies for having kept you waiting so long as we tried to do the right thing. I can only say that there are many paths to and through MIT,⁠01 For one such story, you might want to </span><a href="https://mitadmissions.org/blogs/entry/guest-post-hindsight-in-2020/"><span style="font-weight: 400;">read this recent guest post by Janelle Salanga</span></a><span style="font-weight: 400;">, who was not admitted off the wait list a few years ago and has been charting her own path at UC Davis. and we hope that we might be so fortunate as to see you at MIT in the future, perhaps as a graduate student, faculty or staff member, or a friend of the MIT community. You have already impressed us so much, we appreciate you immensely, and we wish you the best.
For one such story, you might want to

read this recent guest post by Janelle Salanga

, who was not admitted off the wait list a few years ago and has been charting her own path at UC Davis.⁠

back to text

↑