Stu Schmill '86
Dean of Admissions and Student Financial Services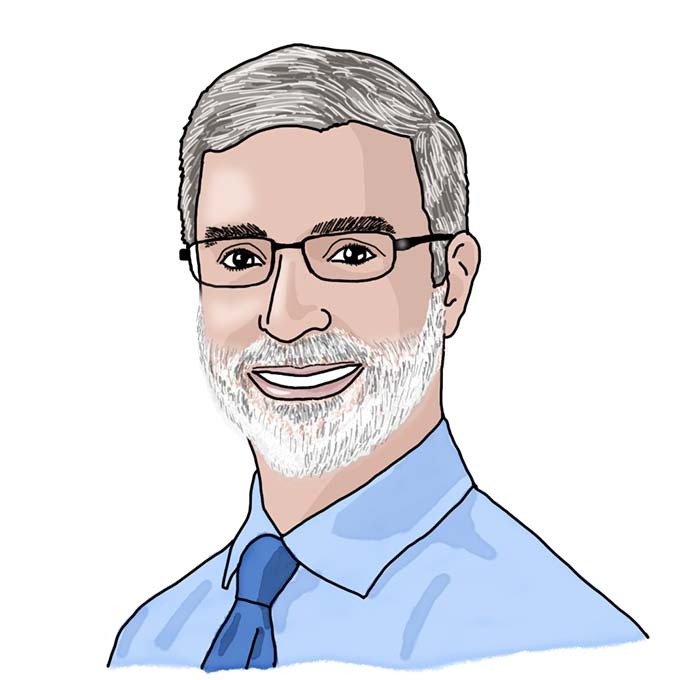 Biography
Stu's career began in 1982 when he started as a first-year student at the Institute. He graduated in 1986 with a degree in mechanical engineering and has served the Institute in a variety of positions, including Director of Crew; Director of Parent, Student, and Young Alumni Programs in the MIT Alumni Association; Director of MIT's Educational Council; and Senior Associate Director of Admissions. He joined the admissions office in 2002 and was appointed Dean in 2008. In 2016 he added Student Financial Services to his portfolio, which includes financial aid and student accounts. He is intimately involved in the process of selecting MIT's outstanding student body and in overseeing how financial aid is distributed.
Stu has been honored with the MIT Dean for Undergraduate Education Infinite Mile Award for Leadership and the MIT Alumni Association Harold E. Lobdell '17 Distinguished Service Award. He was named Coach of the Year in the Eastern Association of Rowing Colleges, the most competitive rowing league in the country, and has won numerous medals as a coxswain in the Head of the Charles Regatta.
Stu has been a speaker at admissions conferences around the world, including for the National Association of College Admission Counseling (NACAC) and the Council for the Advancement and Support of Education (CASE). From 2005-2008, he served as co-president of the New England Coordinators of Alumni Admissions Programs (NECAAP).
Beyond the MIT campus, Stu has served as trustee, founder, or advisor to a variety of organizations, including the College Board, University of Cambridge International Examinations, Wayland-Weston Rowing Association, To The Water, Inc., and the Mandela Town Hall Health Spot.