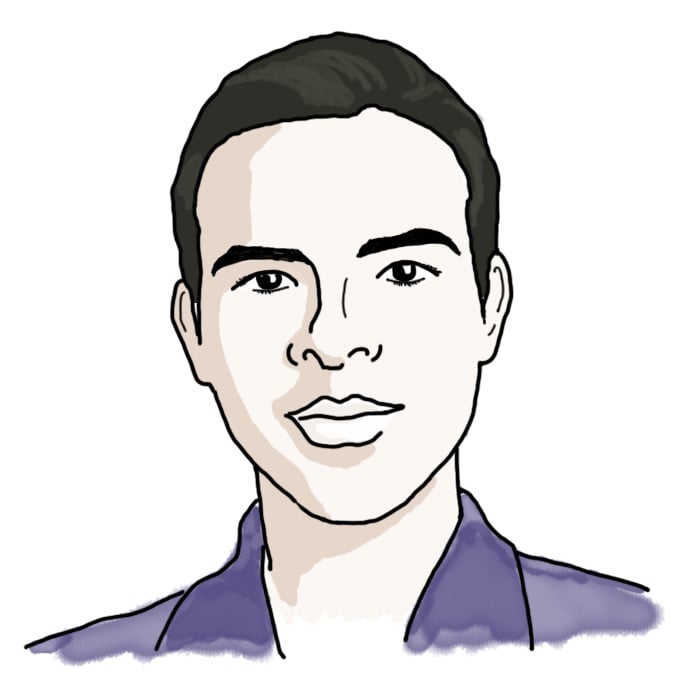 Guest Post: Where to Buy Food: MIT Groceries Guide

by Erick P. '17
Because eating textbooks gets expensive.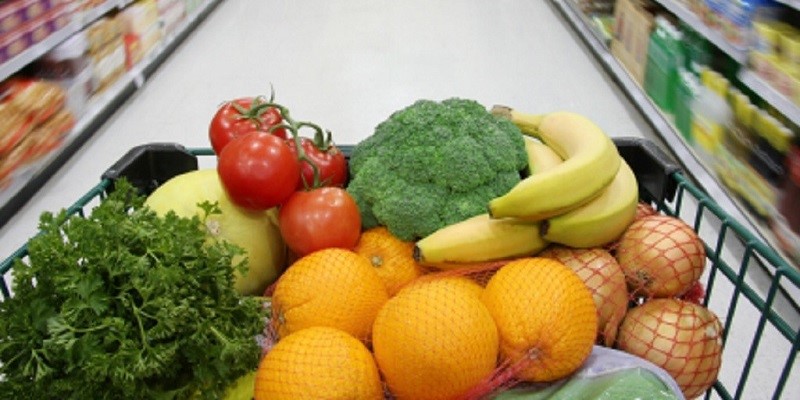 Image courtesy of greggavedon.com
The following is a guest entry by Elaine L. '18
This entry was originally published on Elaine's blog Food Parsed on August 31, 2015.
---
Buying your own groceries can be intimidating, so I have put together a complete guide of all groceries near MIT.
General Advice for Grocery Shopping
Bring an empty backpack.
You should always bring an empty backpack when going grocery shopping because it's much easier to carry groceries on your back than in your arms. When loading groceries into your backpack, make sure to put more durable items in first and to put fragile items on top. When I'm not careful about this step, I always end up squishing all of the bananas, and it's very sad.
Make a grocery list.
Before buying more groceries, you should know what foods you already have. Then, you should plan out what to buy so that you can save time and money in the grocery store.
Know how much food costs.
Items marked sale are not necessarily on sale. If you buy groceries enough, you will get a sense of how much things cost. If you're new to buying groceries, here is a reference for food prices. In general, to see how expensive an unfamiliar grocery store is, check how much they charge for a few benchmark items, such as bananas, eggs, and milk. To learn how to cook on a budget, I recommend the food blog Budget Bytes.
Where to Buy Groceries
On Campus
La Verde's, Campus Convenience
Generic college convenience stores
You should not do your primary grocery shopping at these locations because of the significantly higher prices. Good for a last minute gift or a quick ice cream fix.
Stata Market
Produce stand
Located in the Gates Lobby of the Stata Center, the market is open Tuesdays from 10 am to 4 pm. Cash only – there are ATMs in the Stata Center. Also sells pita bread! I buy most of my produce here. Since I live in East Campus, I have enough time in between classes to buy groceries and go back to the dorm. If you live on west campus, you can take the Tech Shuttle.
Grocery Stores
Here's a map of all the locations.
Transportation
Walking
The grocery stores listed are all within walking distance of campus. I always bring a backpack so I can carry my groceries back to campus. If the groceries are too heavy, seek alternative transportation.
Biking
You can carry groceries in your backpack or in a basket when riding a bike. However, you may not be able to carry as many groceries.
Subway
From the Kendall/MIT subway station, you can take the red line to Central if you want to go to HMart or the Harvest Co-op. The other grocery stores are not easily accessible by subway.
Campus Shuttles
MIT has free grocery shuttles on the weekends. You might be able to catch the EZRide to the Trader Joe's in Boylston or the Saferide to Star Market. I generally avoid the shuttles because the scheduled times tend to be inaccurate. I sometimes take the grocery shuttle when going back to campus so I don't have to walk with groceries.
Online
You can order groceries online using Instacart. However, you should be careful because Instacart marks up some of the prices.
I used Instacart a lot in the winter when it was too cold to go outside. I like to get bulk eggs, yogurt, and oatmeal from Costco, and I usually order with my friends to use up the bulk items.
I hope that this guide helps you decide where to buy groceries at MIT. Have any specific questions about stores? Feel free to comment below or contact me at askelaine [at] mit [dot] edu. I'll be writing another guide on what groceries to buy and how to make them delicious.