It's been a while since I've had time to sit down for a long period of time and blog. I promise I have a good reason though! Most people at MIT have these "Hell weeks" where there are lots of tests and projects due. I've honestly felt like I've had a "Hell month." But don't worry, I'm Still Alive.
Although I didn't actually type out many of my ideas, I was still thinking of the things I would write for all of you out there who read the blogs. Thinking of all the things I would say post-decision time. It was a tough process… but I hope it leaves some of you inspired.
If you're wondering what it's like to go to MIT, it's pretty much like this.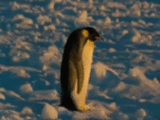 Or this.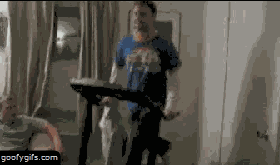 Sometimes MIT feels like one intense workout on a treadmill. The treadmill just keeps going and going. You're trying to reach the controls to slow down, but they're just out of reach. You fall flat on your face or completely screw up and end up tearing apart the treadmill… You're only human after all.
Eventually a routine sets in. You have problem set after problem set, then a week of tests and projects, and then there's that whole thing about "living" (like eating, sleeping, and exercising?). MIT isn't all fun and games. There are times when you've just had enough. You give up. You break down. You're worn out, stretched thin, and feeling a little downhearted. IHTFP right?
Yet every time I feel like I'm in that situation, I keep running. I tell myself it's all worth it. I take it all in and try to just do it. Sometimes I fail. Sometimes I survive. The constant rollercoaster is exhausting. I keep thinking perhaps 5 classes and a UROP are too much… But heck, I've learned so much about myself in the process. After all, it's only when we're pushed to our limits, that we can understand where they fall.
Over this long and heart wrenching month, I've ultimately come to the realization that I'm just taking myself too seriously.
Which begs the question…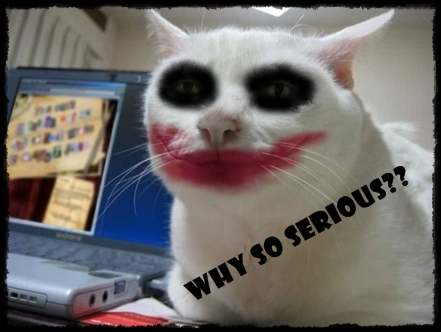 Honestly, it's so easy to get sucked into the MIT mindset (or as I like to think of it, the Jedi mind tricks). You start to feel like you need to do everything and plan every element of your four years out. But really, there's no rush to do it all now. It's okay to jog instead of run. Keep up at a steady pace. Punt a little more now and then. Tackle the issues as they arise. Enjoy the little things in life. Whether that be getting to the T stop right as the T pulls in, walking up to Mass Ave right as the crosswalk changes to walk, or taking in the occasionally beautiful weather on the green grass in Killian.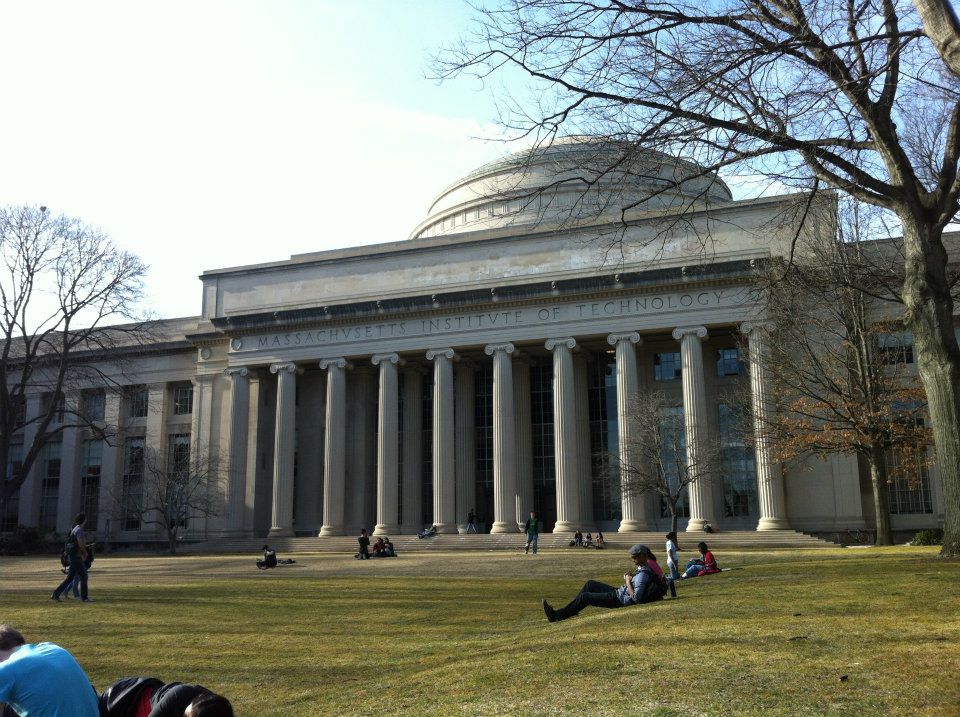 (Photo credit to the wonderful Preeti '15)
Most importantly though, remember the BIG picture. At the end of the day, it doesn't matter whether you didn't get an A on that test. It doesn't matter if you can't get the last 2-3 questions on the problem set. It doesn't matter if your project isn't 100% perfect. What does matter is what you take away from the experience. Be that a degree, a life lesson, a useful skill, or a new friend.
Remember: "We cannot change the cards we are dealt, just how we play the hand." -Randy Pausch
So no matter where life ends up taking you, make the most of it.
There are many incredible education institutions out there. True, your experience will not be the same everywhere. But this doesn't mean your experiences will not be enjoyable and meaningful. You're the only determinant of that.
Get involved. Get inspired. Make a difference.
Class of 2016, you're in for the journey of a lifetime. Get ready to embrace it.
Much love,
A reluctantly, soon-to-be sophomore