January 18, 10pm
MIT Intramural C League Hockey
MIT Canadian Club 5
MIT Alumni Club of Boston 0
(hey, they're Canadian, what could we do?)
Today, the MyMIT Portal team had our weekly meeting, and one of the topics dealt with writing. It got me thinking about some of my old college friends who are writers, and two quick web searches turned up great news for both of them.
My Baker House dormmate Dylan Birtolo's first novel is now available on Amazon — all of you fantasy fans (and I know you're out there) can buy it here.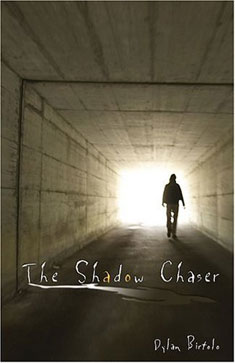 Dylan is currently hard at work on his second novel.
Another friend of mine from my undergrad days, Geeta Dayal, is also a writer, but for periodicals. She most frequently writes for The Village Voice, and last week, her piece was the cover story. Wow!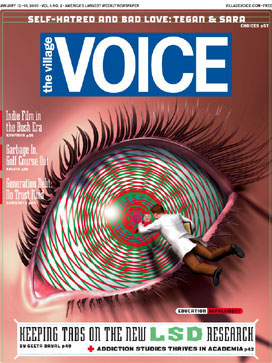 I also have a friend who wrote a one-act play that was performed Off Broadway, another who writes for Forbes.com, and some other acquaintances from MIT who are also writers of various sorts.
Before I came to MIT, one of my concerns was that if I graduated from here, I'd be shutting off a whole line of non-technical careers. The fact is, though, that MIT people go off and do lots of interesting things. It's pretty cool.