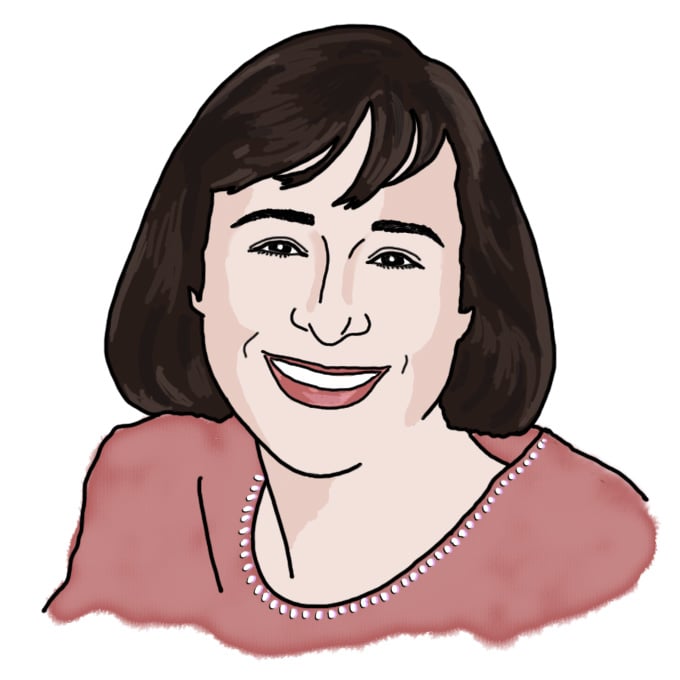 Or Why This Year's App is "Cooler" Than Last Year's.
If you've visited the MIT campus you know that throughout much of the year (when we're not reading applications, basically) admissions officers do daily information sessions. This summer they have been in Lobdell in the Student Center (a building otherwise know as W20). It feels odd for me to do the session there since I ate quite a few meals in that same room as a student, especially on weekends when the Baker dining hall was closed.
But I digress…last Friday morning I was assigned to do the session. Now, I knew that the application was due to be go live this week but we hadn't announced yet precisely what day it would be. I did however get to give to those 250 lucky (?) people in my session a preview of what was to come. As I made my big announcement, the shock wave rolled across the room. There were looks of surprise, happiness, and even some frustration as those present absorbed what I had said. I watched in interest as potential applicants looked at their families and then looked at each other. It was an interesting thing to watch. For, as you see, we have made that most interesting of changes to this year's application…we have decided that for our purposes that the long essay is obsolete…
When you look at the new app (yes, I know, many of you already have) we really hope you'll like what you see. It will look familiar, obviously, but there are some interesting changes and we hope you'll like them. We spent a lot of time this spring thinking about how to make it more interesting for you and helpful to us. We understand that condensing your life onto just a few pages of paper is tough so we decided to try and make it easier for you to tell us, in your words, exactly who you are. Yes, the basic things are much the same: grades, scores, awards, activities, short answer questions. Those things are all there as they help us to understand who you are. But the exciting part is that there really is no long essay this year, nor is there the need to decide whether or not the "optional" essay is really optional. Instead what you will find are three short essays (200-250 words) which ask about a time you used your creativity, ask you to describe "your world", and a significant challenge you've faced. We're looking for honest answers, what first comes to your mind when you see the questions…we want to know who you are and your application to us is your chance to tell us.
So, if you haven't done so yet, now is the time to get your my.mit.edu account and get started! Oh, and by the way, don't forget to check your my.mit.edu account for your Educational Counselors name and contact information while you're at it. They are looking forward to meeting you so set up that interview soon. You'll be glad you did!
53 responses to "Yes,The New App…It's Really Here"