Junior year pretty much ws a gigantic ride on the struggle bus for me…  but more on that later! This blog isn't about the lesson I learned this year or my feelings…. no, it's about my favorite class that I took this semester.
2.008 is a Design for Manufacturing class offered to Mechanical Engineering students. The course focuses on educating students about the design thinking and processes that can be used to mass manufacture products. As an engineer, this is really important because ultimately everything we design needs to be capable of being made somehow. 2.008 teaches us how to make it real.
Of course, this is MIT, where we believe the best way to learn is to do. We apply what we learn in a big design project… where we make yo-yos!
Faced with the challenge of deciding what what we wanted our yoyo to look like, our team of 7 brave souls dug deep, deep into our childhood memories… and decided to make a yo-yo based on the 1996 movie Space Jam. For those of you who aren't familiar with the movie (sad day), the plot revolves around about Michael Jordan helping the Looney Toons in an epic, life-or-death basketball game.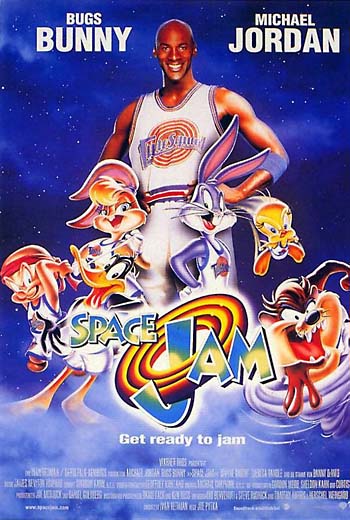 To begin the design process, we hit the white board.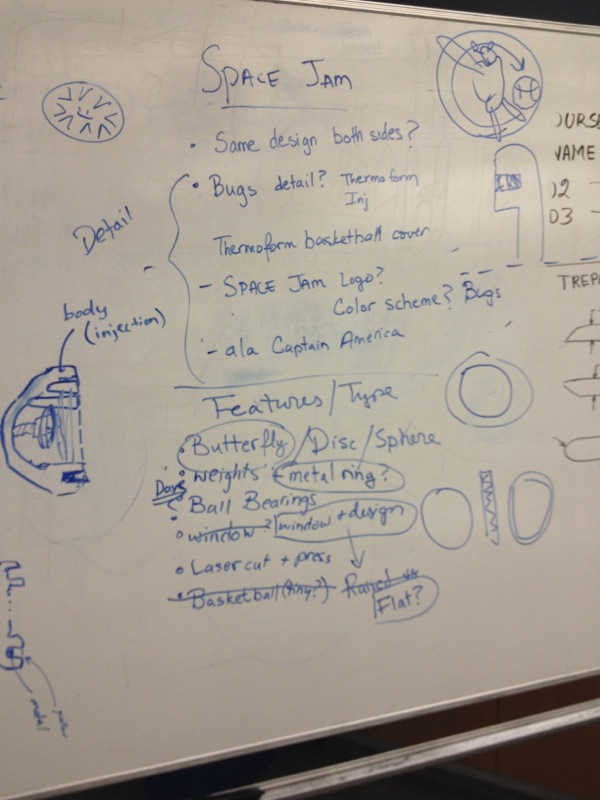 We moved to the computers to start working in Solidworks (a program used for modeling on the computer) and Mastercam (a software to program the machines to make molds)…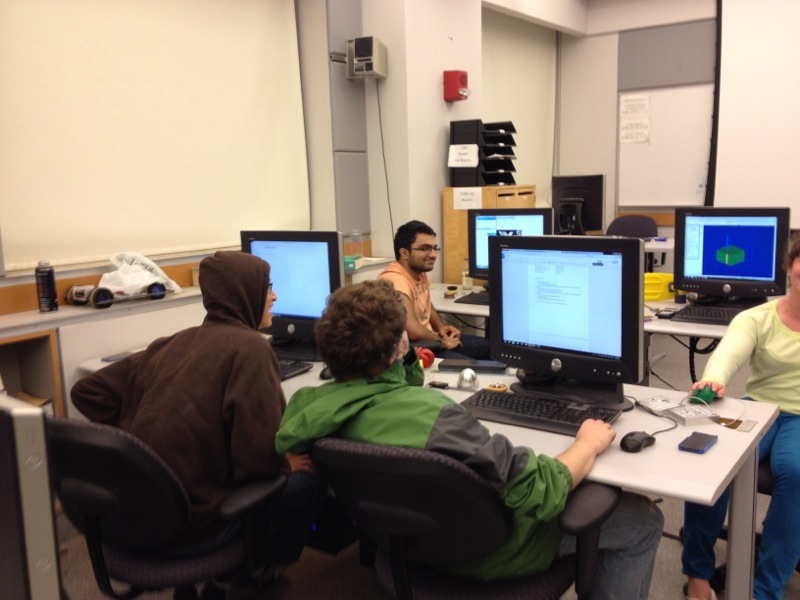 The LMP computer lab pretty much became my second home…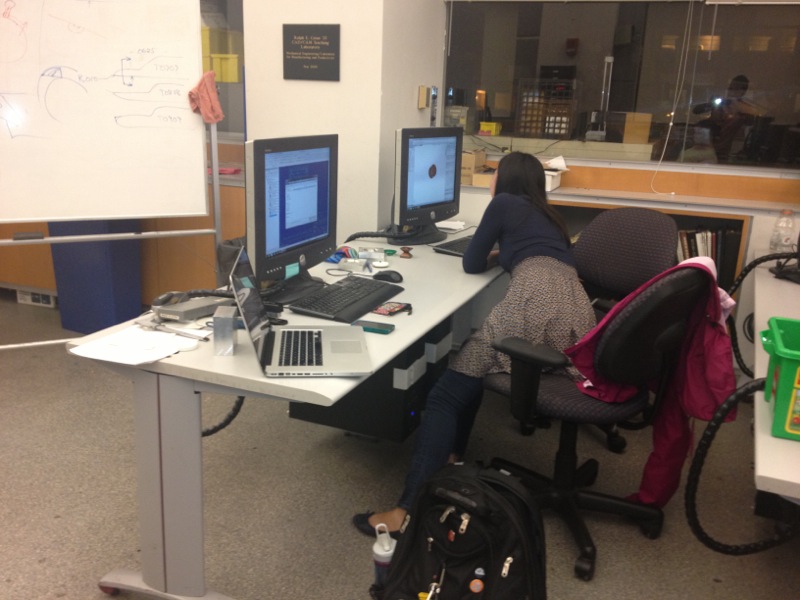 Yep, I'm using 3 computers in this picture. But one of them was rendering something….
Then we manufactured some beautiful molds on the mill and lathe.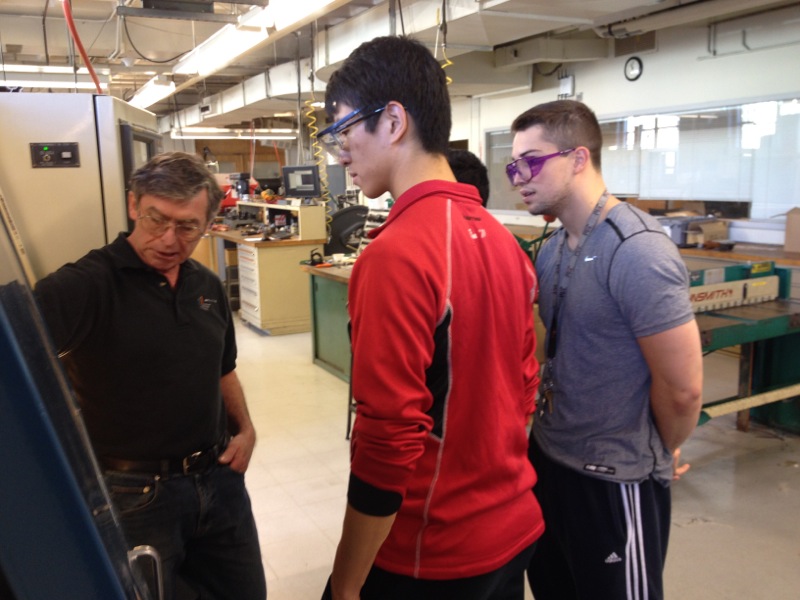 Dave, one of the wonderful lab instructors, explaining how the lathe works to our team.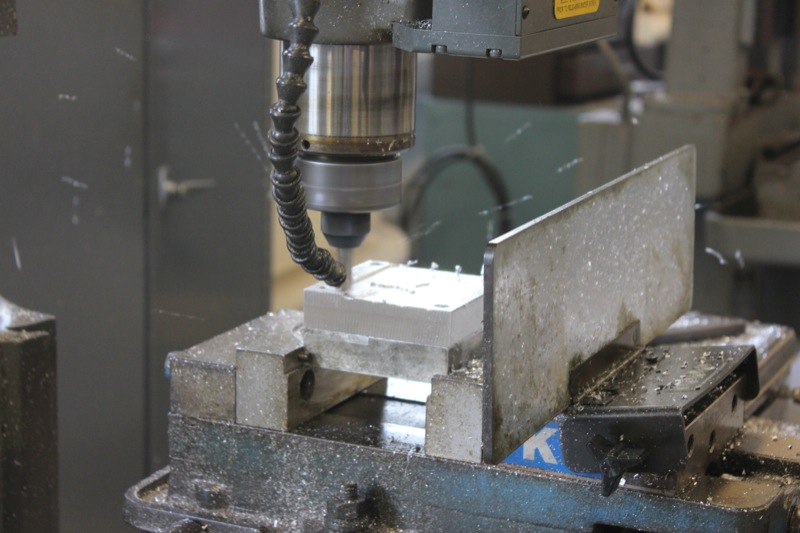 The mill working hard to make our mold design. Look at all those flying chips!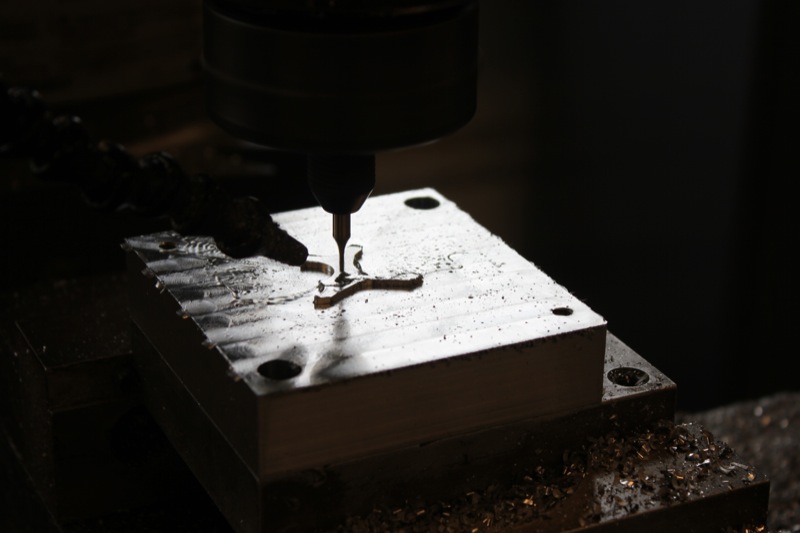 Dramatic mold photo. Looks so intense.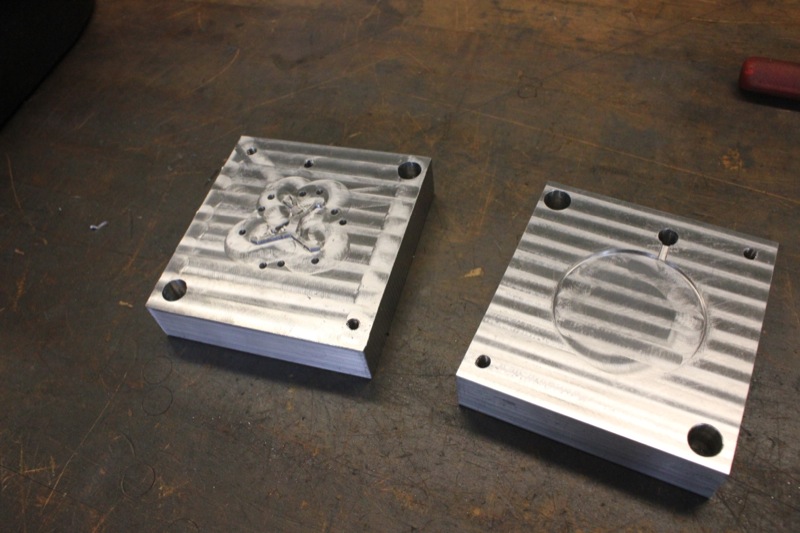 One of our final molds. So shiny.
Next we manufactured parts using the massive injection molding machine and thermoform machine.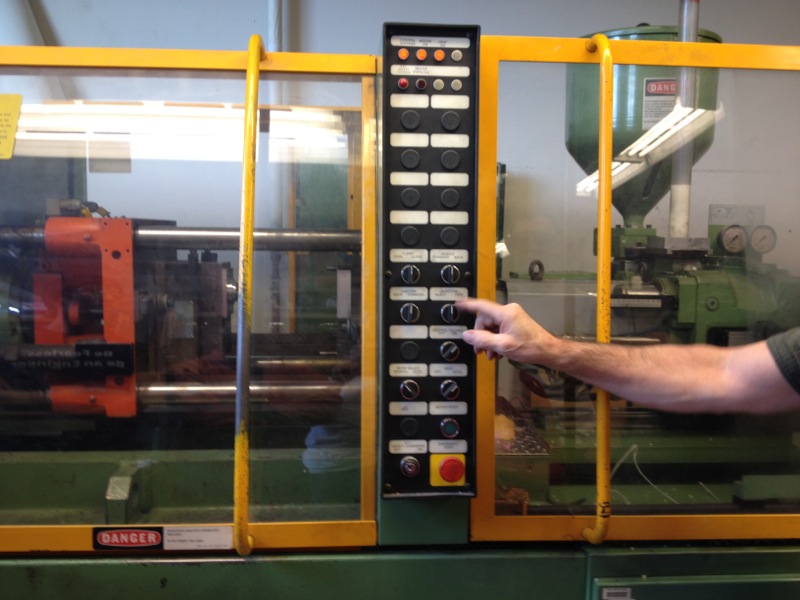 Dave, showing us all the buttons/functions of the injection molding machine. This machine heats up plastic pellets and then injects the molten plastic into the closed mold onto the right.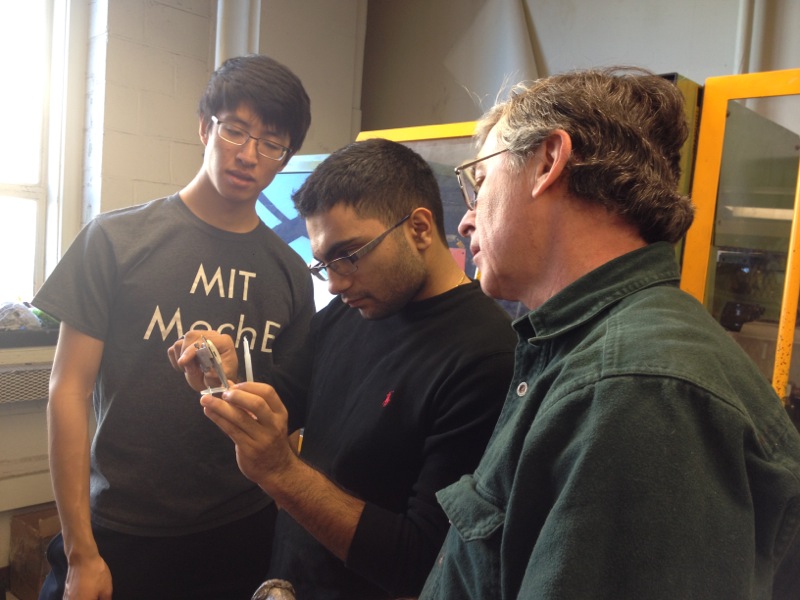 David '15, Rohun '15, and Dave measuring the rings that we manufactured to make sure they were the correct size.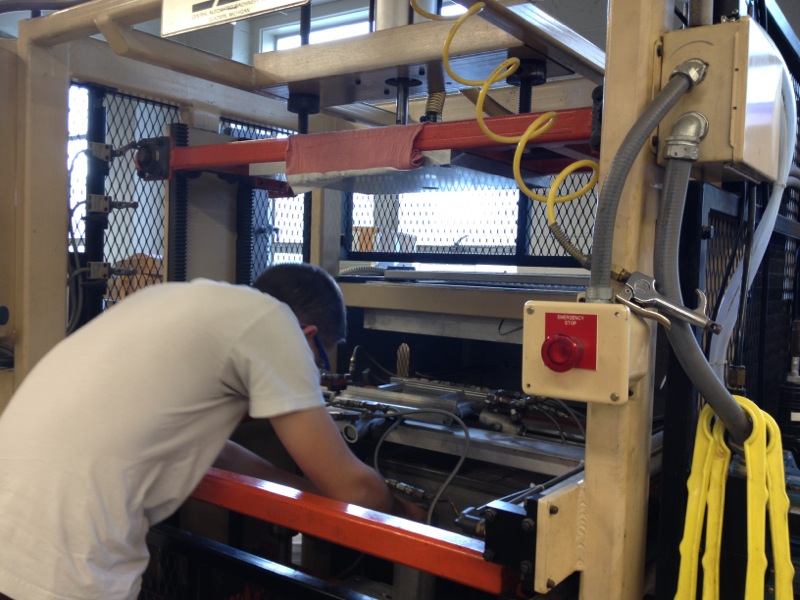 Steve '15 with the thermoform machine. This machine heats up sheets of plastics and then places them over a mold. The warm plastic is then sucked down on top of the mold to form into a shape.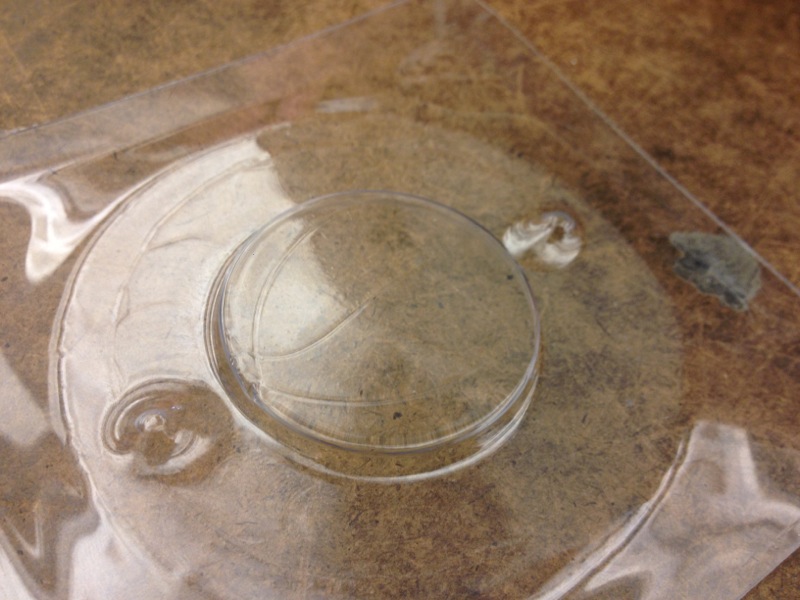 Our subtle basketball thermoform.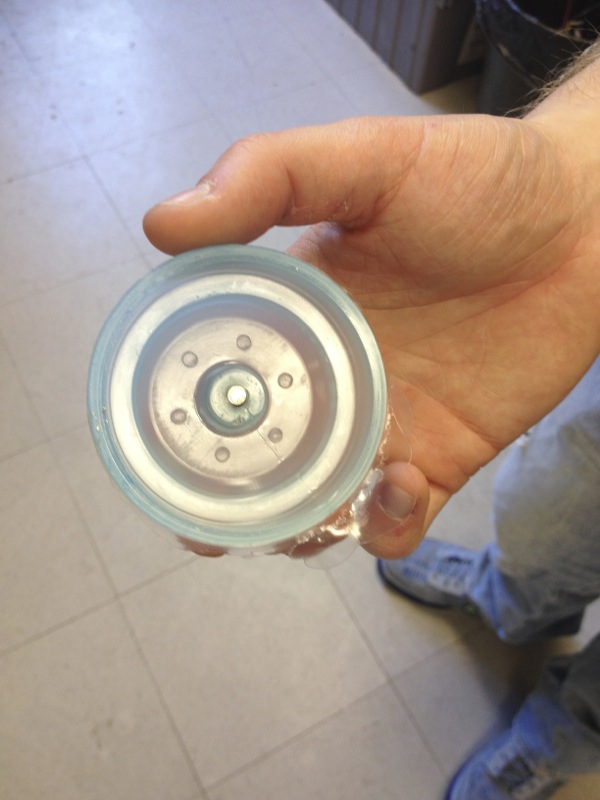 Our first test of the body mold. Lots of flash (the excess plastic on the side), but we could fix that!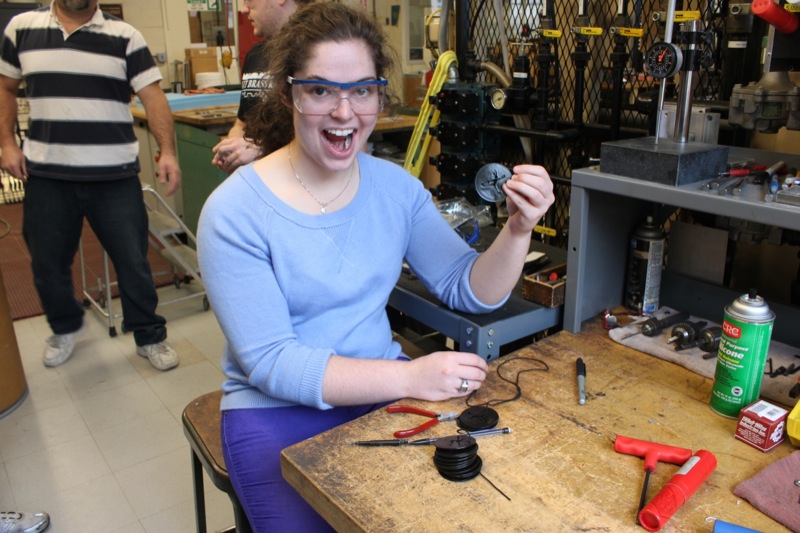 Sarah '15, so excited about having our Bugs Bunny disks.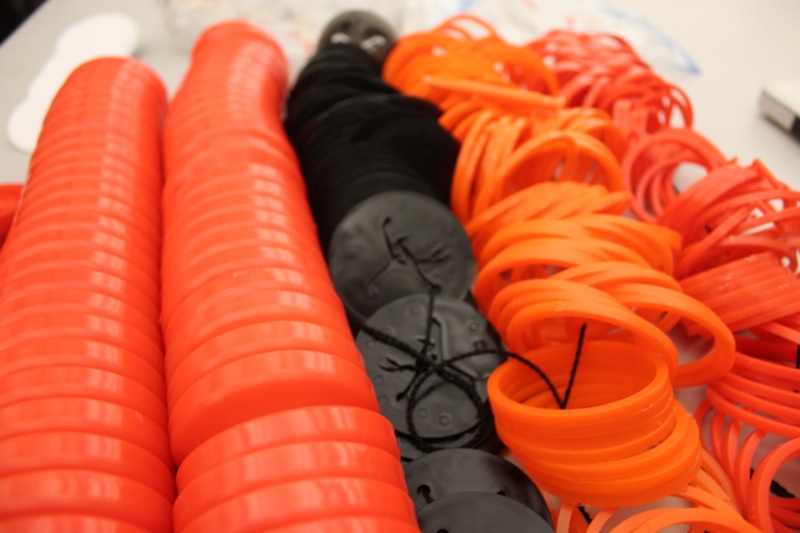 All of the parts for all our yo-yos.
Finally, we were able to assemble all our yo-yos!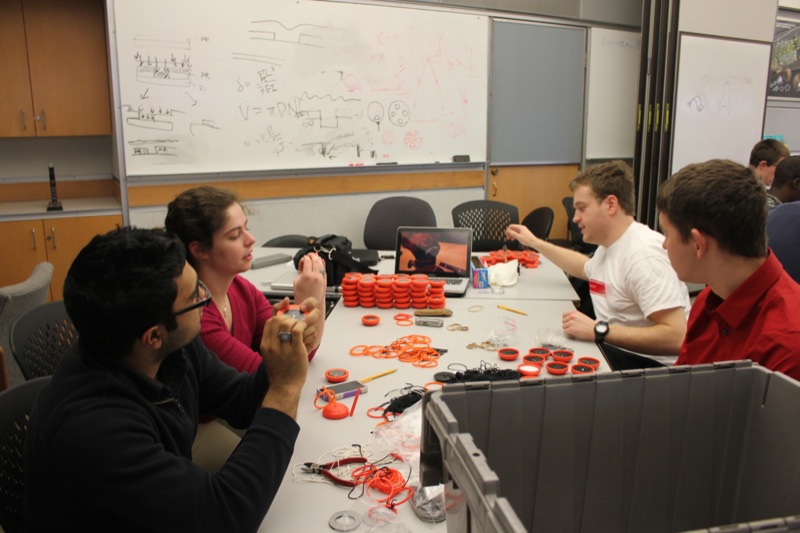 Watching Space Jam and assembling all the yo-yos. May not have been the most efficient assembly line ever…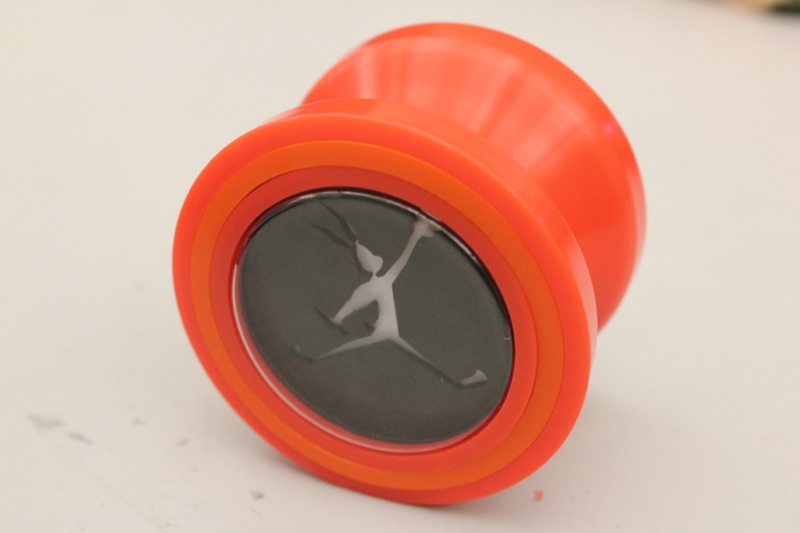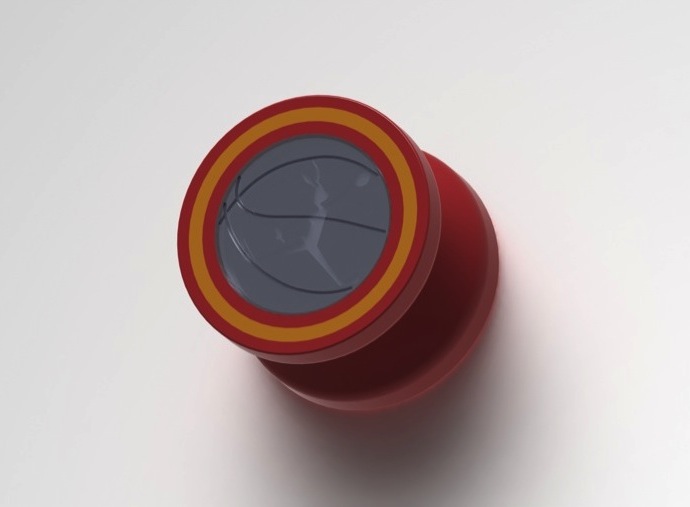 The finished yo-yo compared to the original design. Pretty much the same.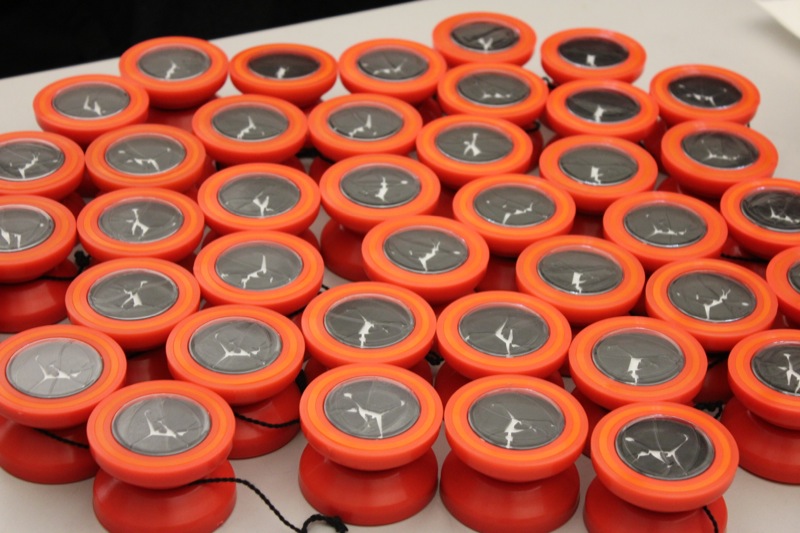 All the yo-yos! (We had to make 50)
To wrap up the class, we gave a short little poster presentation at the end.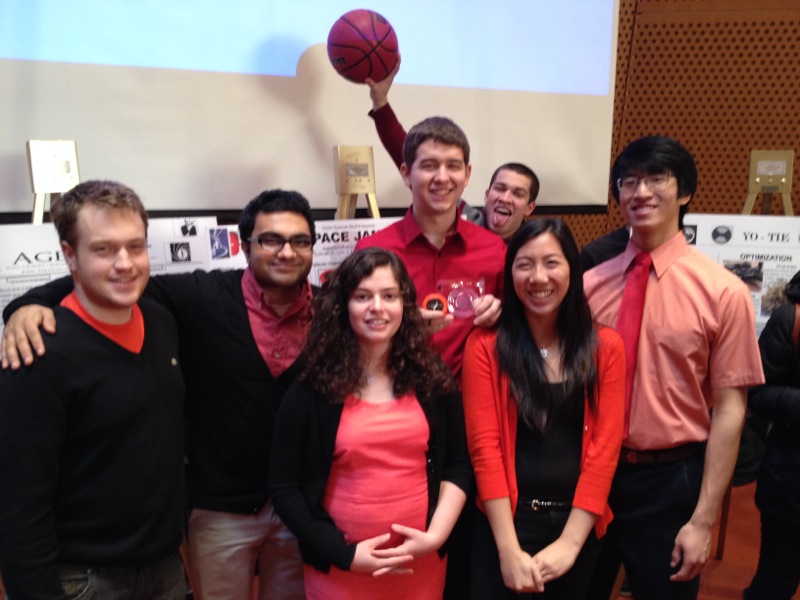 Now that's a good looking team. Not biased or anything…
Overall, 2.008 is definitely one of the best classes that I took here. I learned a ton about the manufacturing process in a hands-on environment. Plus I got to spend a semester hanging out with some goofy goobers.
You can read more about our process/watch our awesome group video on our team blog here.
Now, I hope you all are inspired to go connect with your childhood and watch Space Jam!