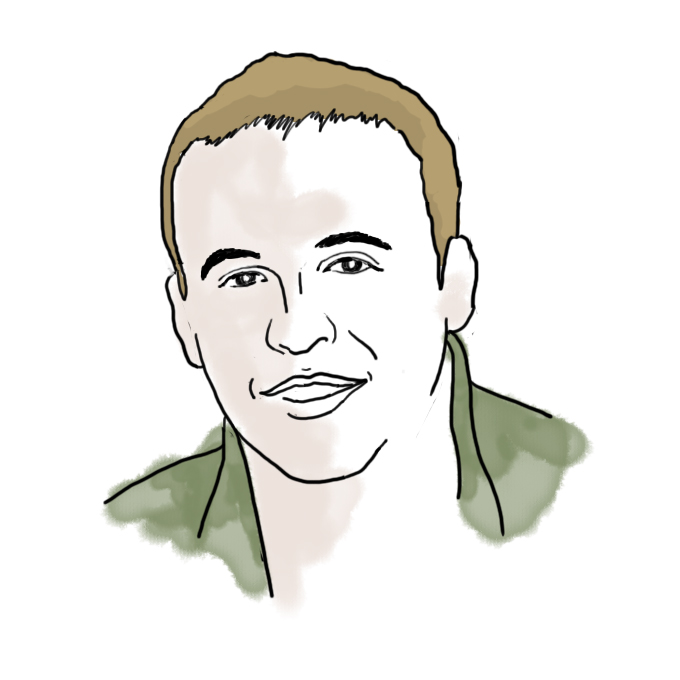 Your college application motivation soundtrack for September

by Chris Peterson SM '13
imagine a movie montage, but for politely asking teachers to say nice things about you
We're big fans of Spotify here on the blogs and have been for awhile. You can go back to 2012 to Qiaochu's post about his life in the cloud; back to 2014 for my post on how I read applications; Nisha's post in 2018 about how much much she loves Spotify; and Abby's post about the blogger's collective Spotify wrapped. It's crazy to me how much Spotify has just…solved what used to be hard music problems.⁠01 Last year, I made an offhand reference to the students in my CMS class about the RIAA lawsuits that were common during my undergraduate days and they were shocked. Yes, if you wanted to just sample a new song or album before you paid anything for it, you used to have to download copies illegally, from sketchy filesharing networks, and they were usually horrible quality and maybe spliced with random noise by trolls, and then there was some nonzero anxiety-inducing chance you might get sued for tens of thousands of dollars for the effort.
Last week, a (non-blogger) friend of mine asked friends for suggestions for an August motivation playlist. This got me thinking that it might be nice to create a collaborative playlist, curated by the bloggers, to provide motivational music for you, dear reader, the imagined stressed-out senior reading this post as you go about the various tasks of trying to apply to college. So, after chatting about it with some of the current bloggers in our messenger chat, I emailed the blogger list and said:
Please feel free to contribute let's say 3..5 songs (just to keep things distributed well) that you think would be helpful for a high schooler to have on hand in the September period of the application (drafting essays, asking teachers for LORs, etc). If it gets some Promising Content, then I'll blog it tomorrow. 
It did, and here it is! Feel free to subscribe and I hope it helps motivate you through the season; there's obviously a variety of songs here,⁠02 Even though it has my name on the playlist, all the songs were selected by bloggers. And, fair warning, I didn't listen to all of them them or censor anything, so y'know, use your judgment before blasting it while babysitting or whatever. but hopefully that will also help people discover new music too. And, on that note, if you have your own application motivational playlists/songs, feel free to drop them in the comments below for other folks reading the blogs to sample!

Last year, I made an offhand reference to the students in my CMS class about the RIAA lawsuits that were common during my undergraduate days and they were shocked. Yes, if you wanted to just sample a new song or album before you paid anything for it, you used to have to download copies illegally, from sketchy filesharing networks, and they were usually horrible quality and maybe spliced with random noise by trolls, and then there was some nonzero anxiety-inducing chance you might get sued for tens of thousands of dollars for the effort.⁠

back to text

↑
Even though it has my name on the playlist, all the songs were selected by bloggers. And, fair warning, I didn't listen to all of them them or censor anything, so y'know, use your judgment before blasting it while babysitting or whatever.⁠

back to text

↑