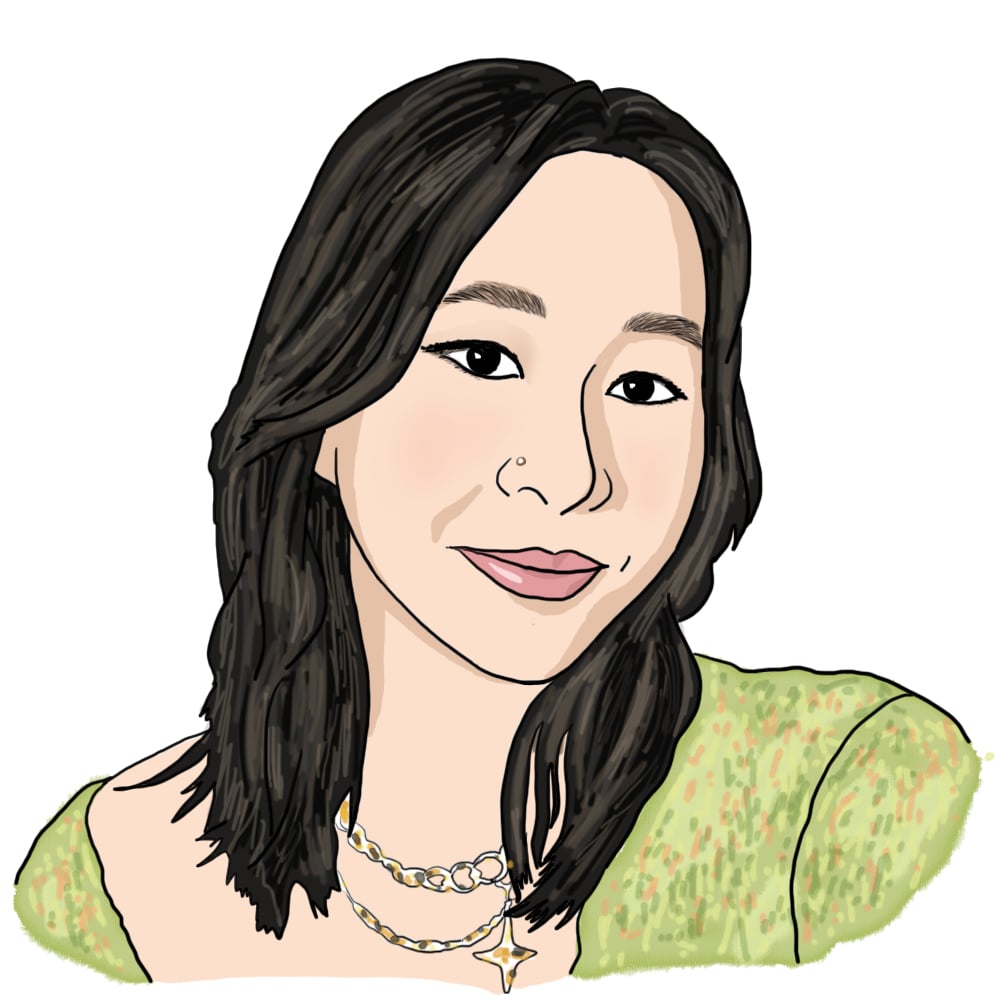 Biography
Hey! I'm Gloria, a '26 from the golden coast studying mechanical engineering (2A-6) and art/design (4B). When I'm not begging my friends in BC to tap me into their gym, I can usually be found psetting in iHQ, napping in Maseeh (where I live), or loudly cracking my neck, back, fingers, and shoulders in the middle of lecture.
I live for the visual arts–please talk to me about installation or comics or zines or anything in between. Some other things I love, in no particular order:
✩ Live music! My favorite concerts I've been to: Flipturn (11/6/22 at Paradise Rock Club), The Strokes (8/19/23 at Forest Hills Stadium in NYC), and Colony House (3/8/23 at Paradise Rock Club). One of my goals during my time here in Boston is to go to shows at as many unique venues as possible.
✩ The NYT Cooking Youtube channel
✩ Handbuilt ceramics
✩ Video games (particularly Kentucky Route Zero, Slay The Spire, and Inscryption)
✩ Lemon-flavored pastries
I hope you enjoy reading my blogs–I'll do my best to keep it interesting 🙂!