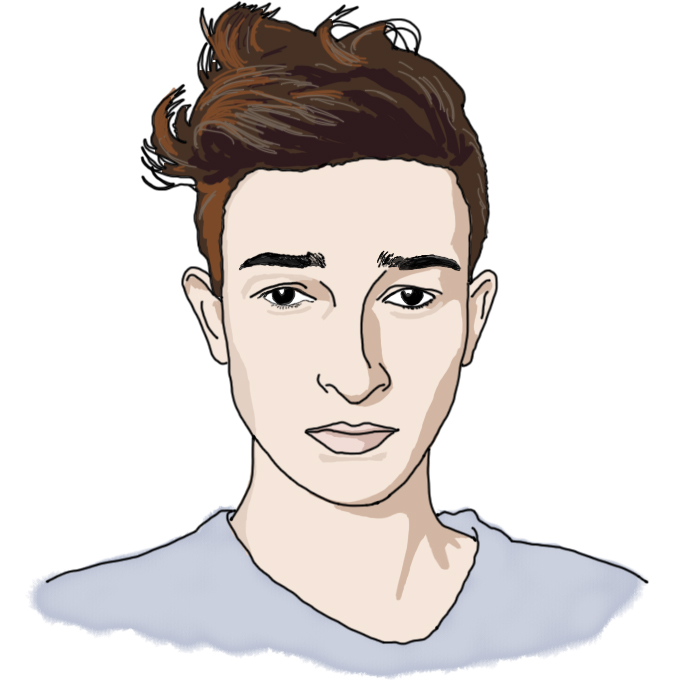 Biography
I'm Joe. My favorite show is The Office, and I've seen every episode at least five times. Apart from that, (that's the main thing, though), I do a bunch of other things. I'm from the scenic "island" in Massachusetts known as Cape Cod, where I spent a lot of time sitting in my room doing stuff I thought was cool instead of going out into the sun.
I'm super in to music more than anything else. When I was three (four?) I started taking classical violin lessons alongside my dad, and I eventually picked up other instruments along the way. In around sixth grade I discovered electronic music, and I've been writing, releasing, and performing it ever since. On any given weekend in the summer you can usually find me busking with my violin on Main Street of my hometown.
I think being able to express myself is what's most important to me, and if I'm not doing that through music, I find some other medium. I really dig geometry and math, (I mean I go to MIT, so…), and when I was in fifth grade, I found out about origami. It's been a long road of making really terrible models until I taught myself to design my own, especially very geometric pieces. The interaction between nature and mathematics fascinates me. I also love to build stuff.
I'm still pretty shocked I made it this far to MIT, and I'm really just super stoked to see what this place has in store for me.