Once upon a late October, MIT hosted its annual Family Weekend. Relatives flew in from everywhere, and were seen passing through East Campus halls with their hushed student-children. All over MIT, festivities ensued. Numerous posters in the Infinite advertised concerts, dinners, and movie viewings. I'd never seen MIT so formal and tame.
But that didn't stifle the MIT hacking culture. (If the term sounds unfamiliar, make sure to check out this very useful post by Snively '11 or this breathtaking one by Rachel D. '16.) MIT hackers don't look like this: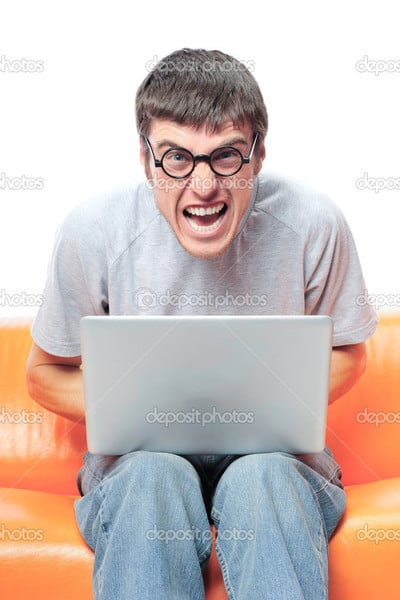 Around here, the word hack "refers to a clever, benign, and 'ethical' prank or practical joke, which is both challenging for the perpetrators and amusing to the MIT community (and sometimes even the rest of the world!)."
On the sunny Saturday of Family Weekend 2014, a castle appeared on the skybridge connecting Buildings 66 and 68, looming high above the clouds. Alongside the castle extended a beanstalk. On it, hung Jack, all packed and ready for adventure. The mysterious installation grew overnight, as if from magic beans.
With this, my description is almost done. I'd rather show the hack than tell, so scroll through pictures (and links) below. In conclusion, I'll add that the week after Family Weekend, the castle resurfaced mysteriously in the East Campus courtyard. From there, it was soon claimed by parents of a little girl. She will now have a grand castle of her own. How awesome is that? I rather enjoy such happy endings.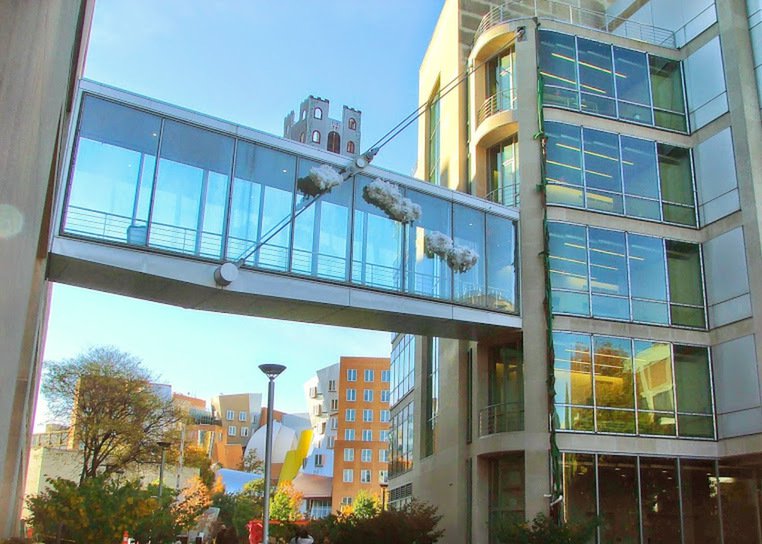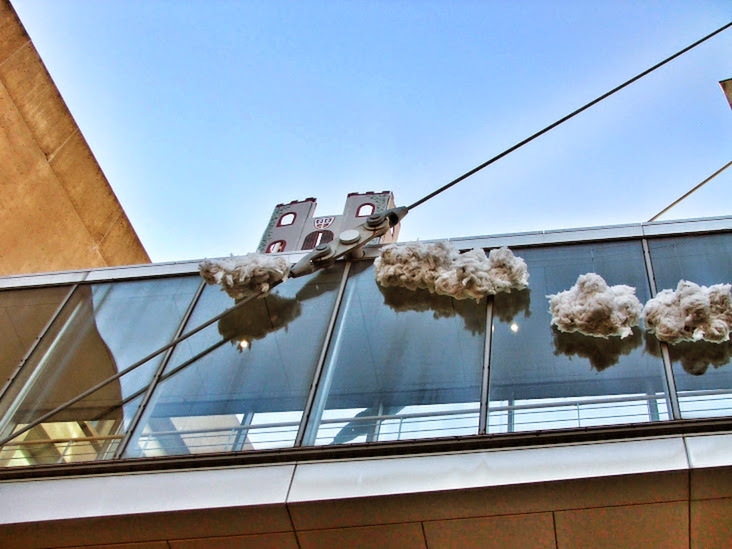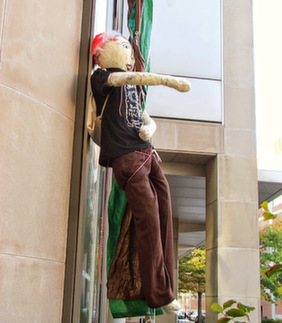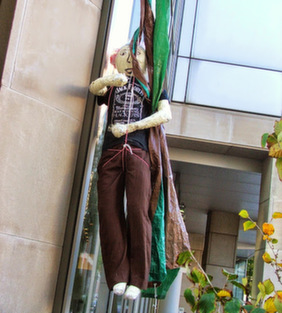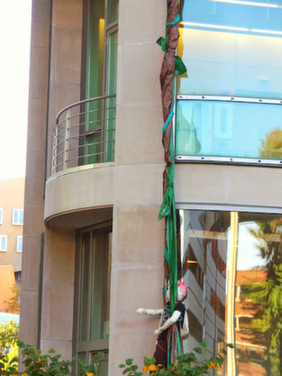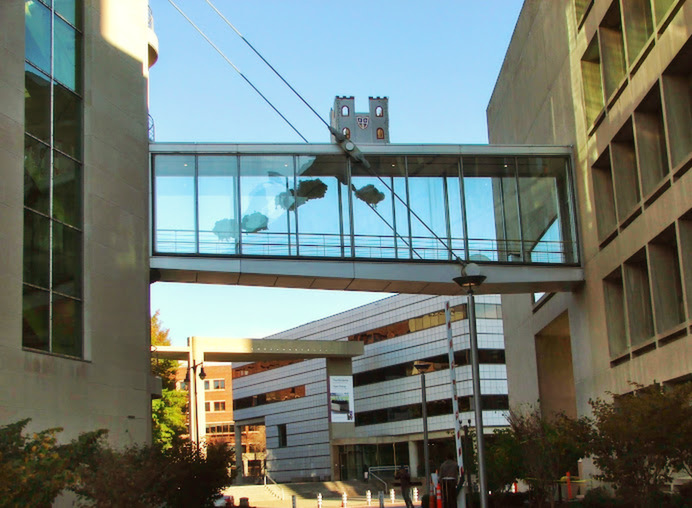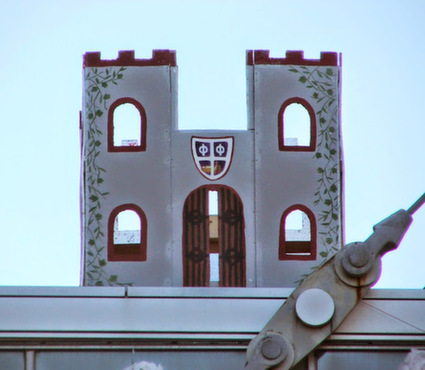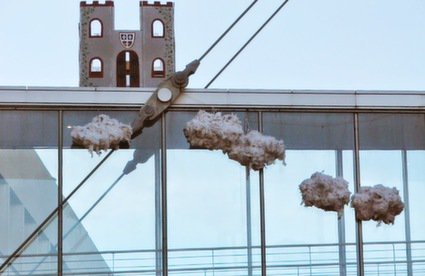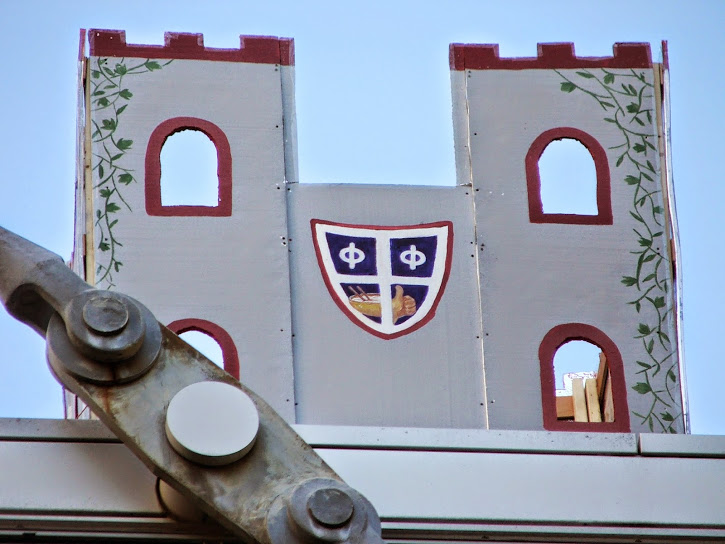 BONUS Hacking Links: