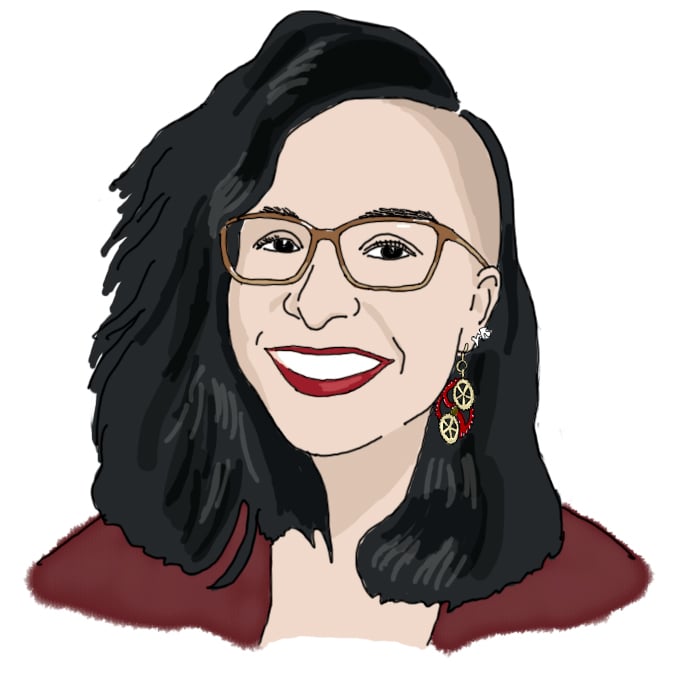 Biography
A sister and a friend. A lover of words and infinities. Favorite dimension: 24th.
Here is what happiness looks like:
Today, my little sister and I learned about the solar system and blew bubbles that floated like planets around the sun. Tonight, I will consume giant mugs of tea, write fiction, and take a walk around the neighborhood to the tune of my favorite music.
Tomorrow, my friends and I will cross the Charles River, and we will dangle our feet from a crooked tree, play the Question Game, and laugh. We will explore Downtown Boston by day and venture to Boston's Little Italy for cannolis at midnight.
Always happy to receive email at (yuliya [at] mit [dot] edu). :-)