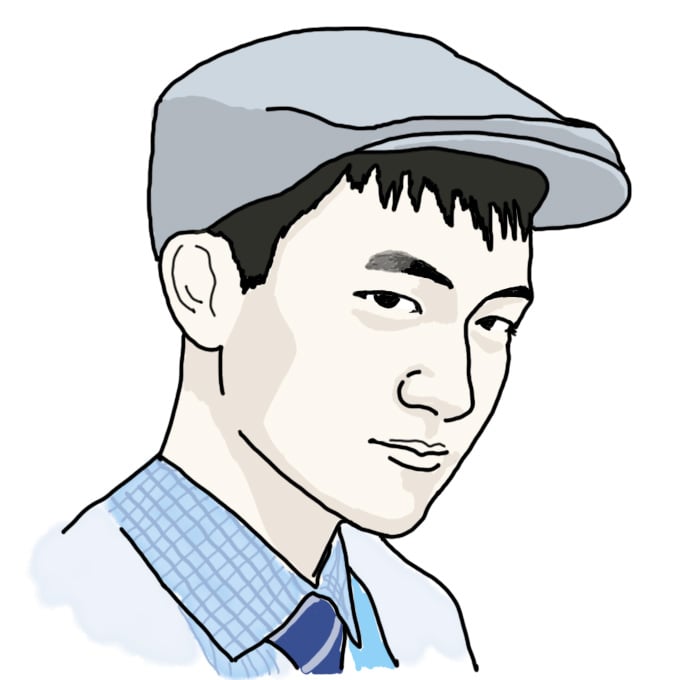 race in sports, human experimentation, and hidden figures
in case you didn't know, it's currently independent activities period (IAP) at MIT — between the fall and spring semesters, students get a little one-month term to do pretty much whatever they feel like. lots of people take "externships" (short one-month internships) in industry or research. still others take the opportunity to travel through MIT MISTI. some people stay on campus and take classes or work on UROPs. some people just take the month to catch up on sleep, work on personal projects (or bad ideas), and hang out with friends.
so there's a lot going on, but campus still feels a lot more relaxed than it does during the school year. most of the dining halls are closed because so many people are away from MIT. and maybe people are staying indoors more because it's january and it finally started snowing.
* * *
i'm excited to report that two things i've been helping with through my UROP at the center for civic media recently got published online. the first is this research snippet on race in sports news — specifically, how do reporters write differently about black vs white NFL quarterbacks? (tl;dr: it's really complicated).
the second is something that spun out of a series of conversations between myself and two of the grad students working in civic. we'd gotten together at the beginning of the summer to read and discuss interesting papers about internet governance, and started circling around the idea that tech companies might in some cases have an obligation to experiment on their users, especially when they're trying to do things like combat mental illness or influence civic engagement. that turned into a collaborative blog post posted last month. here's an excerpt:
How do you know if you have a moral obligation to test and publish the potential outcomes of something you're doing in the world? Here we focus on the risks and benefits of an intervention. If the risks or promises are greater, the obligation is greater. In the following list, we outline categories of risk, along with actual technologies and policies that involve those risks. Risks to life include significant and often irreversible harms, while risks to liberty include societal values of rights and fairness.
* * *
one more thing — if you haven't seen the movie HIDDEN FIGURES yet, drop everything and go see it now. when you come back, check out civic media researcher (and self-described "poet of code") joy buolamwini's grand-prize-winning video for the "search for hidden figures" contest:
i'm starstruck every day by the people in civic that i work with, around, and next to. they are my honest-to-god heroes, not to mention being some of the most simultaneously hardcore and compassionate people i know.

actual photograph of the mit center for civic media