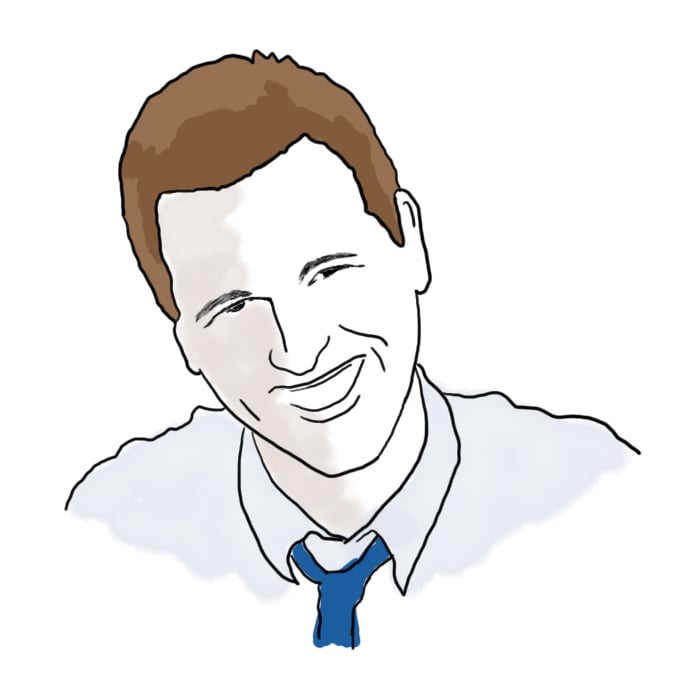 A New Year's Resolution, MyMIT-Style

by Ben Jones
Thoughts on my proposal to make MyMIT more community-based.
Happy new year everyone!
I've been out with the flu most of this week so I'm feeling horribly behind in most areas of life. Being sick just blows. Most of the time I can ignore it and power ahead, but the flu seems to demand attention. Alas. Hoping to be back in the office tomorrow at any rate.
EA admits: after today's build, you'll be able to upload your photo into the admitted student guestbook. Check it out!
So what's going on in MyMIT land? I submitted a big proposal just before holiday vacation outlining a lot of changes I'd like to make to MyMIT to make it a better experience for you guys. First, we'll be adding a lot of new portlets in the next month or two based on requests that you've made for specific types of content. Second, I've decided to display portlet content by date instead of by user-preferences. Based on the feedback I've recevied from you, it seems that you'd rather see all the new stuff each week even if it falls outside of your preferences. So we'll be changing the functionality a bit to make sure you're seeing new stuff all the time.
The major part of my proposal was an outline to turn the portal into more of a community-based experience. You guys have been requesting a more streamlined ability to interact with each other, with us, with current MIT students, and with the authors of our features. I think we'll be able to get there in the not-too-distant future, although it will take a lot of planning and design. I'll keep you updated.
Let me know if I've read your priorities right (new portlets, fresher content, online community) or if there are other things you think are even more important to address. Remember that MyMIT is designed for you, so you should have a hand in its design. All feedback welcomed!
Here's to a great 2005 and stay healthy!!!
-B
19 responses to "A New Year's Resolution, MyMIT-Style"